The Forum for Democratic Change (FDC) has decided to field a candidate for the Serere County by-election rejecting a suggestion by the Alliance for National Transformation (ANT) to front a joint opposition candidate.
FDC's move to back Emmanuel Eratu to represent Serere county in the by-election comes barely a week after ANT unveiled Alice Alaso. 
Alaso has been calling for unity and the support from other opposition political parties in her  quest to come back to Parliament.
While speaking to the Nile Post in an interview last week, Alaso said they had written to all opposition political parties to support her bid in this race.
But while unveiling the candidate to the media at the party headquarters in Kampala, FDC president Patrick Oboi Amuriat said they have never received any official communication from ANT leadership.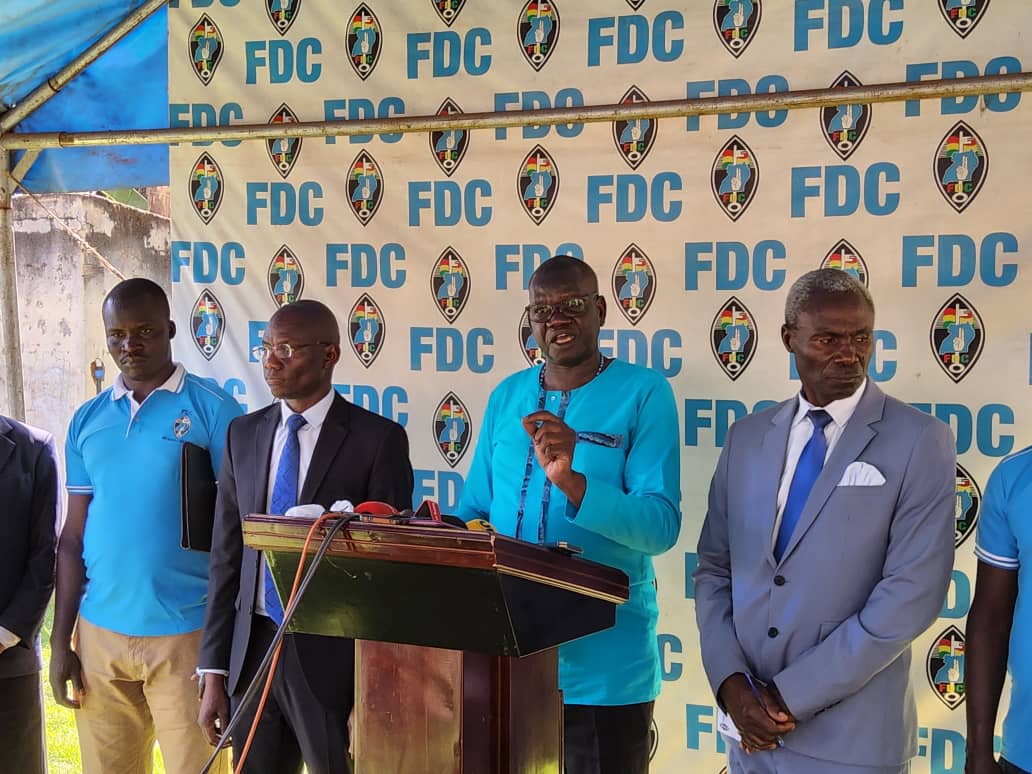 "We have not received any official call from them. The departure of individuals from FDC in their own words was because of irreconcilable differences and that needs to be taken into account. We still have to reconcile our differences," he said.
 The move taken by FDC not to back Alaso owes to the irreconcilable differences that emanated when Gen Mugisha Muntu and his team left the party to create the ANT.
FDC is the second party to announce a candidate for the Serere county by-election.  
Amuriat said Eratu is a seasoned politician and an outstanding citizen who has the capabilities of transformative legislation in the national assembly.
"FDC calls upon all the people of Serere to trust us by choosing our candidate. Our candidate is rated excellent and highly commendable. We know that the Junta will unleash the money, arsenal and security services in this campaign," he said.
He expressed his confidence in the people of Serere who he said have always supported them in the journey to liberation.
In 2018, Gen Muntu who was the former party president, announced his departure from FDC.
In his four-page statement, which he described as a letter to the nation, Muntu said he, and a group of other members who included Alaso, had resolved to leave the party partly because of irreconcilable differences with the then party leadership under Amuriat.
In 2022, Amuriat revealed that the exodus of Muntu, and other senior members was a big blow to the party, adding that losing these people who went and created ANT was a great challenge.
"I took over the leadership and thereafter, some members felt uncomfortable with me being in the party, Gen Muntu and many MPs decided to leave. It was unfortunate,'' he said.
But Amuriat expressed optimism that one time, they may work out their differences and work together for the common cause.  The question remains when will that happen.
The Electoral Commission (EC) scheduled February 23 2023 for the by-elections to replace the deceased Serere County Member of Parliament, Patrick Okabe.