Send a Cow Uganda, which has worked with farmers across different parts of the country for 25 years has been relaunched on Thursday as Ripple Effect Uganda. 
The rebranding is part of the organisation's ambition to expand its impact on poverty and hunger in rural areas.
Ripple Effect Uganda plans to reach 800,000 more people by 2030, according to the officials.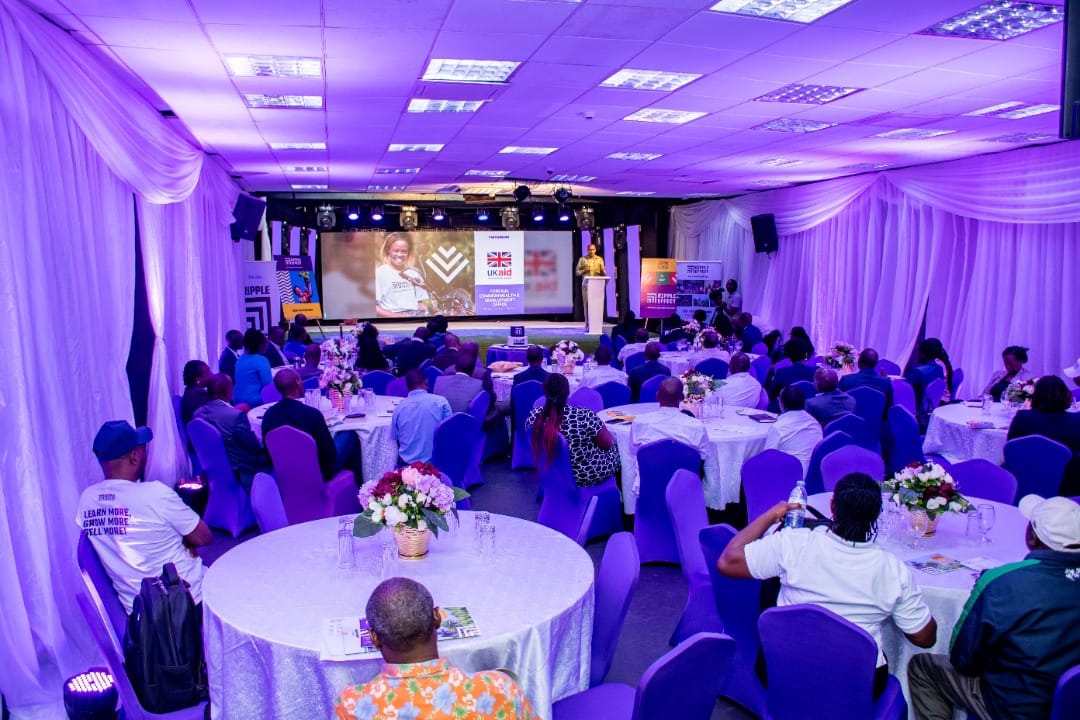 The Director of Ripple Effect Uganda, Pamela Ebanyat told the Nile Post that the organisation is expanding its work into the South Western, mid-western and Bukedi regions, specifically targeting women and girls, young people, orphans and vulnerable children, people with disabilities and refugees.
"These people are the poorest of the poor. We are aiming to achieve significant impact upon Uganda's national development goals, so this is where we must be working. Our new name reflects the effectiveness of our work," said Ebanyat.
"The farmers we work with learn more, grow more, and sell more. We know that for every family enrolled in our projects another three benefits, through peer farmer training, the sharing of skills, knowledge and resources, and the way that learnings are embedded in communities. This is our Ripple Effect, "she added.
She explained that the new name also enables the organisation to build on the depth of valuable experience it has developed since 1988.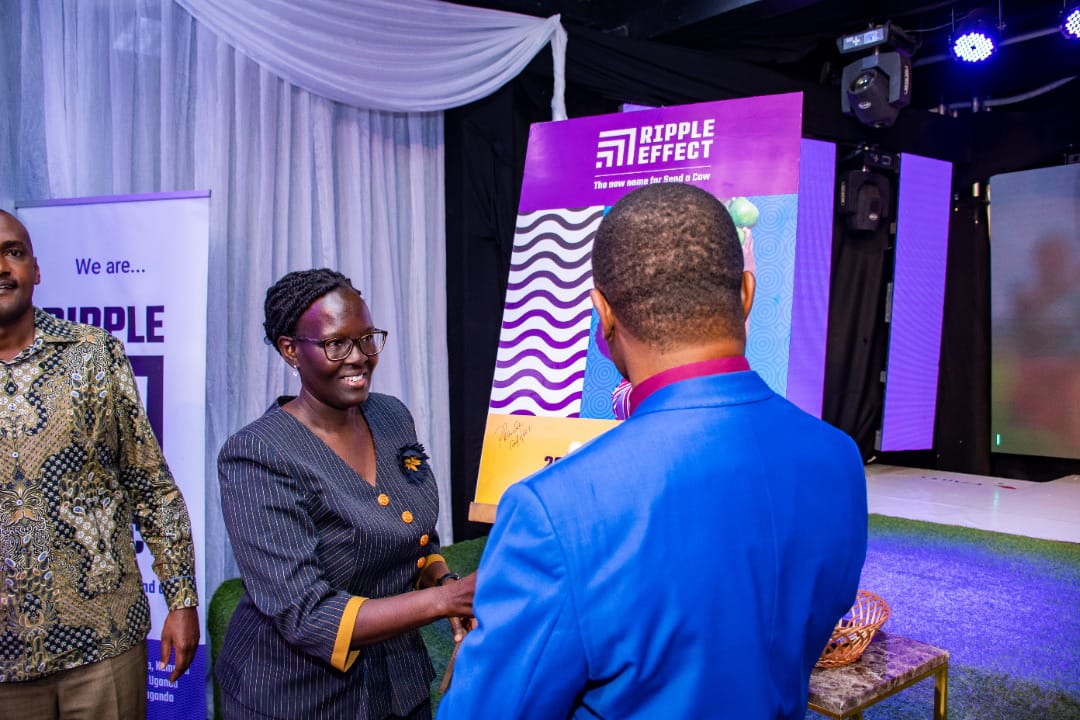 Ripple Effect has sector leading expertise in three areas of work including sustainable agriculture, focused on agroecological principles that have a climate-positive impact, making land highly productive and biodiverse, the gender and social inclusion, ensuring that everyone benefits from rural development: women and men, young and old, and people with different needs and abilities
The other expertise is enterprise development that helps farmers generate income, start small businesses, and build positive futures.
The Ripple Effect Africa Director, Dr Fred Ochieng said the results of their programmes have been remarkable over the years .
"Over the past five years alone Ripple Effect Uganda has worked with almost 1.3 million people in rural areas. But that is not enough. We are ambitious, and we aim to do more. We are expanding our reach by working with delivery partners who share our aims and methodologies," he said.
He explained that this is a cost-effective model for expanding their programmes. More importantly, it helps to ensure the long-term sustainability of our approach after projects come to an end, because skills are embedded with people who remain in the local communities.
"That is why donors, including an increasing number of Africa-based donors, want to fund our work," he said.