Uganda has scooped the slot to host the Commonwealth Speakers summit come 2024.
Deputy Speaker, Thomas Tayebwa confirmed that all is ready in Uganda to host the Speakers and Presiding Officers Conference of the Commonwealth (CSPOC) slated for January 3 to January 6, 2024. 
Uganda was picked to host the annual conference at the ongoing CSPOC in Canberra, Australia. 
Held annually, the conference aims to strengthen parliamentary institutions by bringing together Speakers and Presiding Officers.
On Wednesday, Tayebwa who is the elected vice chairperson of the conference said Uganda is ready to host the conference which is of great importance to the country.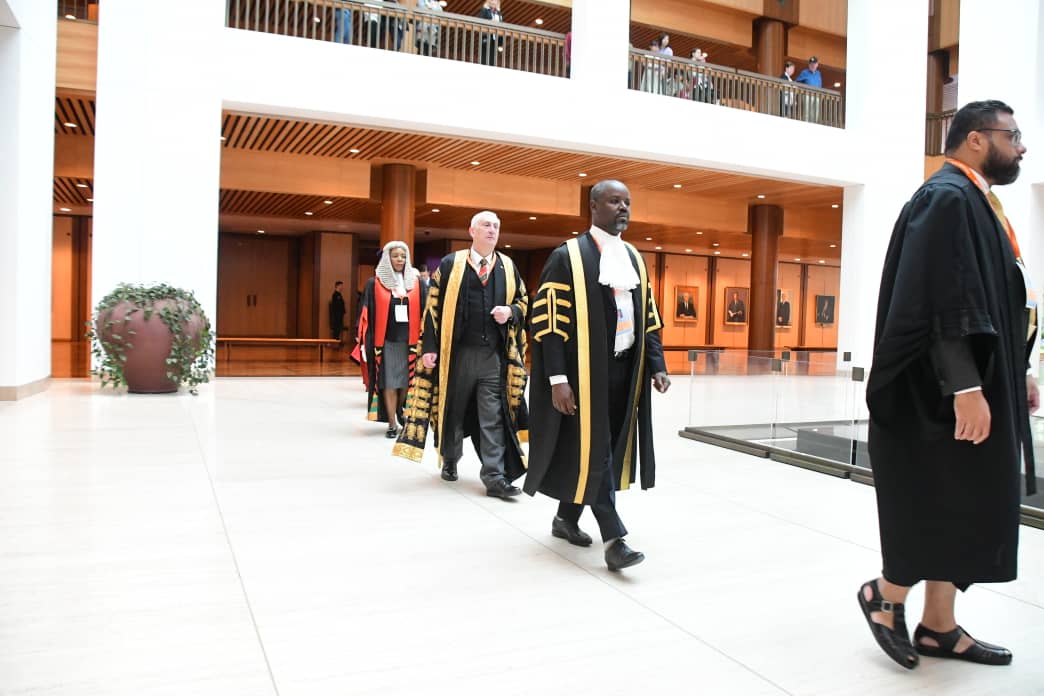 "Parliament of Uganda has been chosen to host the next Commonwealth Speakers and Presiding Officers' Conference, a very important conference which is part of the Commonwealth Parliamentary Association," Tayebwa said. 
The Deputy Speaker described the opportunity to host the conference as an important one and a vote of confidence for Uganda.
More than 120 delegates are expected to attend the conference, including presiding officers, parliamentary staff, and observers from 32 Commonwealth Parliaments. 
According to Tayebwa, nearly all Parliamentary Speakers from Commonwealth jurisdictions are excited about visiting Uganda next year.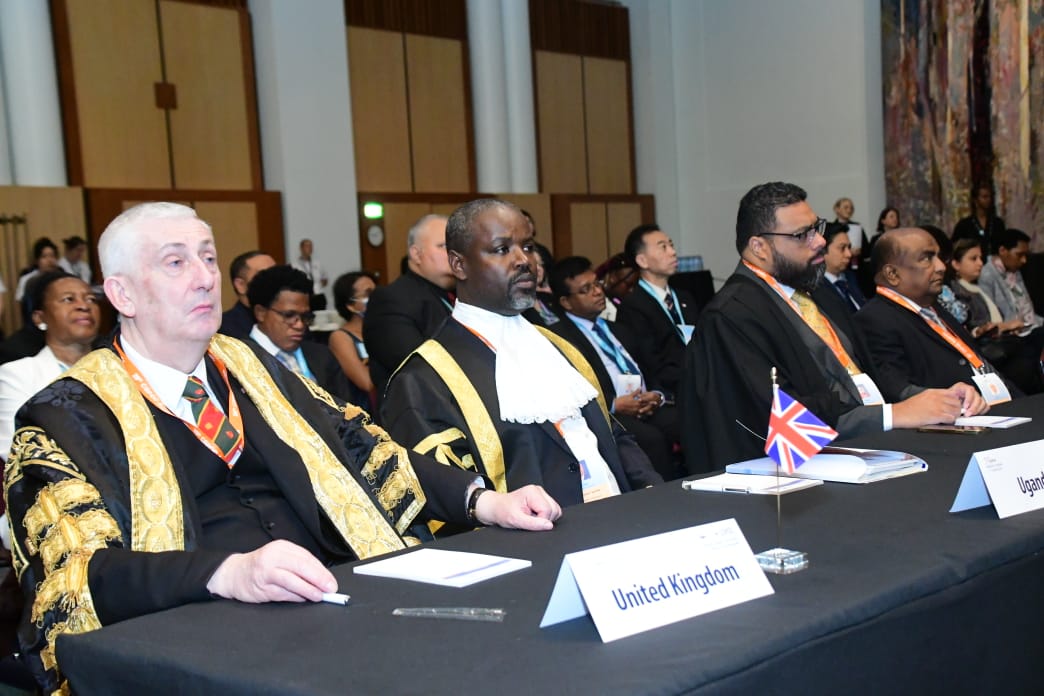 "The hospitality that we have as a country is what everyone has been telling me about.  They are looking forward to visiting our beautiful country and most of them are promising to come with their families," Tayebwa.
He added that Uganda will be looking forward to using the opportunity to boost its tourism potential.
The speaker of the National Assembly of Kenya said that, as an East African country, they are ready and willing to support Uganda in preparations to host the conference.
Sir Lindsay Hoyle, the  Speaker of the House of Commons of the United Kingdom said he was excited that this will offer him an opportunity to visit Uganda next year.
"I'm looking forward to next year where we have the privilege and honour to be able to visit Uganda . I look so forward to this CSPOC conference. Thank you so much for the invite. I'm looking forward to seeing Uganda," Hoyle said. 
The conference provides speakers and presiding officers of National Parliaments in the Commonwealth with a unique opportunity to gather together in a forum of their own to exchange information and express views on matters of common concern.
Among issues discussed at the conference are the format of the said forums; standing committee rules and venues for future meetings. 
The speakers also discuss issues of parliamentary engagement: openness, transparency and accountability; parliamentarians as effective legislators and constituency representatives.