NRM Southern Africa Chapter has described the late Governor of Bank of Uganda, Emmanuel Tumusiime Mutebile for helping to revive the country's economy.
"He played a big role as one of the architects of our revived economy. he played a significant role in stabilising the economy," said Philip Kakuru, the patron of the NRM Southern Africa Chapter.
He noted that the country celebrates the 36th liberation anniversary, Mutebile is one of the few individuals worth celebrating for the great role he played in ensuring the country has a stable economy it enjoys now.
"We will always remember his interventions in ensuring Uganda has a sound economy that many of us are enjoying. May his soul rest in peace."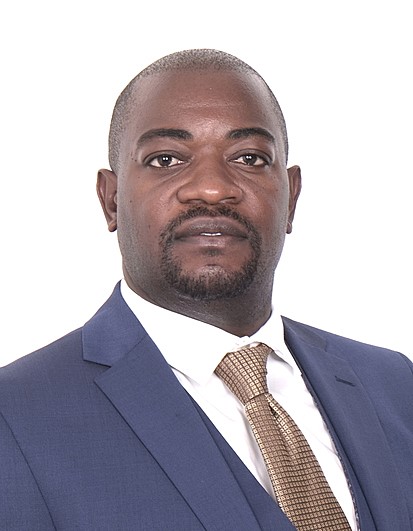 Mutebile who was first appointed governor in January 2000 is  the longest serving chief executive of the Bank of Uganda since its creation.
Mutebile, 72 died on Sunday from diabetes related complication in Nairobi hospital where he was taken in December.
Parliament on Thursday held a special session for Mutebile where legislators hailed him for the role in stabilizing the economy.
There will be a special funeral today at Kololo independence grounds where President Museveni is expected to attend.
Mutebile will be laid to rest at his home in Omuruhita along the Kabale- Kisoro road.