Bukoto South Member of Parliament, Dr. Twaha Kagabo has urged fellow National Unity Platform and opposition legislators to support the Emyooga program in their respective constituencies to ensure its success.
"I ask that if there are government projects, we should support them because they are aimed at benefiting the people we lead. We recently met out principal (Robert Kyagulanyi) and what he emphasized is working for our people. Every elected leader should know they are government employees and should therefore support its projects,"Kagabo said.
The Bukoto South MP was on Thursday speaking during a monitoring meeting for Emyooga program  in his constituency organized by the State Minister for Microfinance, Haruna Kasolo.
The NUP leaning legislator said it is foolhardy for anyone to oppose programs that are meant to benefit people that they were elected to represent.
"Every elected leader is a government employee and subscribe to the ruling party since it has the mandate. I ask my fellow NUP legislators not to contribute to the misery of our people. Let us tell our voters about these projects
"There are contentious issues but when it comes to development, let us support programs like Emyooga. Lets encourage everyone come on board."
Speaking at the same meeting, the Lwengo LC5 chairman, Ibrahim Kitatta said Emyooga will allow Ugandans access to cheap credit but also save them from moneylenders.
"A number of cases reported are those involving moneylenders taking people's property. Emyooga program will help deal with this problem. It will ensure access to cheap capital," Kitatta said.
According to Minister Haruna Kasolo, whereas Emyooga came towards the 2021 general election, it is not a campaign tool.
"Many feared joining the program thinking it was for campaigns but have now realized it was true. They are now rushing to join which is good. We welcome everybody.
The minister explained that the public should not focus on the shs30 million seed capital that government gives to each sacco but rather the idea of encouraging saving.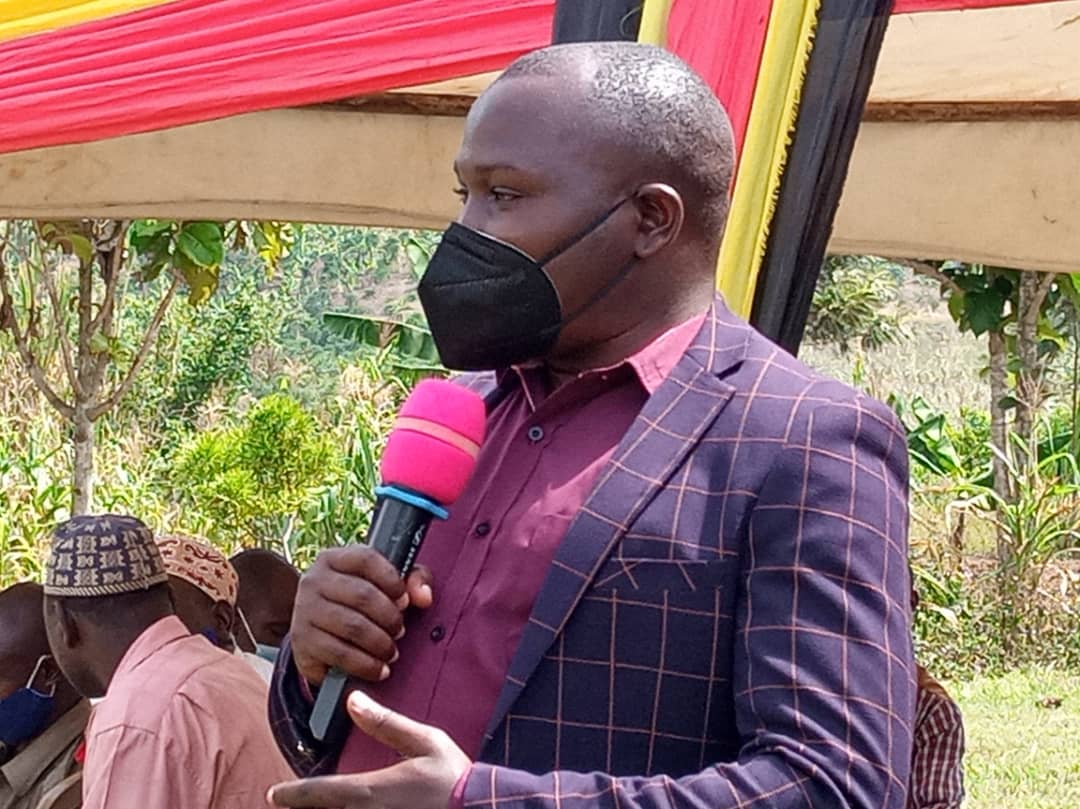 "The main point in this program is not targeting government money in form of seed capital but being able to save as much as possible and we borrow from our own saccos. The bigger the numbers, the more we save and can be able to access this cheap credit,"Kasolo said.
Abdul Bisaso, the deputy national coordinator for Emyooga, the two pillars of the program is saving and being able to borrow from members' own savings.
He insisted that the program is aimed at ensuring development of people and not a campaign tool for the NRM.
"At the start of Emyooga, many people were discouraged from joining after being told that it was political and that Emyooga money was a token of appreciation. However, with time, the mindset has been changed and many people have joined. The program is progressing well,"Bisaso said.
He said government is now embarking on retraining the public to fully understand the concept of Emyooga.