The Uganda Tourism Board led by Hon. Daudi Migereko and Vice-Chairperson Canon Susan Muhwezi have embarked on a 4 day tour in eastern Uganda to see for themselves the state of tourism facilities in the region.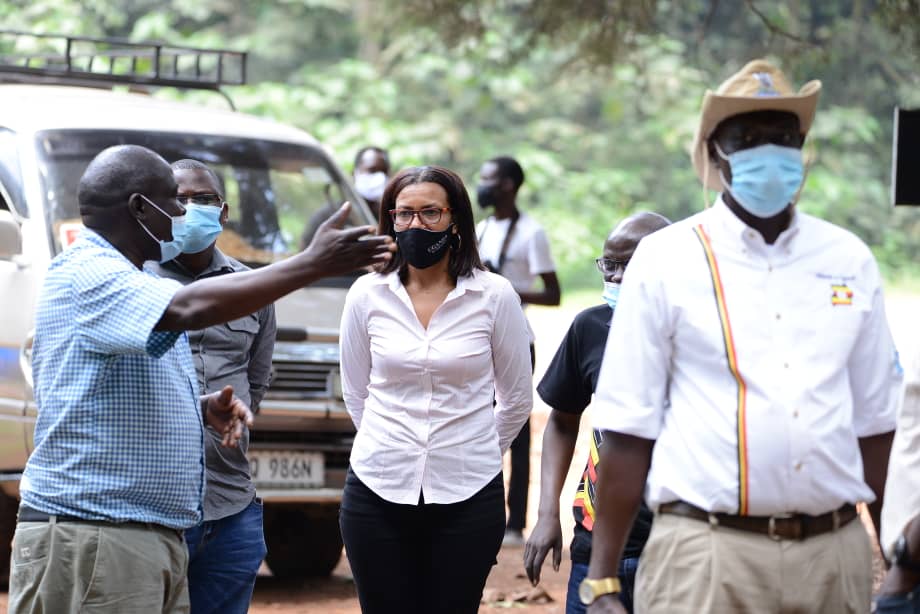 The tour that kicked off at Mabira forest , inspected the newly set up mobile culinary facility and wash rooms meant for travellers crossing through the magnificent Mabira rain forest and to the source of the Nile to check its state and quality of service.
This is one of the recovery strategies by the board after the tourism industry was hit by coronavirus pandemic.
The team was welcomed by the Jinja City Clerk, Daniel Kaweesi who assured the board that the city has already put provisions in place to help revamp the sector, Kaweesi said that with vaccination in place, they anticipate a high tourist inflow in the next months and working with service provides to ensure tourists needs are satisfactorily catered for.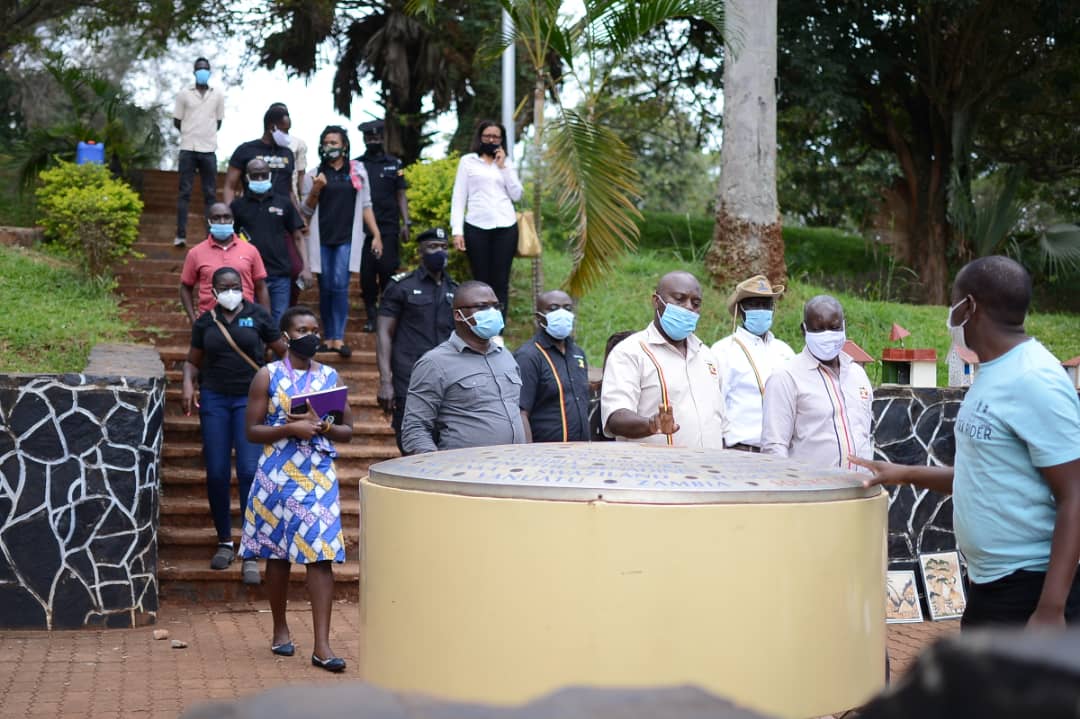 The UTB chairperson has committed to working together with all stakeholders to improve the facilities and tourism offering in this part of Uganda and the country as a whole.
While on the tour, the UTB Board of directors met up with H.E Natalie Brown the ambassador of USA to Uganda who was on a private tour at the magnificent source of the Nile.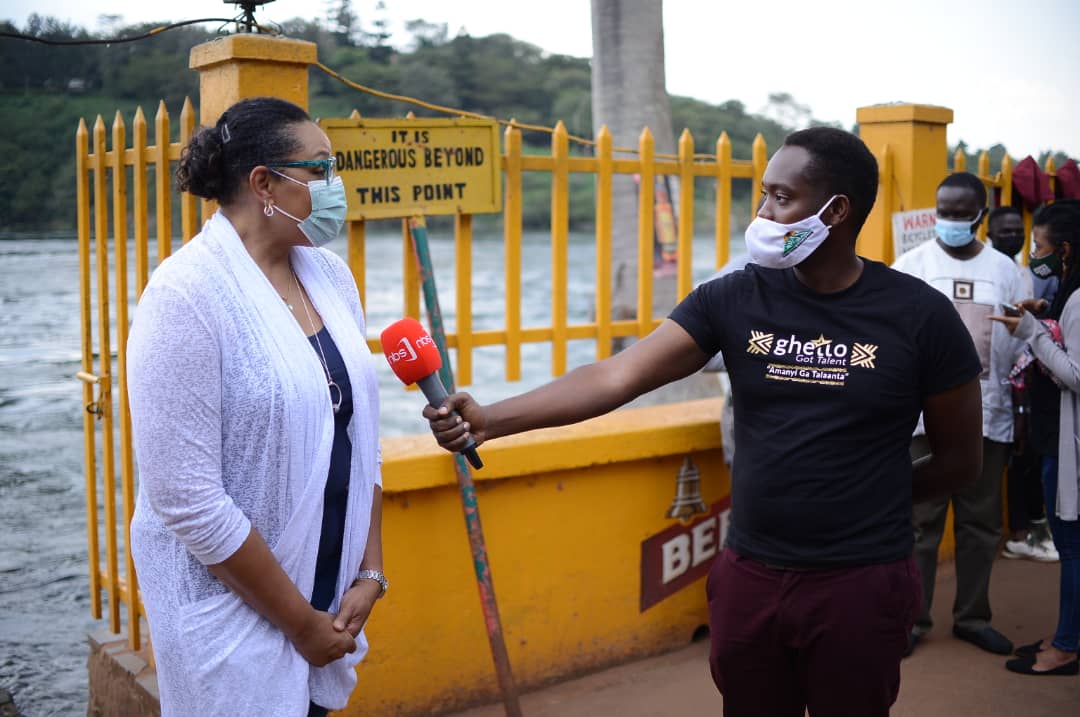 Natalie talked of Uganda's breath taking beauty and said she's glad to see the sector coming up again after the lockdown.
'The water is soothing and peaceful , I am so glad to be here ' Natalie said as she described her experience at the source of the Nile to NBS TV's travel journalist Amumpaire Moses Bismac
The source of the Nile is a small spot along the shoreline in Jinja which marks the place where Speke "discovered" the Nile's headwaters at Lake Victoria while his partner, Burton, convalesced separately at Lake Tanganyika.
The UTB board has now proceeded to Mbale where they expect hike the wanale hill and contimlnue with the fact finding mission in region.