Government Chief Whip, Thomas Tayebwa has said that the reappointment of Dr Diana Atwine as the Permanent Secretary of the Ministry of Health is proof that President Museveni is not swayed by 'naysayers.'
By virtue of the powers given to the President by Article 174 (2) of the 1995 Constitution of the Republic of Uganda, Museveni made several changes among Permanent Secretaries on Thursday evening, in which he transferred many and retired several.
There were no changes in the health ministry leadership where Dr Atwine is the Permanent Secretary. Dr Atwine has recently suffered bad press with many accusing her and the ministry of reportedly mismanaging funds meant for the Covid-19 fight.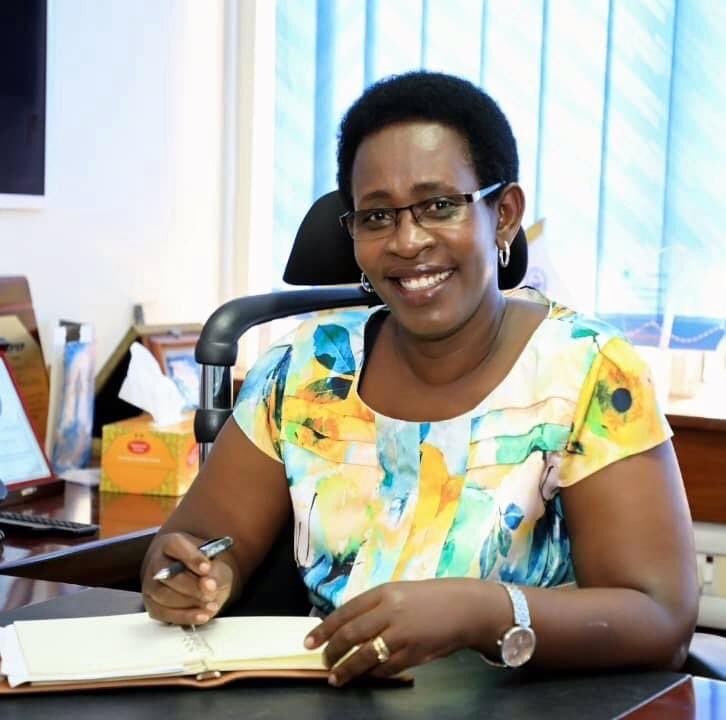 While appearing on NBS Television's NBS Frontline on Thursday evening, government chief whip Tayebwa said Dr Atwine's retention should serve as a chance for people to understand how President Museveni works.
"Blackmailers forget the president Museveni is a rebel, you cannot just sway him," Tayebwa said.
Early this month, a group of human rights activists called for Dr. Atwine's resignation saying she failed to account for money donated to government to help in the fight against Covid-19.
Several parliamentarians have also accused Dr. Atwine of mismanaging finances meant to help government in the Covid-19 fight.
Tayebwa laughed off the allegations and said that those who thought they could make the president to dance on their tunes are misguided.
He added, "The reason why Museveni has been president for long is because you people want him to be predictable but he is not."
On the other appointments
In thr latest changes, Beti Kamywa was also appointed the new Inspector General of Government, which came as a surprise to many since she is not a lawyer.
Tayebwa however maintained that the president has his own reasons and will not work as the public expects.
Tayebwa said that the appointed officials have worked closely with thr president and he must have identified something in them that the rest of the public cannot.
"I wish the president could show you his notes on why he appointed Kamya, he has his reasons," Tayebwa said.
Kira Municipality legislator Ssemujju Nganda who was a guest on the show however disagreed with Tayebwa, saying the appointments were not about competence.