More than 3,000 eye patients from Busoga East region received free treatment at a 2-day Eye Camp at Iganga main hospital.
The two day health camp that concluded Tuesday was organized by Nile Cultural and Social Development Association in collaboration with Kuwait based Al Kulaib Universal Company. It attracted patients from the five districts of Bugiri, Iganga, Kaliro, Luuka and Mayuge.
Dr. James Janyare, the in charge eye department at Iganga main Hospital, said the majority of the patients were treated for trachoma and cataracts. Others were treated for river blindness and childhood blindness among others..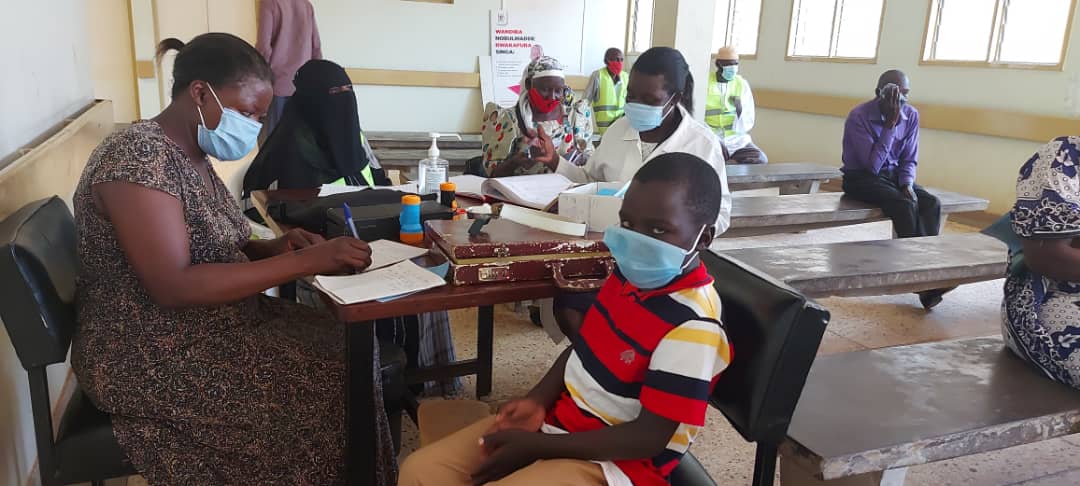 Mubrack Salumin, the public relation officer Nile Cultural and Social Development Association, said the initiative was prompted by a need to help people with eye diseases but who lack funds.
Abdala Muwombefu, a patient from Bugiri, said he had spent four years trying to raise shillings 2.3 million in order to undergo an operation at Mulago hospital in vain.
"I tried asking for support in mosques, churches but I could not raise the amount of money required for the operation," he said.
A joyful Muwombefu described his delight, "I could not see anything before but now I can fully recognize everything within my eye sight.
Sarah Kagoya (76) said majority of people develop eye diseases during their advanced age as a result of poor feeding habits besides certain ailments like hypertension and diabetes.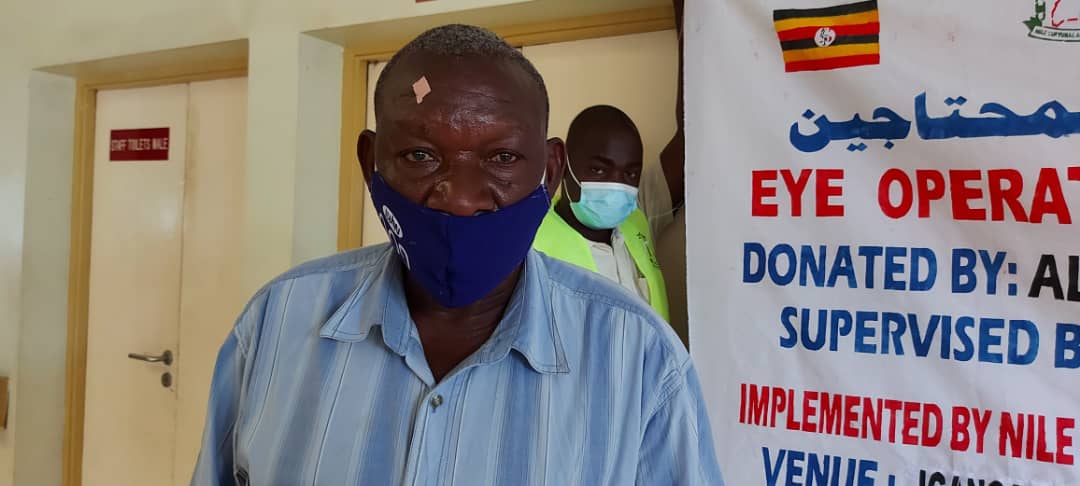 Kagoya urged members of the public always improve on their diets avoid developing eye problems at an advanced age.
The chairman of the association, Sheikh Bruhan Byekwaso said they had earlier targeted to offer treatment to over 1000 people but the number was reduced due to the COVID 19 pandemic.
Byekwaso said similar health camps will soon be conducted provide free treatment to eye patients within Busoga region.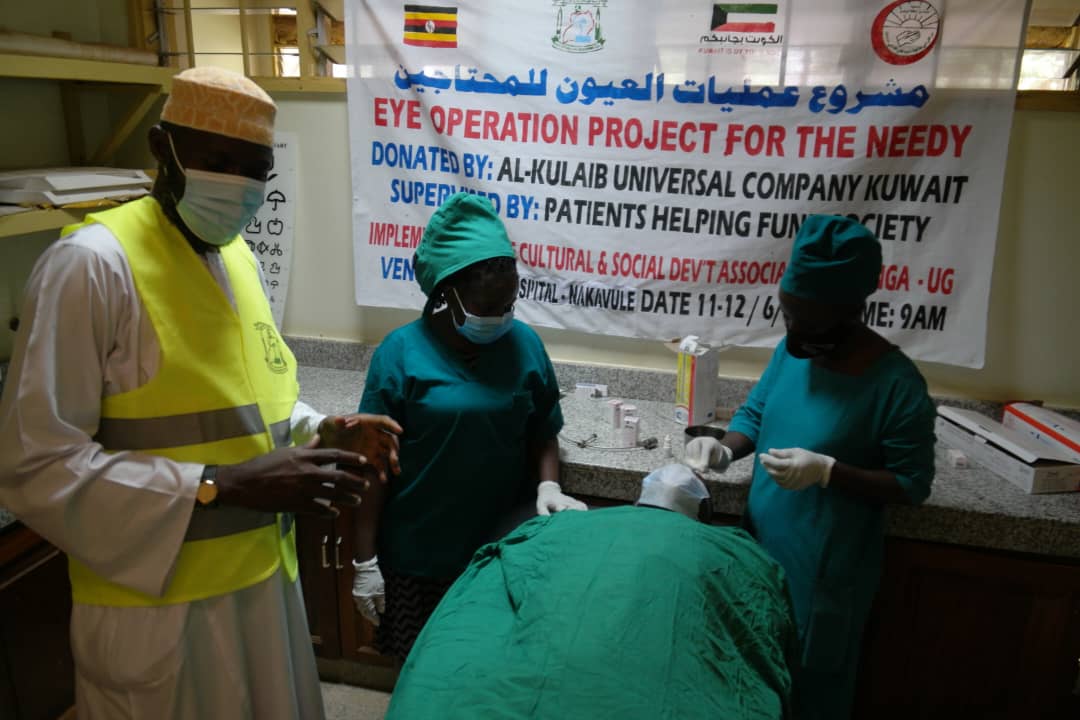 According to the Ministry of Health, 1.2 million people in Uganda are visually impaired through short sightedness whereas 250,000 of the population are totally blind.
The most common eye problem in Uganda is photophobia. Due to Uganda's proximity to the equator, there is lot of bright light and UV radiation which affects the eyes.
People will complain of pain in the eyes, light sensitiveness which makes it difficult to work in brightly lit offices and on electronic devices such as laptops, computers and smartphones.
Sometimes photophobia also experienced in cases of eye infections, eye diseases such as Glaucoma, iridocyclitis and refractive errors.