The Great Lakes Brands has unveiled young musician Nanyanzi Faith alias Felista Di Superstar as their Brand Ambassador for six months, with an option to renew the contract.
Felista, will thus be the face of the Gorillos brand for the contract period and will work in collaboration with the Great Lakes Brands to promote the Gorillos brand as well as her music.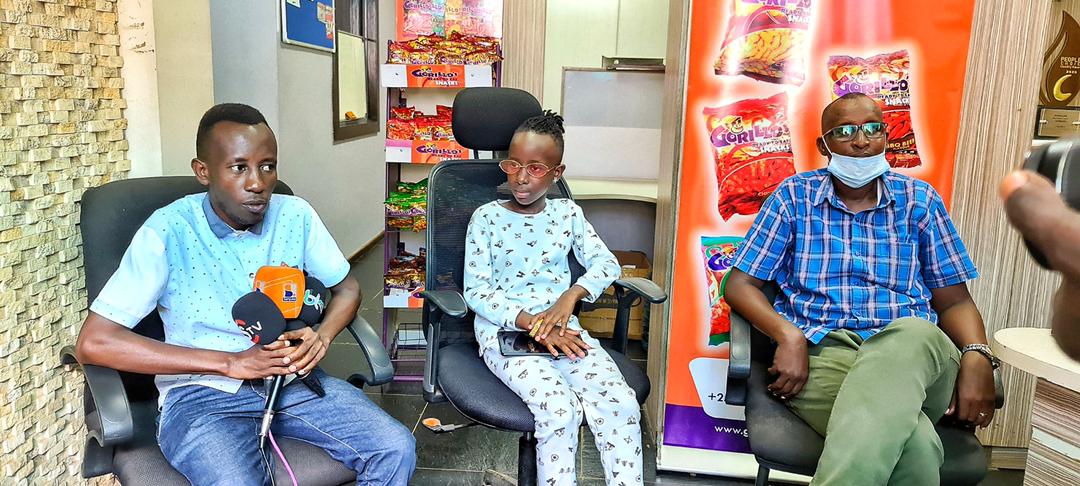 Speaking to Nile Post, Grate Lakes Marketing Manager Wilson Bazatoha said the eight year old musician will be hosted on television and radio programs run by the Great Lakes Brands, have her images and videos promoting Gorillos run on the company social media platforms as well as her own.
"We are delighted to have Felista on board and we are excited to work with her. Of course we promise to be there for her to promote her talent as she promotes our brand"
The Great Lakes brand has been recently recognized as the Best Snacks Manufacturer and Brand by both the Consumer and People's Choice Awards for 2020 and 2021 respectively. They will now be working with the Feliste starting effectively for the next six months, to tap into her audience.