Welcome back from long week of celebrating 58 years of Uganda's Independence. I call it 'long' because, just like you, I have been buried in deep thought and reflecting about the whole concept of 'independence' and remembering some game changers in many fields but most especially the entertainment industry since 1962.
Below are some of the few personalities I celebrate for the huge contribution towards this industry…
ELIAS SEBUNYA BUGEMBE AKA KASIWUKIRA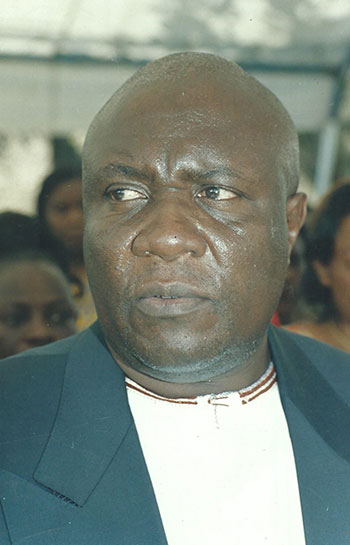 The pioneer music promoter the late Eria Sebunya Bugembe aka Kasiwukira, (May his soul rest in eternal peace) was a real gem. This man was the first 'useful' promoter down here before digital migration. In the 80s and early 90s, he used to exclusively buy albums from musicians, record them on cassette tapes, and the distribute them to the entire country. Therefore, he played a big role in promoting Ugandan music something which motivated our musicians to work hard. Actually, this week i happened to have a conversation with Jajja Ragga Dee who revealed to me that Kasiwukira was forsooth very generous to musicians, he bought his 'Empeeta' album at UGX 100 M, Mesach Semakula's 'Sigwe Onsimila' album at UGX 80M, just to mention but a few.
Kasiwukira valued music so much which isn't the case with our current music promoters.
PAUL JOB KAFEERO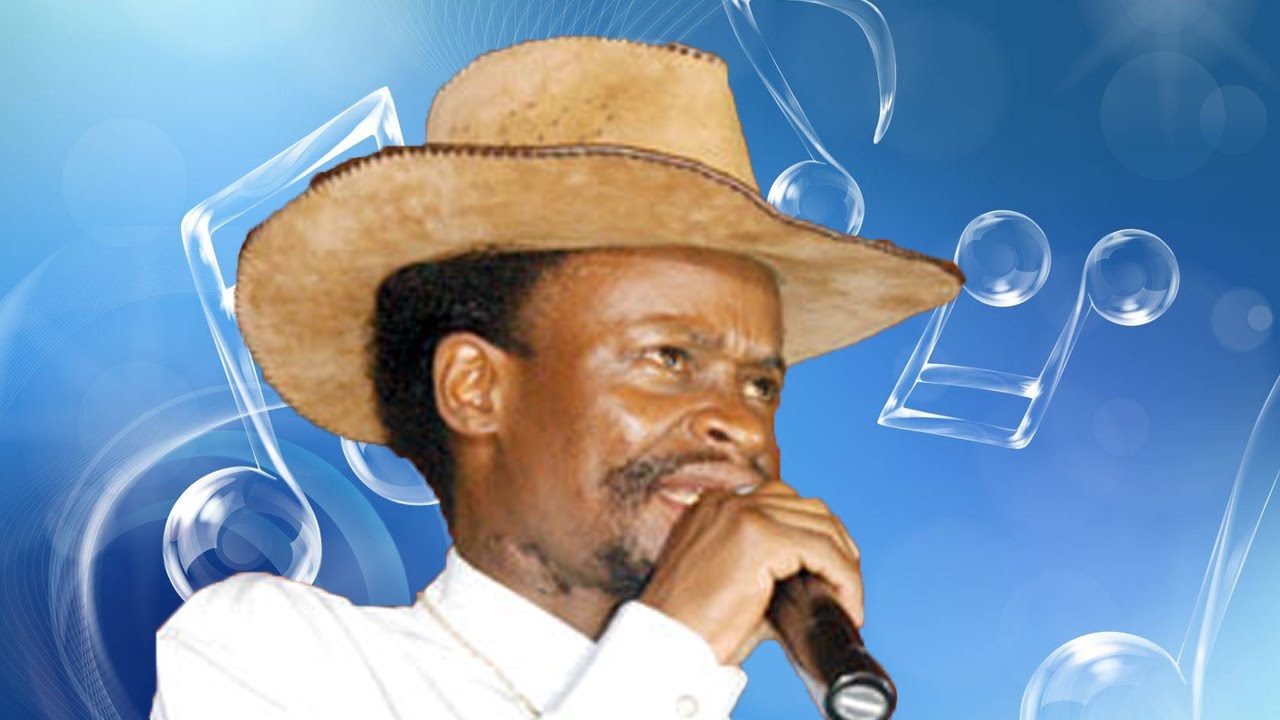 Certainly, the first form of popular music to arise out of Uganda's traditional music was the Kadongo Kamu style of music. And from the 80's till early 90's, it was influenced by musicians such as Peterson Mutebi, Dan Mugula, Livingstone Kasozi, Herman Basudde, etc. But in this style of music, Paulo Kafeero was what DJ Khaled calls a 'special cloth'. He was an outstanding lyricist, and his style of storytelling was mind-blowing. Infact if i could paint a picture more, he'd compare him to Mozey Radio of this generation.
I recollect after releasing 'Walumbe Zzaaya', this man was named the 'Golden Boy of Africa' from the 1994 Cairo music Festival where he won a gold medal. So doubtlessly his music touched souls and impacted many Ugandans.
JOHN W. KATENDE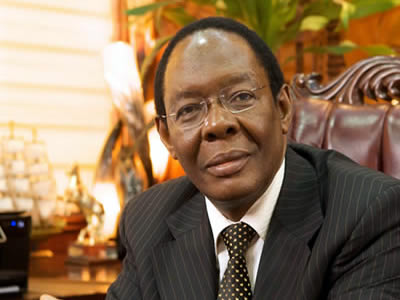 In drama, which is part of entertainment, I'd celebrate John W Katende for being very instrumental therein. In 1977, this humble lawyer started a drama group, dubbed "The Ebonies" which has since grown to become the largest drama group in East Africa to-date. He has also been able to manage it effectively for the last 20 years, you'll hardly hear wrangles and mass exodus from this group. Yet over the past years, many have come and gone but Ebonies is still here. Also with his band, they dominated the Ugandan music scene in the 1980s and 1990s with the likes of Jimmy Katumba. This group inspired many others to join the industry.
PIIIIRA SEMATIMBA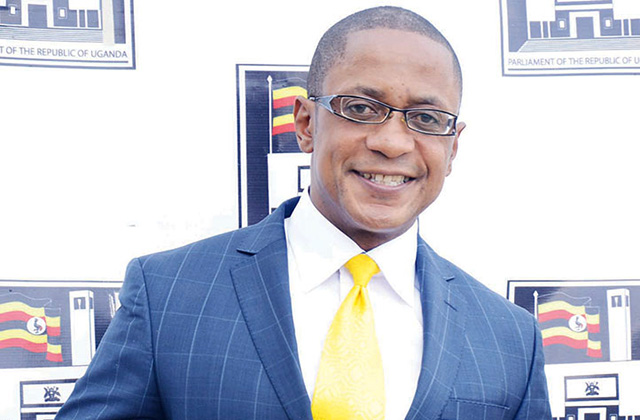 In media industry, I'd credit my real uncle Piiiiraa Sematimba. This gentle man brought the idea of talent management and music groups back then when he entrenched Dagion Crew and Studio which had the likes of Ragga Dee, Steve Jean and lots of other members. Not forgetting his contribution on FM radio stations by influencing them to pick interest in playing urban Ugandan music.
THE BIG THREE
It's really hard to talk about Uganda's music industry and you forget to mention these big three; Bebe Cool, Bobi Wine and Jose Chameleone. The trio vehemently laid the foundation for the new generation of Ugandan musicians. They shaped its direction with new genres and their endlessly musical beef. If Uganda's music industry was a house, then these would be the three strongest pillars on which it was built.
MOWZEY RADIO: Before he went to the Lord, the late Mowzey Radio once said that he'll sing till someone dies because of the sweetness of his music. What a passion for his craft, no wonder he was lyrically unmatched. Mowzey was an artiste in all aspects and thus inspired lots of Ugandan artistes. Many artistes in his generation attest to the fact that they looked up to him and he somewhat inspired them. Mowzey Radio clearly responsible for the new sound we have right now.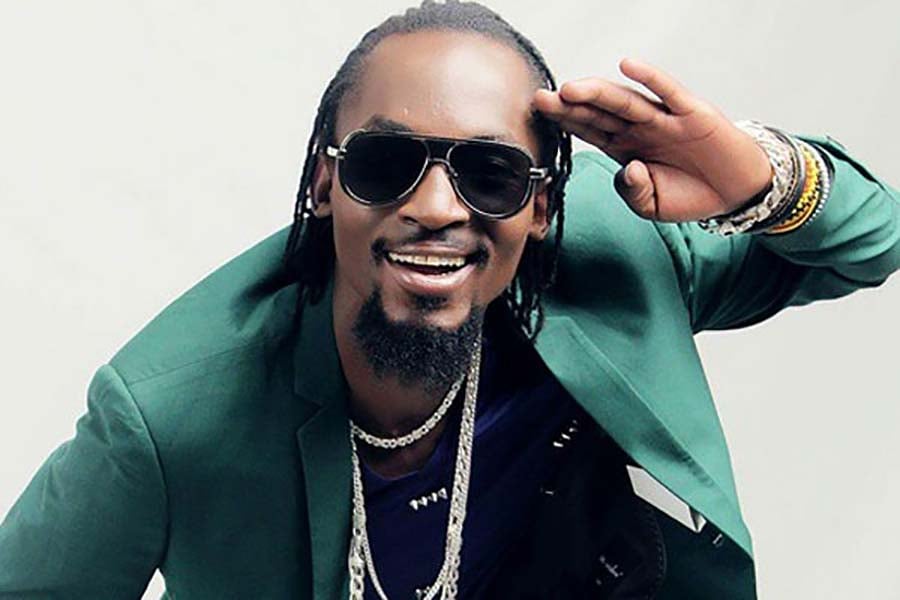 This list is quite huge, how about we pick it from there?. See you on 9th October, 2021.