After years of urging private entities to partner with Uganda Prisons Services (UPS) to help inmates reclaim their place in society, Uganda Whistle Blowers Association (UWBA) has heeded the call. 
UWBA president Musa Majoba has revealed that they have offered to work with the prisons body in civic education programmes for prisoners around the country.  
Majoba said that UWBA had heard Commissioner General of Prisons Dr Johnson Byabashaija's appeal that going to prison should not spell the end of a person's usefulness to society. 
Dr Byabashaija has repeatedly said that prisons should not be seen as punishment centres but rather as correctional facilities. Since assuming office in 2005, Dr Byabashaija has endeavoured to remind the country that, "Prisons are not only institutions of punishment. Society will be more safe with a prison system that excels as a correctional organisation. I am proud to lead the UPS management team in the successful transformation towards a professional organisation of a truly correctional based institute." 
He did not fail to note that, "Despite a severe lack of funds and resources we are concentrating on correctional aspects like offering quality driven primary and secondary education, vocational training, improving social behaviour and legal counselling. We still have a long list of objectives we want to fulfil." 
Majoba believes this is where UWBA will be of great help. Majoba says UWBA wants to help, "Turn inmates into productive law abiding citizens and re-introduce them back into society, after awaiting trial or serving long term sentences."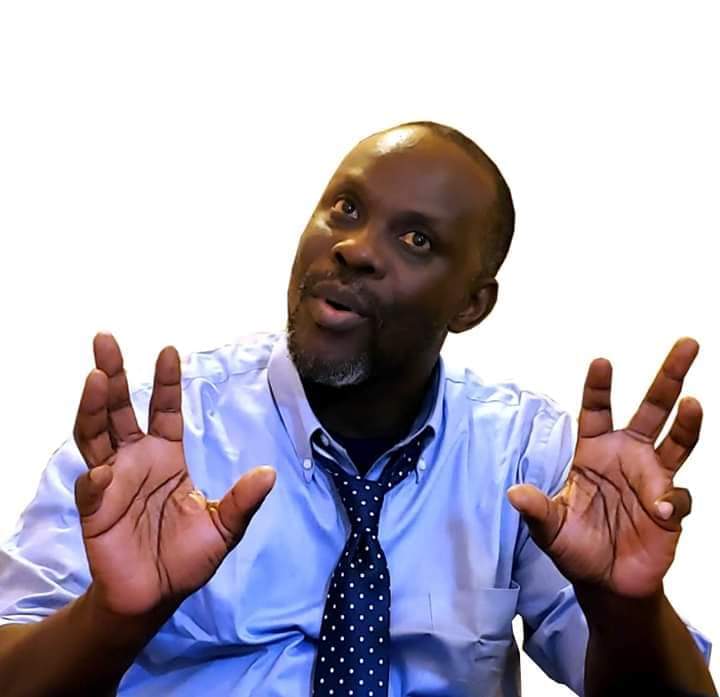 With, "Civic education training as a major part of their daily routine during their stay in the prison centres nationwide," Majoba says UPS will be able to achieve its stated goal of equipping inmates to become productive citizens who will never return to its gates because they have become self sustaining with acquired skills. 
In an effort to foster this partnership UWBA president Majoba has started contacts with UPS through the Uganda Prison Services Commission. In a letter to the commission, Majoba outlined this ambitious programme that will turn around the lives of those who have momentarily fallen on the wrong side of the law. 
UWBA will work with the prisons service to set goals, performance targets, supervise and appraise the civic education program through the country's prison. 
The civic education programme is part of UWBA's 2020 commitment to help Ugandan youth appreciate and love their nation. 
The Uganda Whistle Blowers Association (UWBA) is a non profit organ founded by Musa Majoba in 2016, as well as a few others whose key aims, were to right wrongs.
UWBA is led by Majoba alongside  its national coordinator Makolo Kavuma,  and Ssemanda Wasswa Ibra who mobilize the public to be a part of public debates, strategic discussions, and practical solution finding missions. 
UWBA describes its mission as to fight the violation of rights and freedoms, abuse of authority and power, and public office mismanagement.