Importers and exporters will have an opportunity to access marine insurance locally starting 1st January 2020, according to the Insurance Regulatory Authority of Uganda.
The idea is provided for in the insurance Act of 2017 and according to Alhaji Kaddunabbi Ibrahim Lubega, the Authority's Chief Executive Officer, this will be optional for the first 5 months but then become compulsory stating 1stJune 2020.
The new arrangement is expected to address a number of challenges faced by importers and exporters whenever it comes to marine Insurance.
"When one insures with a foreign insurance company, it becomes difficult at the time of asking for claims because first of all, the policy document is written in a language that they cannot understand. And again you need to take a plane to go and lodge your complaint", said Alhaj Kaddunabbi.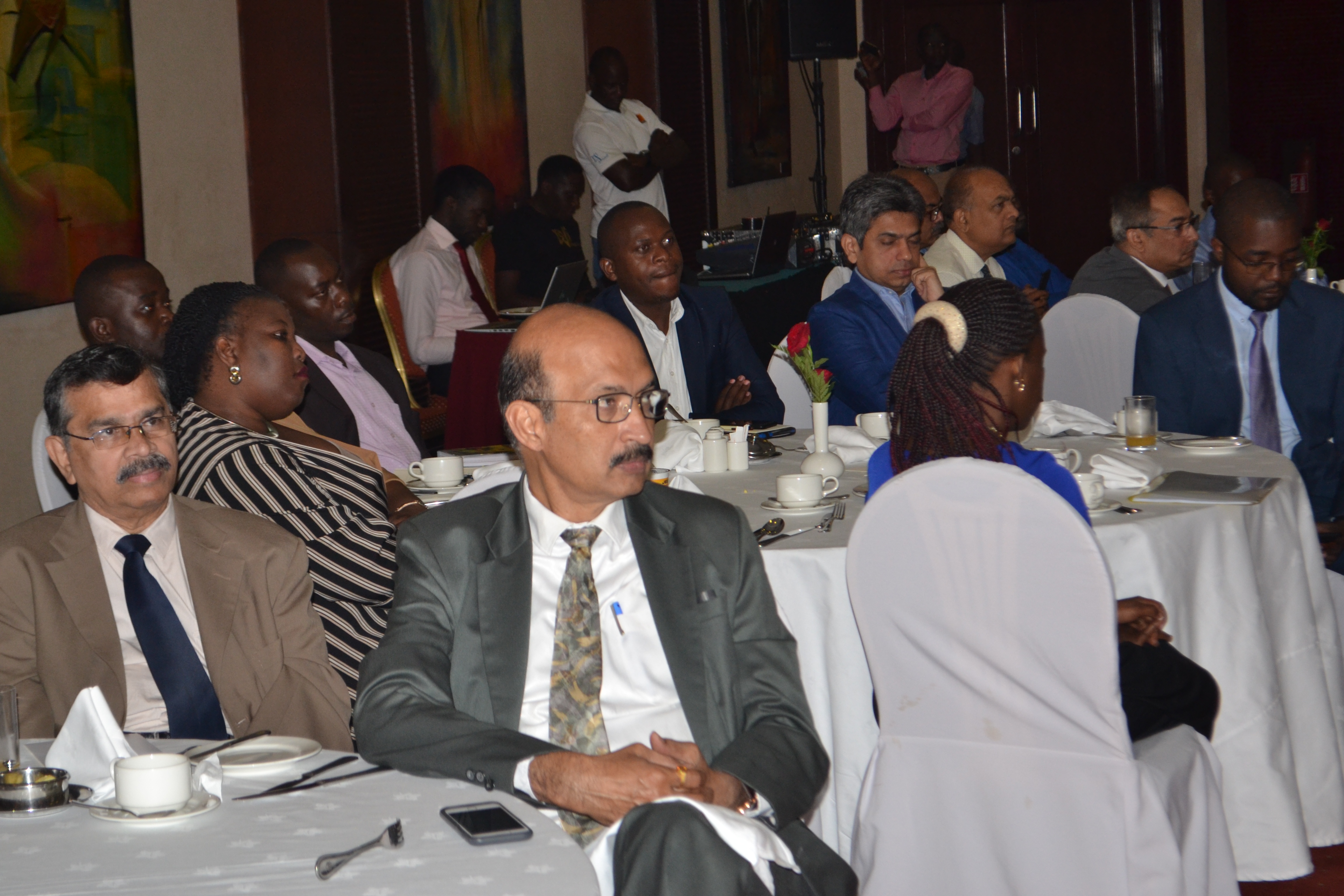 Government has therefore found it necessary for all importers and exporters to acquire marine insurance locally and to this effect, all arrangements have been put in place to enable local insurance companies to start selling this product.
"When one insures locally, they stand very many chances of benefiting because first of all they are not paying in foreign currency, their claims processes become much better and they also know where the insurance regulator is in case of any challenges with their insurance service providers", said Alhaj Kaddunabbi.
The payment of this insurance will be possible through an e-platform that has been designed together with the Uganda Revenue Authority. Traders will be logging into the single window system and all processes will be done therein.
Alhaji Kaddunabbi was speaking during the insurance sector review for the ending calendar year 2019. Here it was revealed that the sector is making impressive growth following the amount of written premiums which stood at Ush748 billion by September this year.
The good performance was attributed to among others, the implementation of cash and carry arrangement, introduction of risk based supervision, more awareness about insurance, enhancement of agriculture insurance and micro insurance among others.
The authority is targeting a minimum of 1 trillion shillings in underwritten premiums by the end of the year and is optimistic that this will be possible since the last quarter, which has not been computed yet always posts the best results.