Ugandan beer company Nile Breweries Limited has confirmed that their official website was hacked into by an unknown person on Tuesday morning and made several demands.
According to a video on the website, the hacker demanded that the company releases to the public a formula to one of their beers within 24 hours or else they would lose the website forever.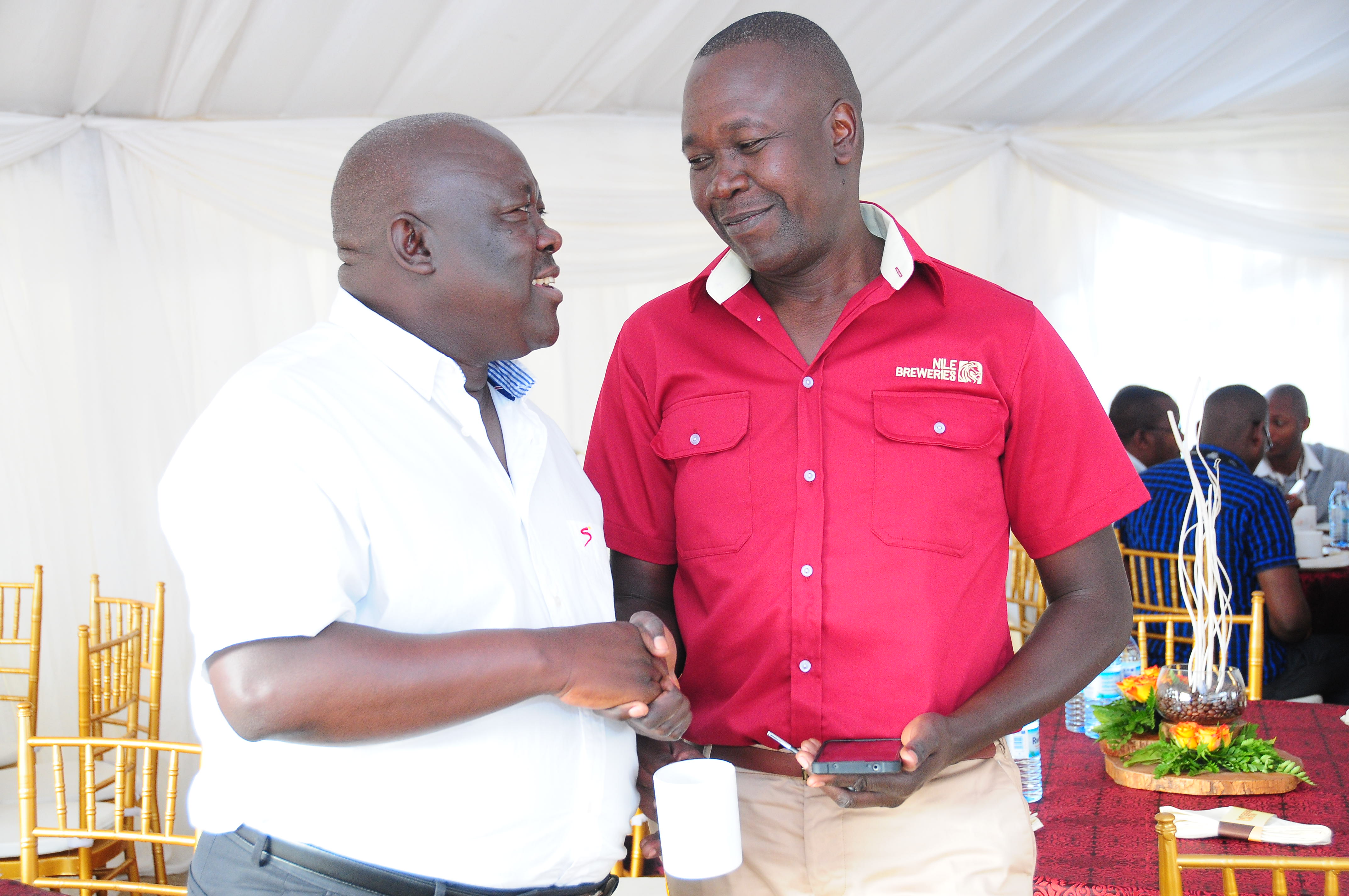 In a statement released by the company's Legal and Corporate Affairs Director, Onapito Ekomoloit, they are working around the clock to sort the problem.
"We are taking this matter very seriously and are moving quickly to establish the details,"Ekomoloit said in a statement.
"We have mobilized a response team and will provide further updates as soon as the information we received can be verified."
Headquartered at Njeru in Buikwe district, Nile Breweries is the leading beer company in Uganda commanding a 57% of all the beer on the market .
Started in 1951 as a single brewery in Jinja, Nile Breweries Limited was nationalised in 1972 by then President Idi Amin and in 1997, South African Breweries bought a 40% share in the brewery raising this to full ownership in 2001.
The company is now part of the ABInBev family after the successful completion of the business combination with SABMiller plc in 2016.