Communities in Kamutur Sub County, Bukedea district are struggling to cope with water shortage after all water sources were devastated by floods.
The community has turned to nearby rivers for lack of a better alternative.
This has led to increase in cases of waterborne diseases.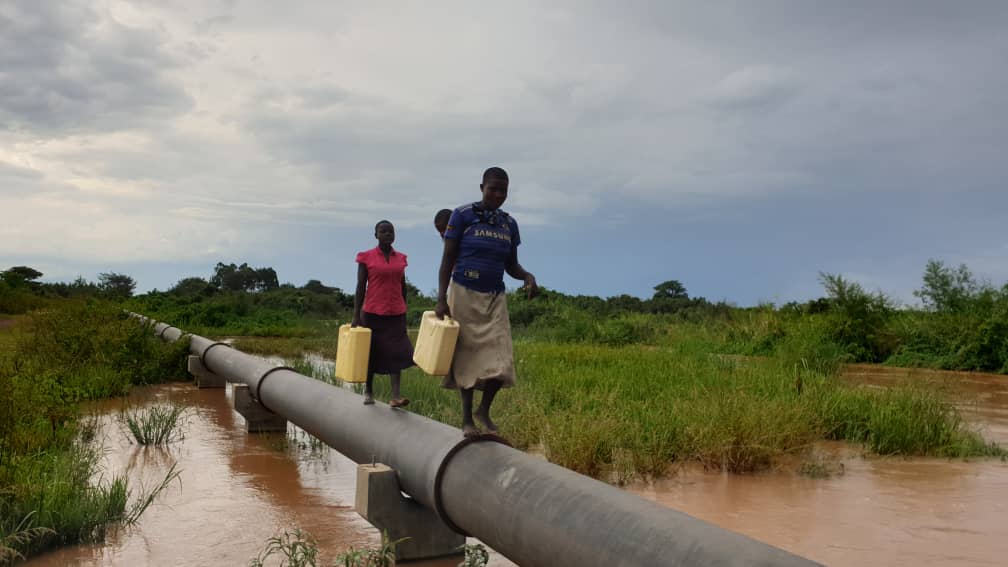 With a population of over 14,000 people, Kamutur subcounty is one of the areas that have been grossly devastated by floods, affecting almost every aspect of social welfare.
Access to safe water is one of the challanges that the people here have been struggling with since the heavy rains began.
These women whom we found fetching water from one of the rivers in Tajar Parish revealed that the only available water source has been contaminated.
According to the subcounty chairperson, Jackson Ojekede, the situation is same  across the sub-county.
This has led to increased cases of waterborne diseases in the area as the sub county chairperson explains.
Area leaders have called for supply of water puritants and medicine for waterborne diseases as temporary intervention.
Government has laid main pipes to tap water from river sipi to adress the water problem across Tesso sub region but the project is incomplete.