A Sino truck has rammed into nine vehicles and two motorcycles at Ntinda, Kiwatule road near Kampala, the NilePost has confirmed.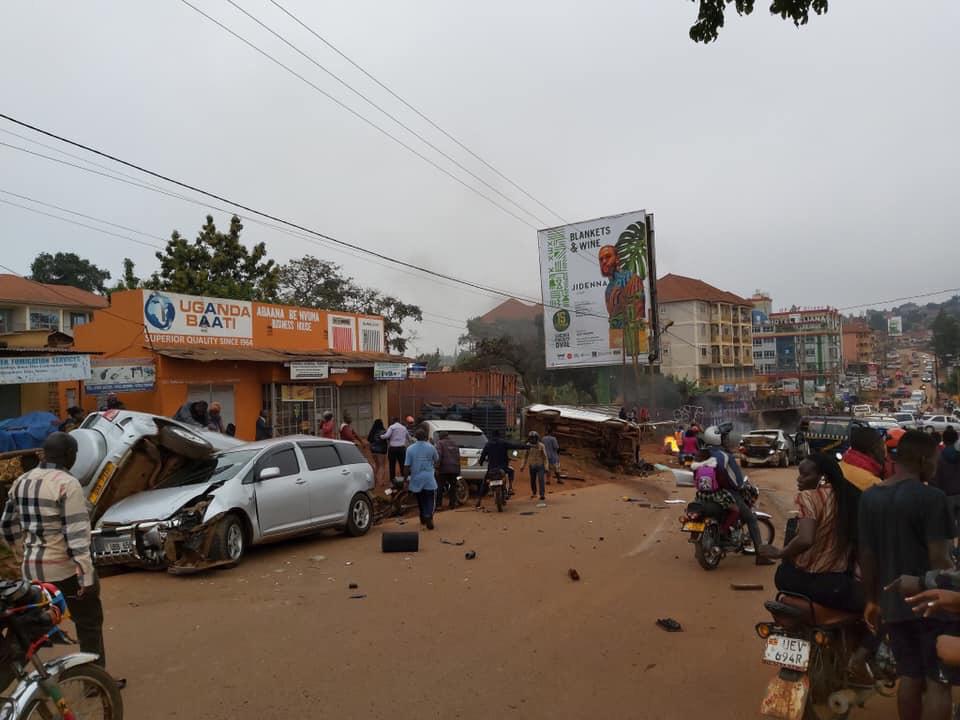 According to eye witnesses who spoke to this website, a Sino truck registeration number UAX 495M failed to brake at the Kiwatule road junction before ramming into vehicles and that were stuck in the early Thursday morning traffic jam.
Kampala Metropolitan Police deputy spokesperson Luke Owesigyire confirmed the incident and noted that although the clear details of the victims had not yet been identified, there was no confirmed deaths by press time.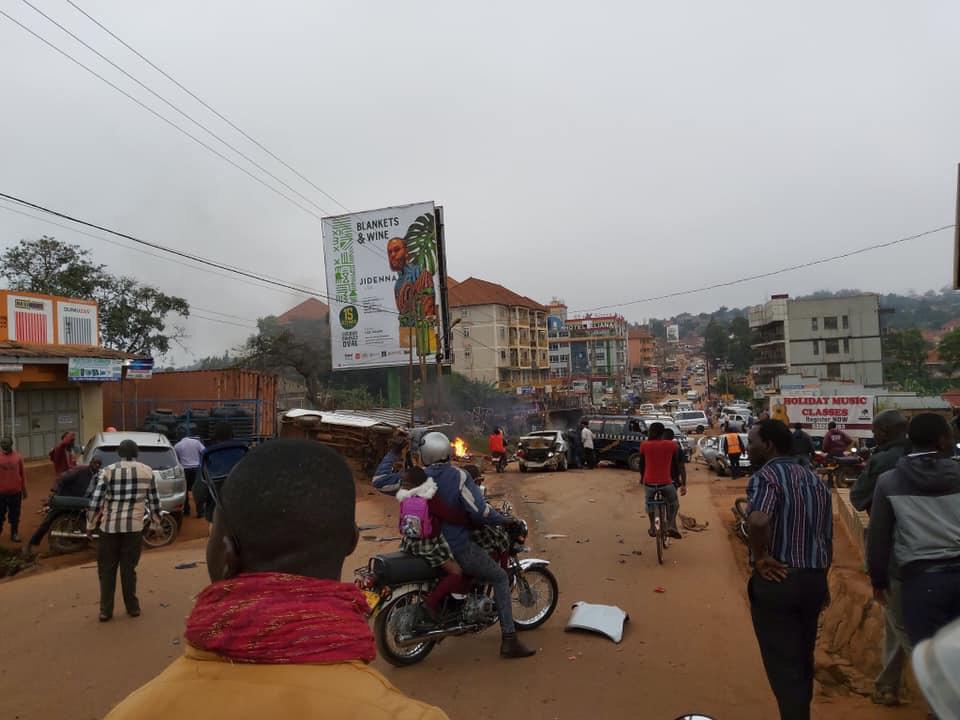 "There are no confirmed deaths but the injured have been rushed to various hospitals. No clear details of the victims so far," Owesigyire noted.
All the victims of accident who sustained serious and minor injuries where being rushed to various hospitals by the time of compiling this report.
Police responded immediately to make sure that the road is cleared as soon as possible.
This is a developing story. We shall keep you posted