Having missed out on several editions of what it is arguably one of the oldest and biggest beauty pageants in the world, Uganda is finally making a comeback in the Miss International beauty pageant that is holding its 59th edition in November this year.
Miss International, was launched in the 1960s and has been happening every year in Tokyo, Japan but Uganda, which has only participated in the 2009 edition will be looking for a comeback having secured a license to operate a franchise in August this year.
Evelyn Namatovu Kironde, a commercial model, business lady and finalist of Bachelor of Entrepreneurship and Small Business Management (BESBM) from Makerere University Business School was selected to represent the country. Our writer Jonah Kirabo caught up with her and now writes.
Tell us about yourself
I'm Evelyn Namatovu Kironde, Kironde is my father's name. I'm a model and currently signed under Joram Model Management. I am an entrepreneur and awaiting graduation from Makerere University next year in January having completed all the necessary requirements for a Bachelors Degree in Entrepreneurship and Small Business Management from MUBs.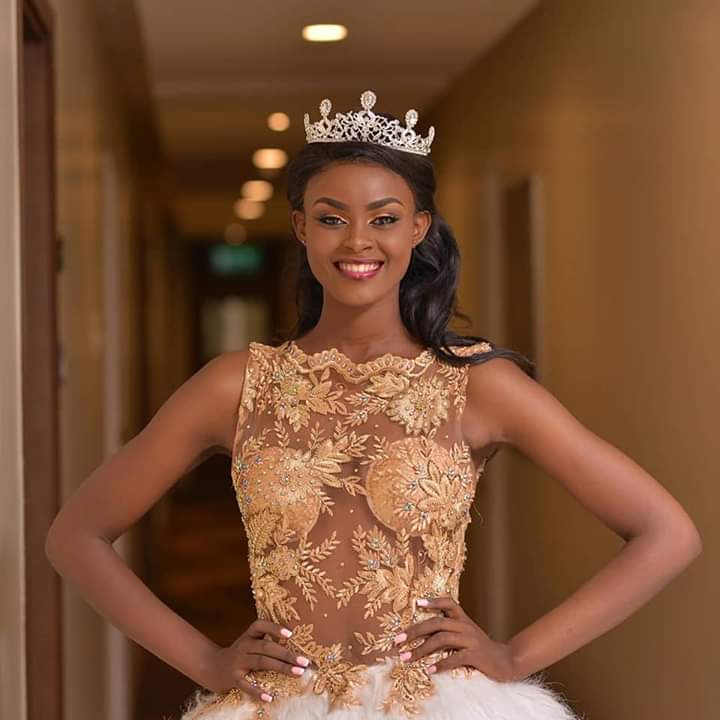 You will be representing Uganda in Tokyo next month, how does this make you feel
Well, I don't know how I feel *laughs*But I feel so lucky and I thank God and all the judges that zeroed down to me. I have mixed emotions about it, a while ago I was feeling a bit anxious but now, I am ready for the crown and I am sure, I will bring it back.
That's the spirit, to take you back a little, how were you selected? We never so any Miss International Uganda contest this year
Well, I was selected through an intense online selection by the judges. That's why I told you that I feel so lucky. Uganda got the license in August this year and this was already being scheduled for a contest so they decided to a selection online. But after this, Miss International Uganda will be organizing pageants each year to select the representative since they will have all the time to plan.
We read that you were also a participant in Miss Uganda, 2016. How long have you been in the modeling industry?
Haha. Yes, I contested in Miss Uganda in 2016. I finished among the Top Five and also took home the Miss Beach Beauty crown that year. I was the youngest that year. I was a teenager and it was my first year as a commercial model.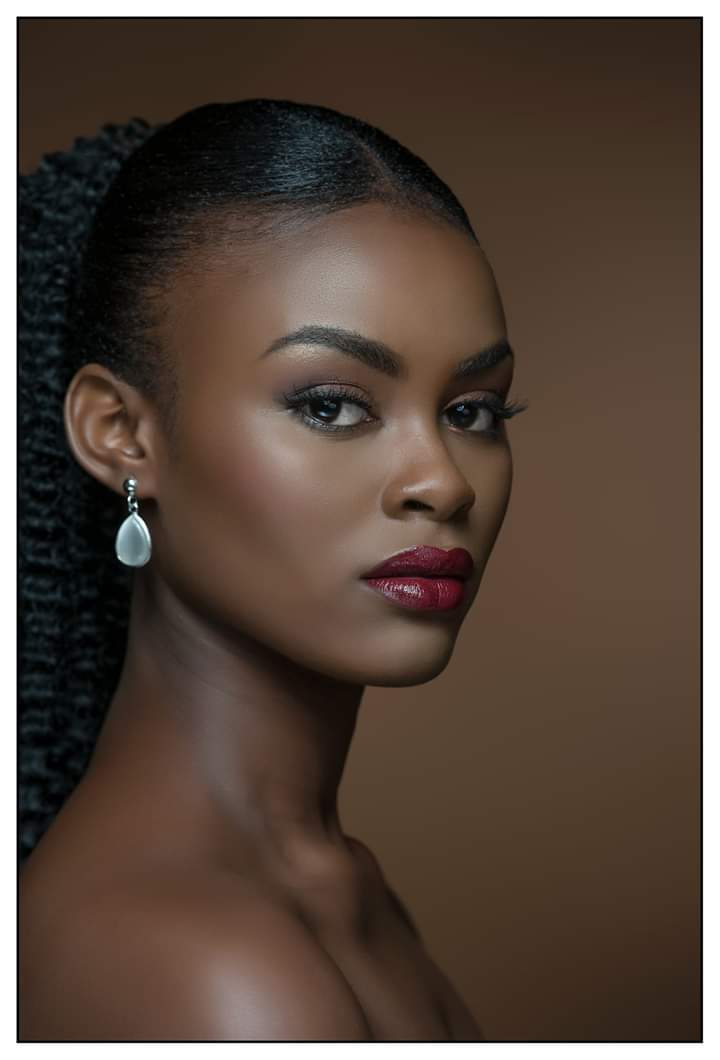 Since this is a new pageant, tell us something about Miss International
Miss International is one of the oldest beauty pageants in the world. It happens every year in Tokyo and unlike several other pageants, it focuses on business, tourism, peace, and international relations. Over 90 countries are participating this year and I saw this as an opportunity for us as a country to promote business tourism and create opportunities for the youth in the creative industry. My project will center on this and I trust that we will benefit a lot as a country.
What message do you have for anyone that is reading this?
I can only ask for their support. Trust me, it's really hard work here and if I can have every Ugandan's support, I will do my best not to let any of them down. Together we can achieve this.
The Miss International pageant finals will be held at the Tokyo Dome Hotel in Tokyo, Japan on November 12, 2019.