The Federation of Uganda Football Associations (FUFA) has dismissed allegations that Chief Executive Officer (CEO) Edgar Watson has resigned.
Today Morning, reports indicating that FUFA CEO Edgar Watson had resigned had been published all over the Media. It had also been speculated that Edgar would be appointed as the new first Vice President, the position currently occupied by the Acting FUFA President, Justus Mugisha.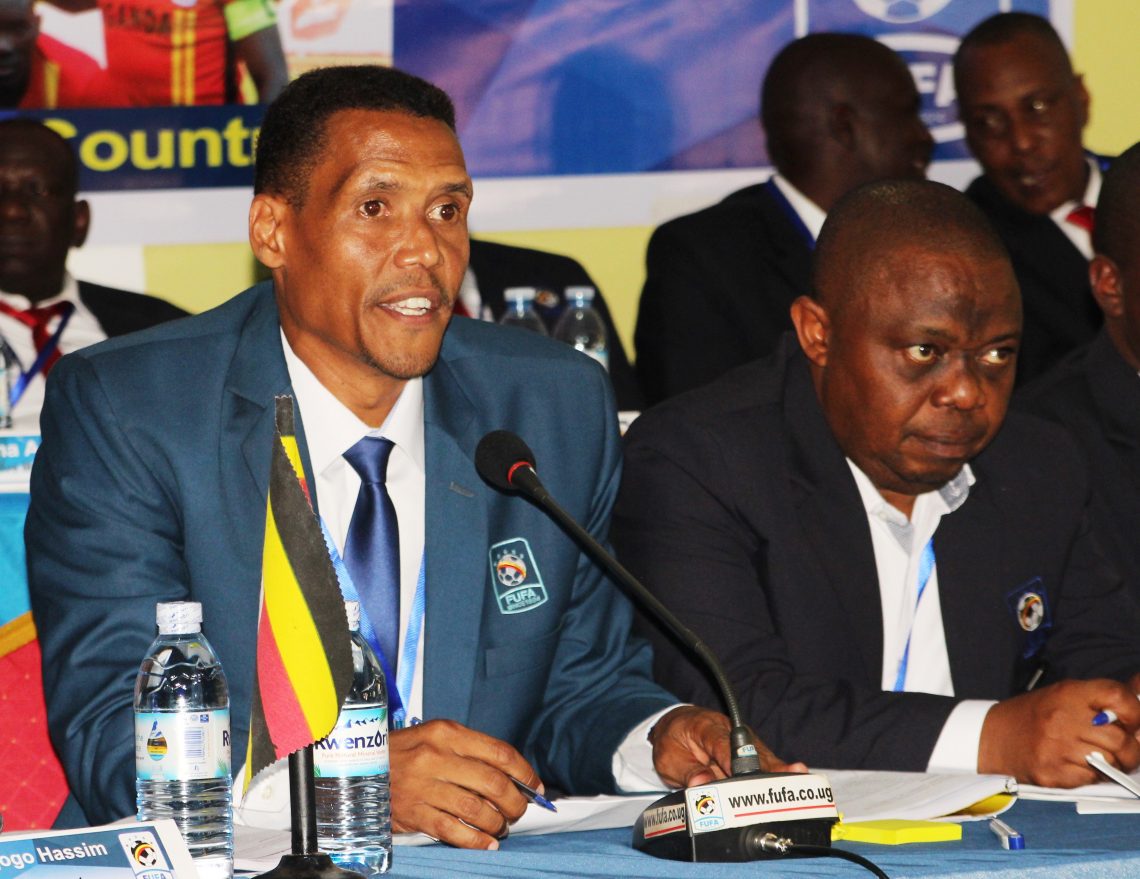 Following the pronouncement that FUFA President Eng. Moses Magogo would be stepping down to allow for FIFA to carry out conclusive investigations regarding the sale of World Cup tickets, FUFA has been under attack from different stake holdersand a development in this direction would mean the worst.
However, FUFA Publicist, Ahmed Hussein has come out and dismissed reports of Chief Edgar Watson stepping down, describing them as baseless and scripted with intention to damage the reputation of Uganda's Football Governing body.
In a statement published on FUFA Website www.fufa.co.ug, the Federation has futher described the reports regarding Edgar's resignation as 'false'
FUFA CEO, Edgar Watson via his twitter handle @EdgarSWatson also came out and distanced himself from the allegations.
Dear stakeholders,
I have seen incorrect information circulating on social media about my position at FUFA. I wish to state that I am still doing my work as Chief Executive Officer of FUFA.
Please disregard any information that is not from my or FUFA official forum.
Thank you

— Edgar Watson (@EdgarSWatson) October 3, 2019