At least 20 hotels were approved by the The Commonwealth Parliamentary Conference to accommodate more than 1200 delegates that will attend the conference.
The conference is slated for September 22 to September 29. It is the second time Uganda is hosting the conference the last time being 1969.
According to parliament, the main festivities will be held at Munyonyo Commonwealth Resort which has played host to a number of international conferences most famously CHOGM in 2007.
Syda Bbumba, who chairs the committee on accommodation, said "Munyonyo was the preferred choice of the United Kingdom Head of delegation."
Greg Petzer, the General Manager of Munyonyo Commonwealth Resort said they were more than ready to host the event.
"We have had enough time to prepare and ensure that the resort is ready. Our workers have been retooled and are aware about the importance of the conference to the country," Petzer said.
The resort, owned by tycoon, Sudhir Ruparelia, has undergone extensive renovation and new rooms and amenities have been added.
Other hotels that will accommodate delegates for the conference are Sheraton Kampala Hotel, Kampala Serena Hotel, Skyz Hotel in Naguru and Golden Tulip Hotel in upscale Nakasero.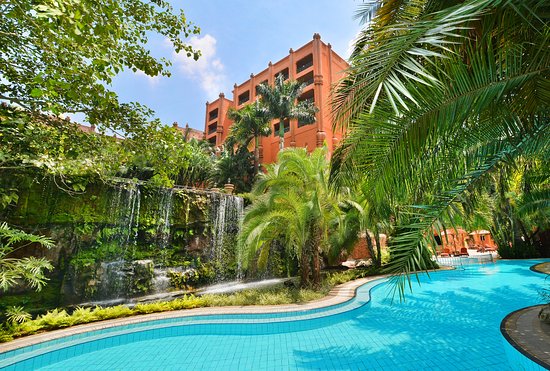 Others are Kabira Country Club, Speke Hotel, Fairway Hotel, Protea Hotel and Silver Springs in Bugolobi
Security has also been beefed up at the selected hotels. Security will be manned by UPDF and other sister agencies.