After centuries of missing out on what is arguably tipped to be one of the oldest beauty pageants, Uganda is set to make its maiden appearance at the Miss International beauty pageant in Tokyo, Japan.
Miss International is a Japan-based international beauty pageant that is organized by the International Culture Association in Japan every year. The pageant was first held in 1960 which makes it one of the oldest beauty pageants in the world and one of the biggest alongside Miss World, Miss Universe, and Miss Earth.
In a phone interview with the Nile Post, Monica Akech, the National Director of Miss International Uganda franchise confirmed to us that Uganda is set to debut at the pageant which will be making its 59th edition on November 12, this year.
Akech said that joining such a world-class pageant is no easy feat as many countries tend to miss out due to the strict procedures and requirements.
"Joining such a reputable world-class pageant has some set of requirements that need to be followed which might not be easy for every country to participate but let's say that 2019 is our year to shine," she said in part.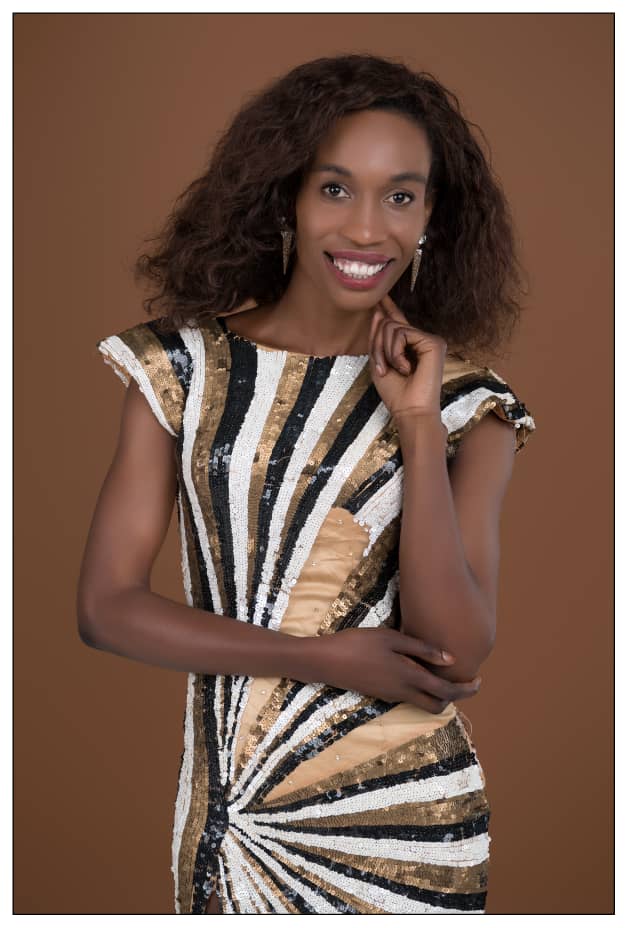 According to Akech, the first Ugandan representative was selected through an online casting call due to the limited time they had to submit a name to the pageant organizers having been given a license in August this year which was behind schedule according to their program.
Working hand in hand with model agencies within the city and industry players, She says that they were able to choose 'one reputable girl' who will be unveiled to the public on Wednesday 18, September 2019 at Athena Hotel.
Akech says that Uganda will now be going for the pageant every year since they are now part of the Miss International family in Japan and unlike this one, there will be casting calls and a competition to choose the next representatives starting the next year 2020.
Asked how different it is from Miss World where Uganda finished 5th and won the Miss Africa title through Quiin Abenakyo, last year in Sanya, China, Akech said that Miss International puts emphasis on building international relationships and cultural exchanges, unlike Miss World which emphasizes health and humanitarian projects.
She said that Uganda can can use this as an opportunity to brand the country internationally through business tourism.
"Miss International is so quite open on the angle a country takes with its Corporate Social Responsibility. We can use this opportunity to brand our country internationally in the form of business tourism," Akech told Nile Post.
Akech said that Ugandans should expect a different angle to how pageants are ordinarily held saying that they will work with youth across the country to identify new strengths in the creative field in Uganda.
Over 90 countries are participating in this year's edition of the pageant. Tokyo Dome Hotel, in Tokyo, Japan will hold the final showdown on November 12, 2019.