Wednesday September 4,
Proline 1- 0 Onduparaka FC
StarTimes stadium Lugogo
Matia Lule bagged his first three points in the StarTimes Uganda Premier League for Proline FC with a slim win against Onduparaka FC at Lugogo on Wednesday afternoon.
It was Edirisa Lubega who has just signed for the Lugogo based side from Austria with a beautiful free-kick to give Lule maximum points on the day.
Both teams enjoyed large spells of the game trying to break each other's back in a bid to score but on numerous occasions, they all failed to put the ball at the back of the net.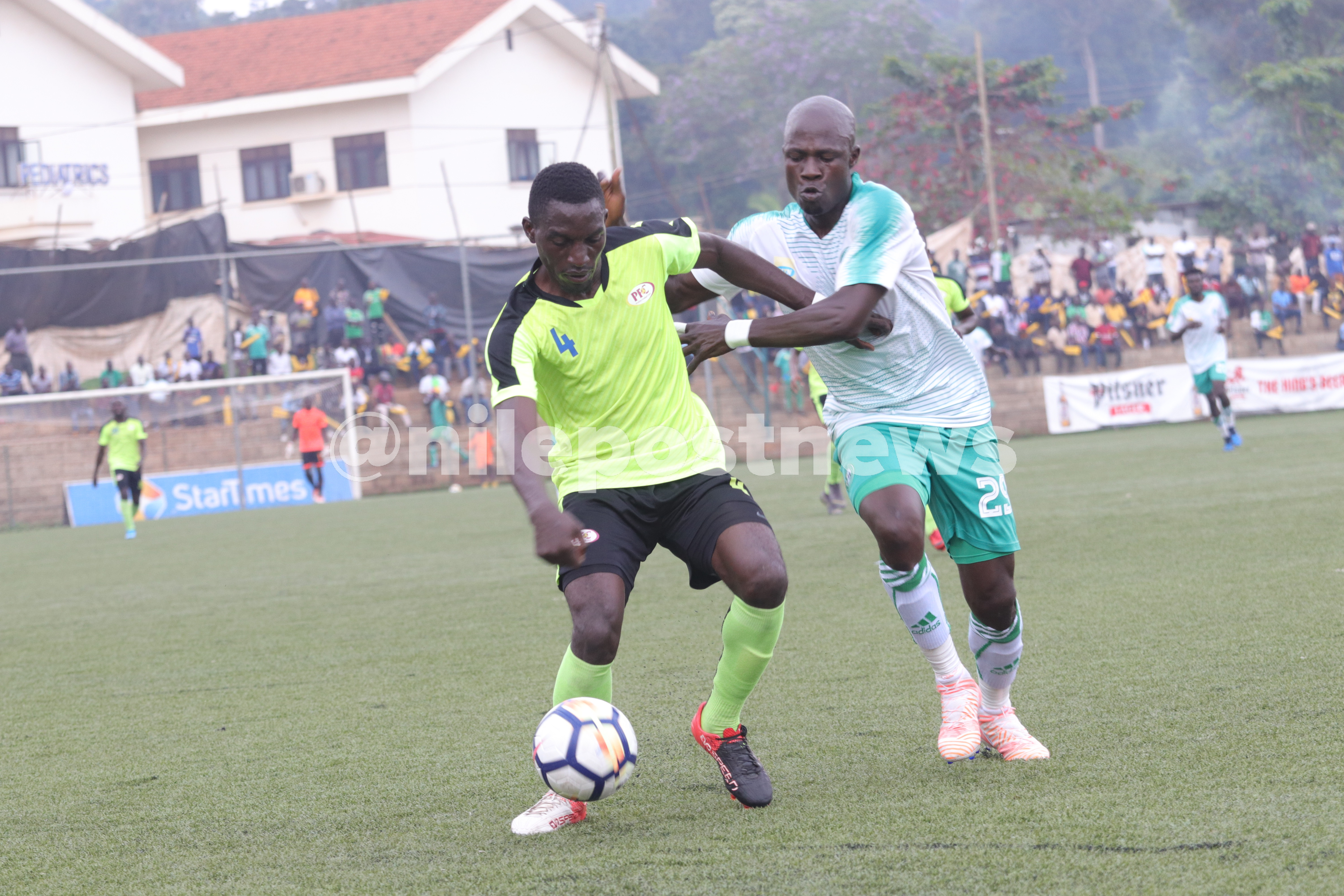 In the 58th minute, Alfred Leku was taken off the pitch to pave way for Lubega and the striker had numerous attempts on the enemy's goal until his effort paid off.
It was a free kick on the edge of the 18- yard box that Lubega curled beautifully to beat the Onduparaka goalkeeper for Proline's opening and only goal on the day.
It later turned out the priceless gift that gave Matia Lule's boys the maximum points as they won their first game of the league.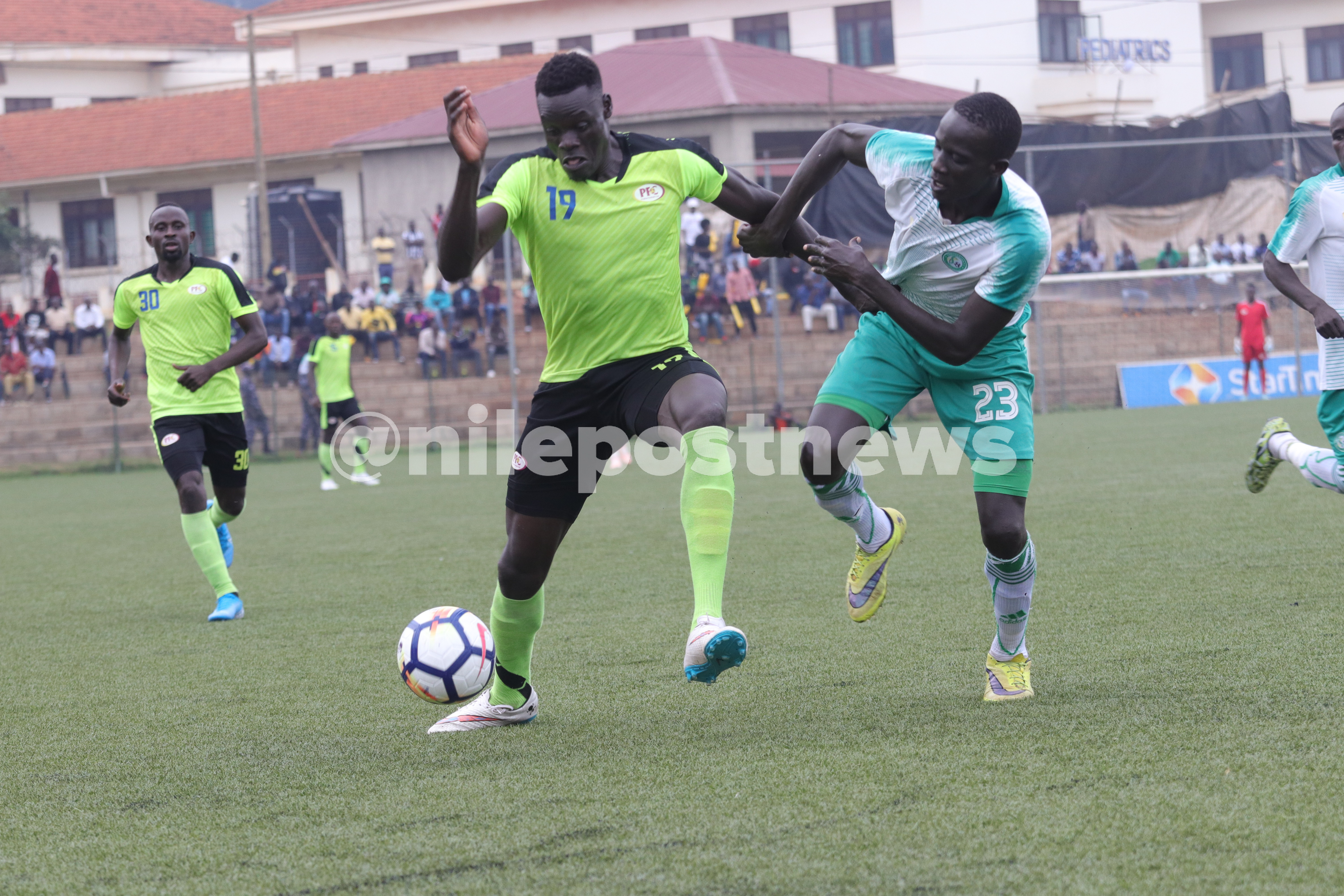 Speaking shortly after the game, Lule said his boys responded well after losing the first game of the season last week.
"Our speed in the past games has been down but we worked on it and this has paid off. We created many chances today though we converted only one but it is work in progress," Lule said.
He said he will now work on sharpening his strikers.