The first ever data centre for media houses, banks, and others called Raxio Data Centre is in the first stage of construction.
The facility for all media houses, financial institutions like banks enables these institutions to store content that they produce for an extended period of five years before being disposed of.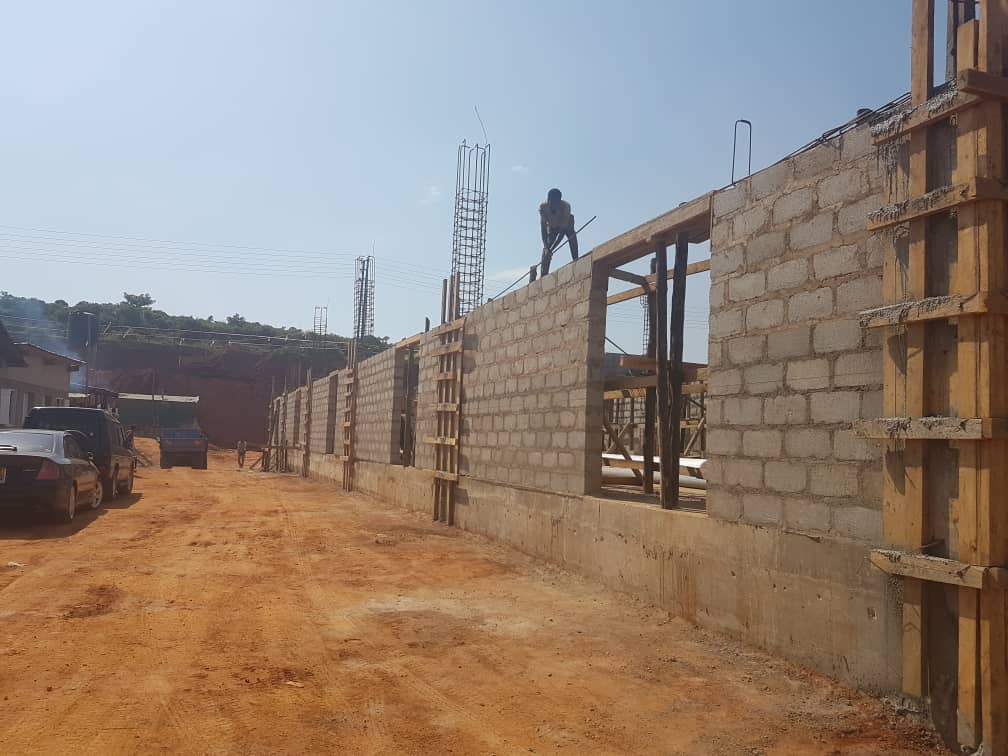 Raxio Data Centre will be a centre-piece of infrastructure supporting the growth and digitalization of the Ugandan economy.
Speaking during the media tour at the facility in Namanve, the general manager James Byaruhanga said "We believe that the digital transformation of businesses and the public sector in Uganda will drive a surge in data consumption."
"We are positioned to adequately address this growth in demand with state-of-the-art facilities that will also attract international peers" James added.
When it opens in January 2020, Raxio Data Centre will be the first of its kind in Uganda.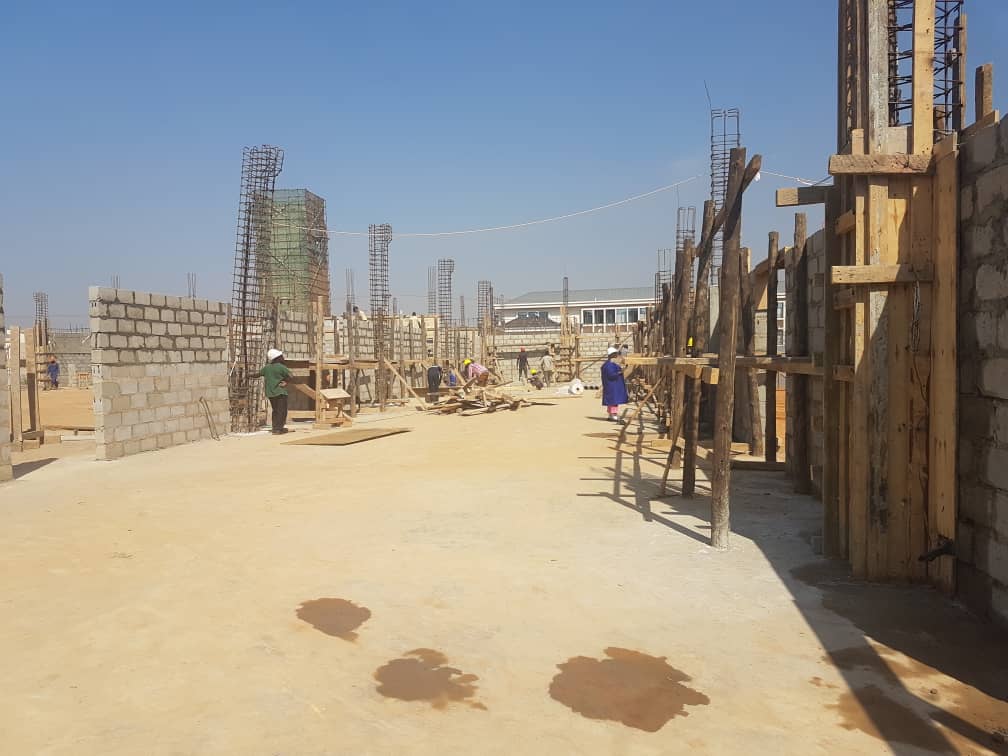 A carrier-neutral facility built to Uptime Institute's Tier III standard with capacity to host up to 400 racks and delivery 1.5MW of IT power at the final phase.
The data centre has been designed to enable business continuity and will be monitored closely to ensure the smooth running of all the critical IT equipment and enabling a secure environment.
Raxio Data Centre is being built on Plot 781 in the Kampala Industrial and Business Park in Namanve, ideally located for addressing both the primary and disaster recovery needs of its customers.
The strategic positioning along Uganda's principal fibre routes will enable optimal connectivity.