Tired of renting? Or simply don't want to pass the dream of owning a personal place of aboard?
Some times you may not need to try so hard and raise a lot of money for a huge bungalow or a double storied house. It could just be a little space for you alone or you and a partner plus a child.
Nile Post contacted First Village Technical and Construction company, who conquered that indeed, there is a better plan for those who don't want to go big or those who clutch on a dream to own property at an affordable rate.
According to Engineer Abdul Mawejje, the director for First Village Technical and Construction company, they can finish a single bedroom self-contained house for at least Shs20m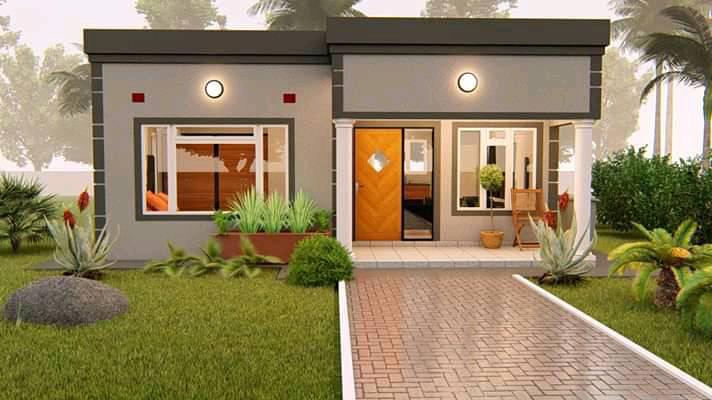 Engineer Mawejje said that the Shs20m house would come with one bedroom, a kitchen, bathroom, and toilet as well as a designed compound. But this cost does not include land.
"The Shs20m will cater for everything, including labor and material. All one has to do is sit and wait for us to hand over a fully completed house," Mawejje said.
He said the construction would take at least four weeks if the money was available at once. However, the company is open to payment in installments, but this would change or affect the construction period.
"It could also raise the cost because of purchase of products in installments in naturally costly in the building industry. Changes in market prices too happen when you delay to commit yourself," he said, advising that it would be easier to prepare accordingly.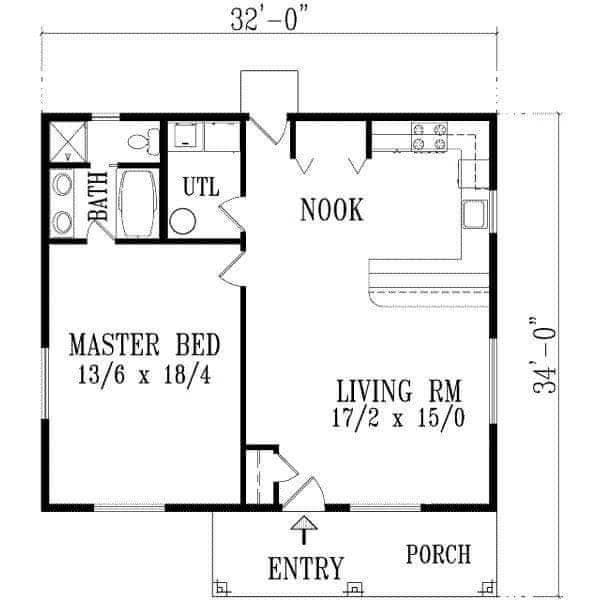 According to Mawejje, his company that is located in Najjanakumbi will also provide a quotation for accountability reasons. He also maintained that they would be able to build the house in any location in Uganda but it could be subject to change in costs depending on factors present like; land terrain, topography, market rates in the area and distance among other things.
The company has already developed a ground plan. However, they say for anyone who would want to build a different house, would have to present a plan and receive a quotation.
"This one has one bedroom and it is opposite the bathroom on the floor plan. But we can quote for someone who has a different plan."
What you need to build a concrete block perimeter wall fence on a 50*100ft plot
The writer is a private contributor to the Nile Post
Do you deal in household items? or Real estate? feel free to contact Nile Post to feature in our Homes section. ([email protected]).