Three time Uganda Premier League champions, Vipers SC yesterday, Tuesday, July 16, raised the bar high for the local league teams, unveiling a new state of the art gym facility at the Club's home in St. Mary's Stadium, Kitende.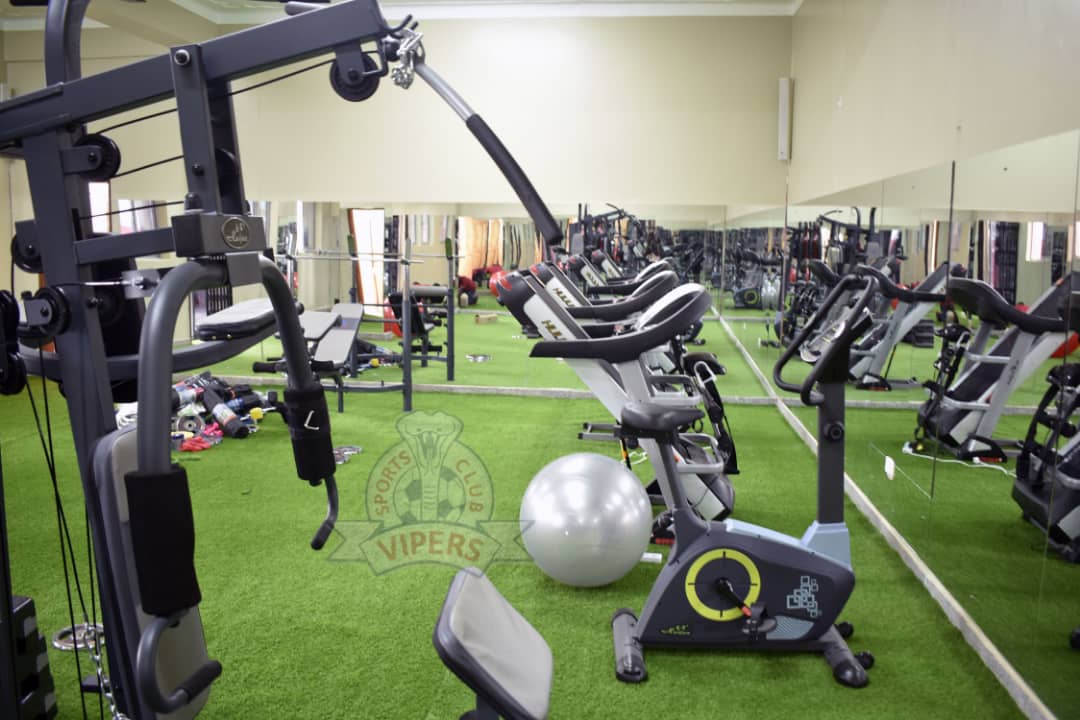 The gym was unveiled by Vipers' club patron, Lawrence Mulindwa, Vipers Chairman George William Mulindwa and Eddy Butindo who serves as the club's technical director.
Mulindwa said that the gym will help to improve their players' fitness levels as they prepare for the new Uganda Premier League season.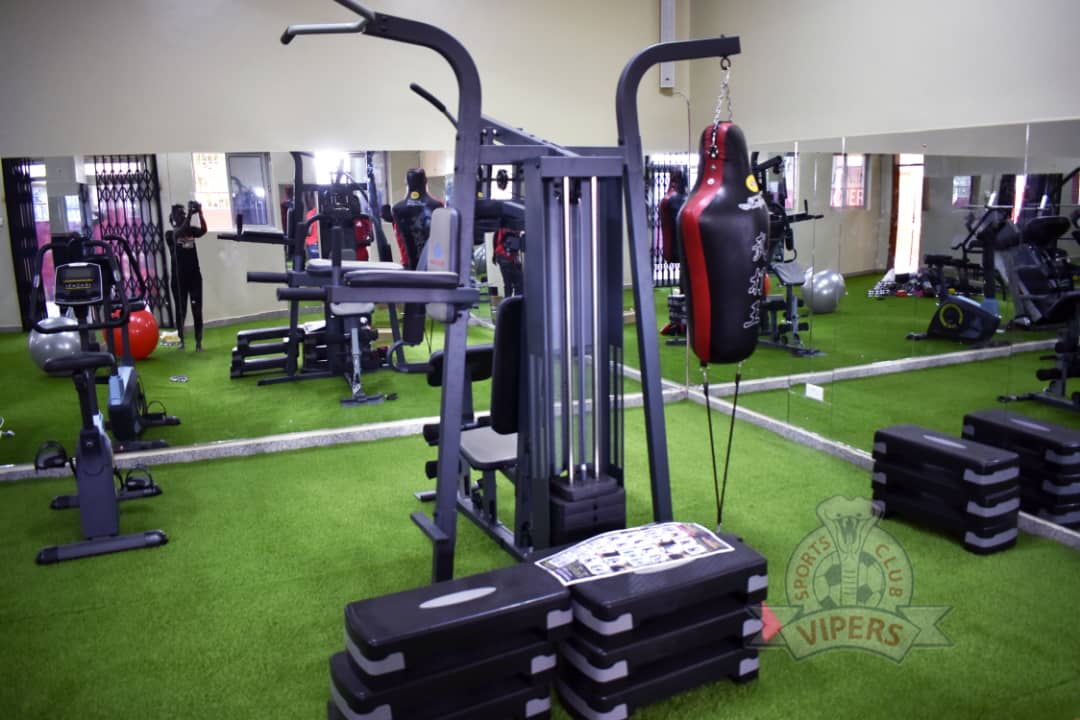 Mulindwa said that in the long run, players will be fully equipped to compete with their counterparts on a global scale.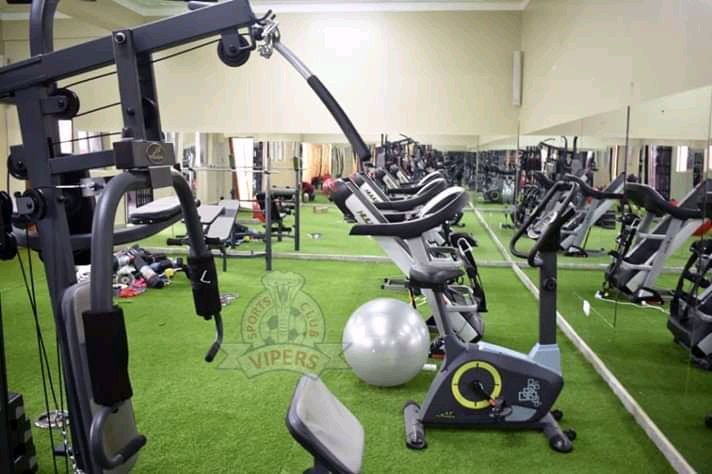 "As management, we thought it wise to set up this facility especially at this period to help them train better, minimize injuries and in the long run produce players who are fully equipped to compete globally,'' Mulindwa said in part.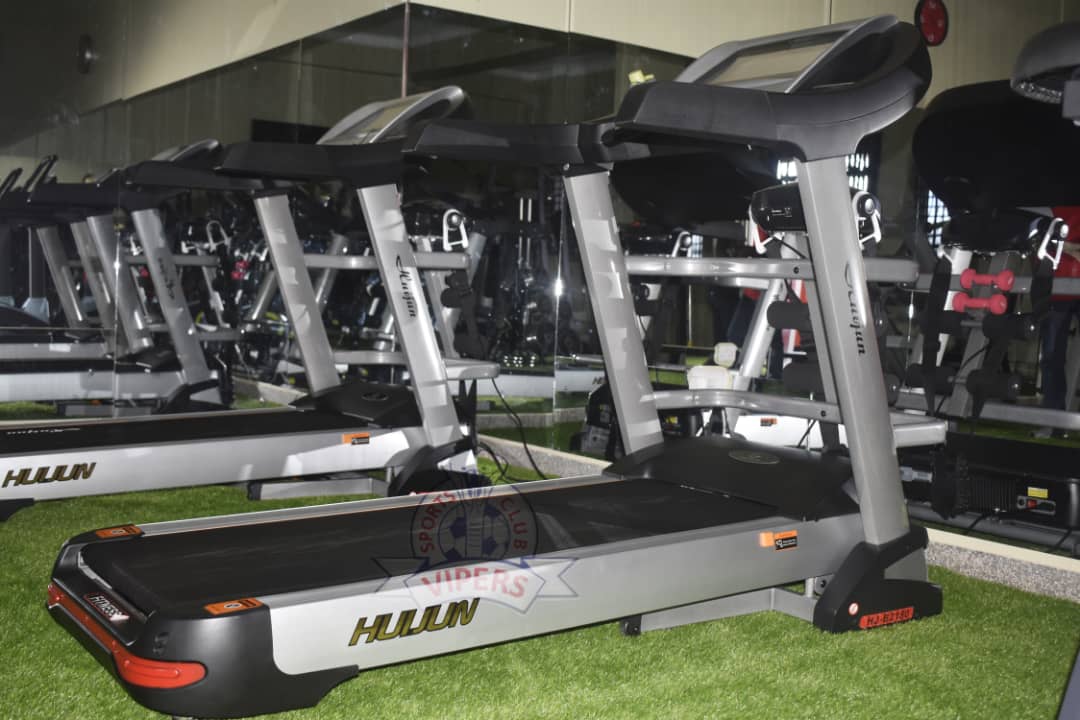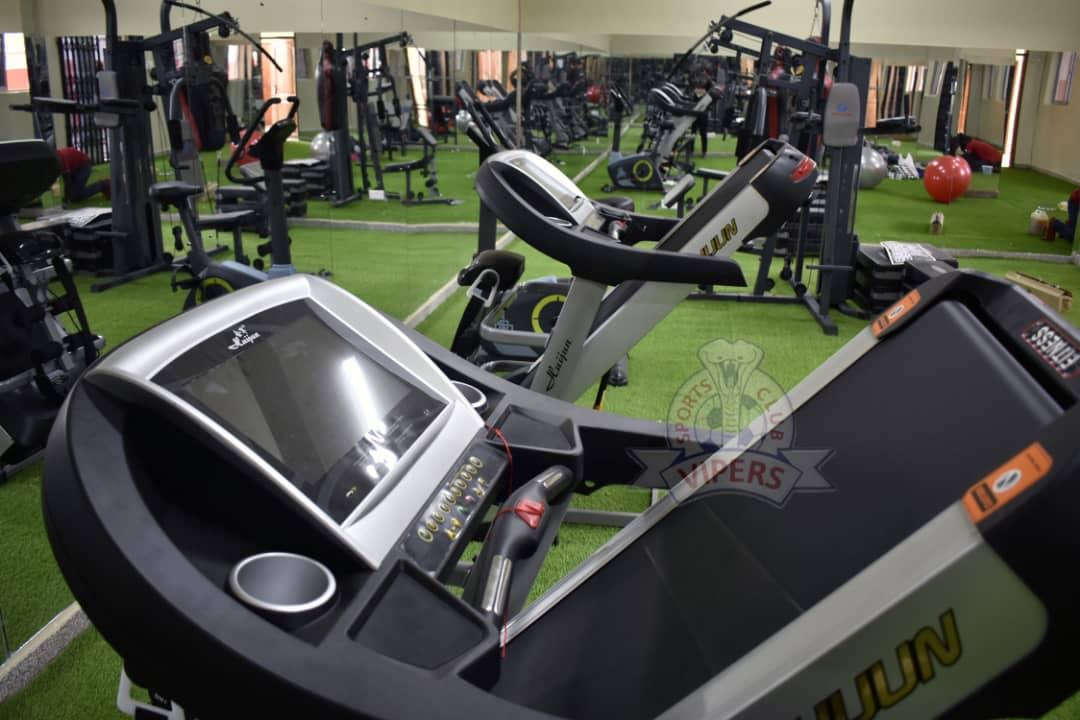 Mulindwa said that the new facility will be accessed by Vipers' senior team, The U-19, and U-16 teams.
The facility includes an aerobics section outside the entrance and several other pieces of equipment in the interior such as dip machines, biceps, curl machine, chest press, cross trainers, dumbbells, free weights among others.