By D'zyre Derekford Mugumisa
It was a strong start yet again for the Ugandan women for the second consecutive day but unlike Wednesday when they managed to recover and record a victory over Rwanda, Egypt held their own to ensure they condemned the hosts to a 9-point defeat, 64-55.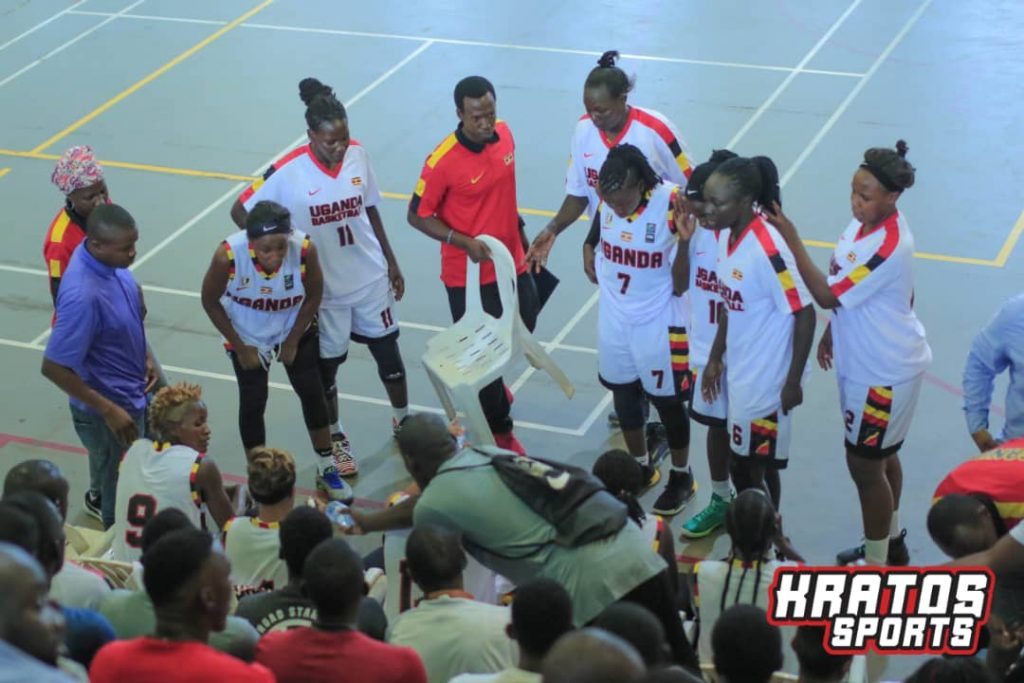 More worrying for the Ugandans, however, was that Uganda, who led Egypt by 16 at the end of the first half at 40-24, only managed 15 points in the entire 2nd half – 9 and 6 points in the 3rd and 4th quarter respectively! It should be remembered that a day prior, Uganda also lost the 2nd quarter vs. Rwanda 19-5. The common factor? They faced a zonal defence in all 3 quarters and failed to record double figures in each. So is this Uganda's Achilles heel?
Gazelles Head Coach, Nick Natuhereza, feels it could be, but that his team simply need to handle frustration better.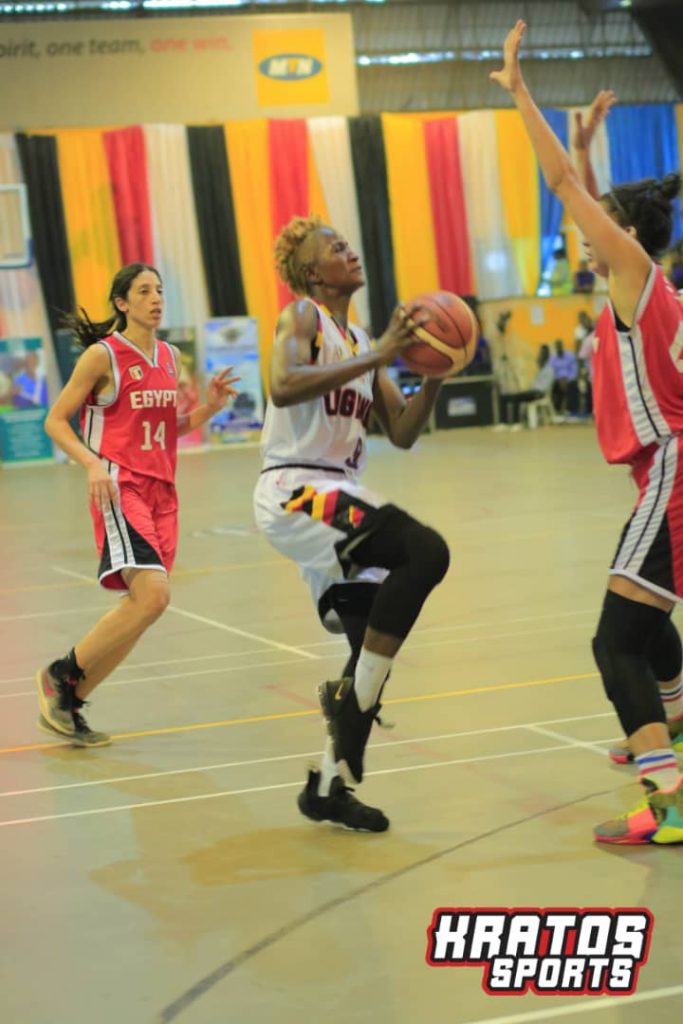 "I think a zone defence is tough for any team to play against, but I'm more concerned with what we do when we are on defence," he said, adding that, "It's okay to struggle to score but you can't let them score easy. We failed to do the simple things. Our frustration at the top translated to the defence which was unfortunate."
Uganda shot 25% (25-94) from the field, made a whopping 19 turn-overs and with a meagre 13 points coming off the bench. Egypt in comparison had 10 more bench points, while shooting 37% from the field.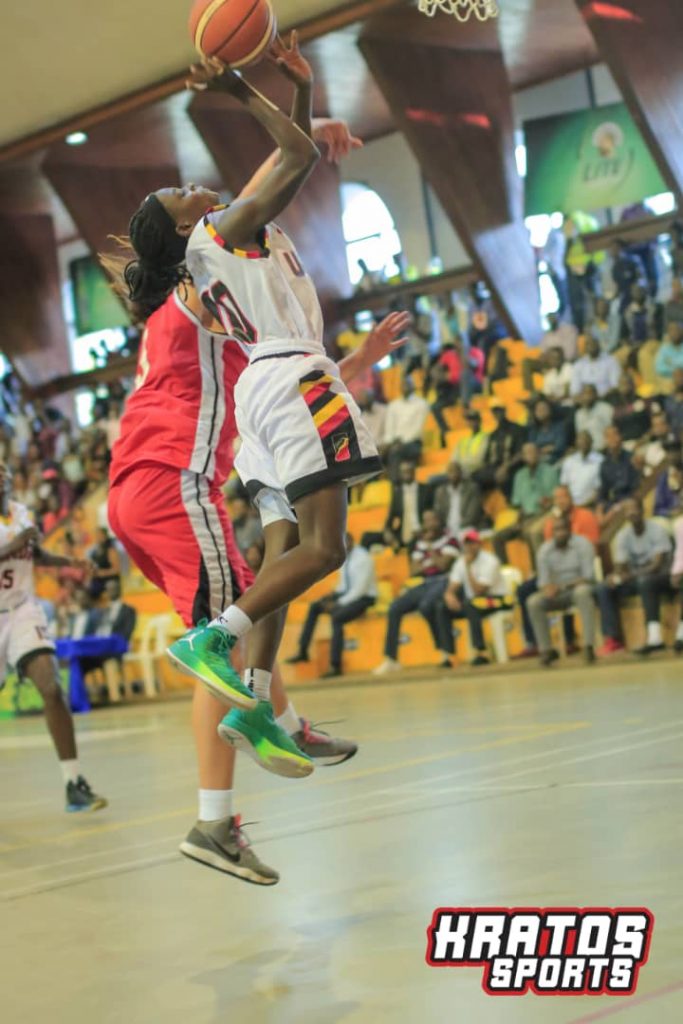 On this, Coach Nick said, "I don't know if I can say I'm worried about that (low scoring from the bench) but we need to remember the bench won us the last game." He added, "It isn't about the bench. All round, we need to do better because we didn't play a good second half today… starters or bench. All of us need to focus on playing smarter."
Friday is a day of rest for all teams. The Gazelles will be back in action on Saturday at 5pm when they'll take on neighbors Kenya in a game that could be about who finishes 2nd and 3rd, before they likely meet again on Sunday at 3pm in the semis. 1st will in the other semi-final have already met 4th at 1pm.
The Silverbacks on the other hand will next playing Saturday at 7pm when they face Egypt, looking to register their first win of the tournament. They lost 70-61 to Kenya in their opener.