In 2011, a 22 year old boy who had only joined the company as a graphics designer requested his then boss at Fenon Records, Steve Jean, to allow him be behind the decks at a function where leading telecom company, MTN Uganda launched its 4g LTE modems.
At first, Steve Jean hesitated to allow a little known "boy" without any experience to be in charge of playing music at such a big function for fear that any slight mistake would cost the company the entire deal but later, he accepted.
"That day, I asked Steve to let me be the man behind the decks. He gave me beats by Dre headphones and a hard drive. The rest is now history," Mustapha Kasule, known by his name as Moustey DJ.
"From there I never looked back."
Joining Fenon
According to Kasule, a friend, Edris Kamuli recommended him to Steve Jean who was looking for a graphics designer and he settled in well at his new job at Fenon Records.
He says that while at Fenon Records, his brother Ahmed Kasule who is the CEO for Real Sounds and Steve Jean pushed him to start deejaying, a call he gladly accepted.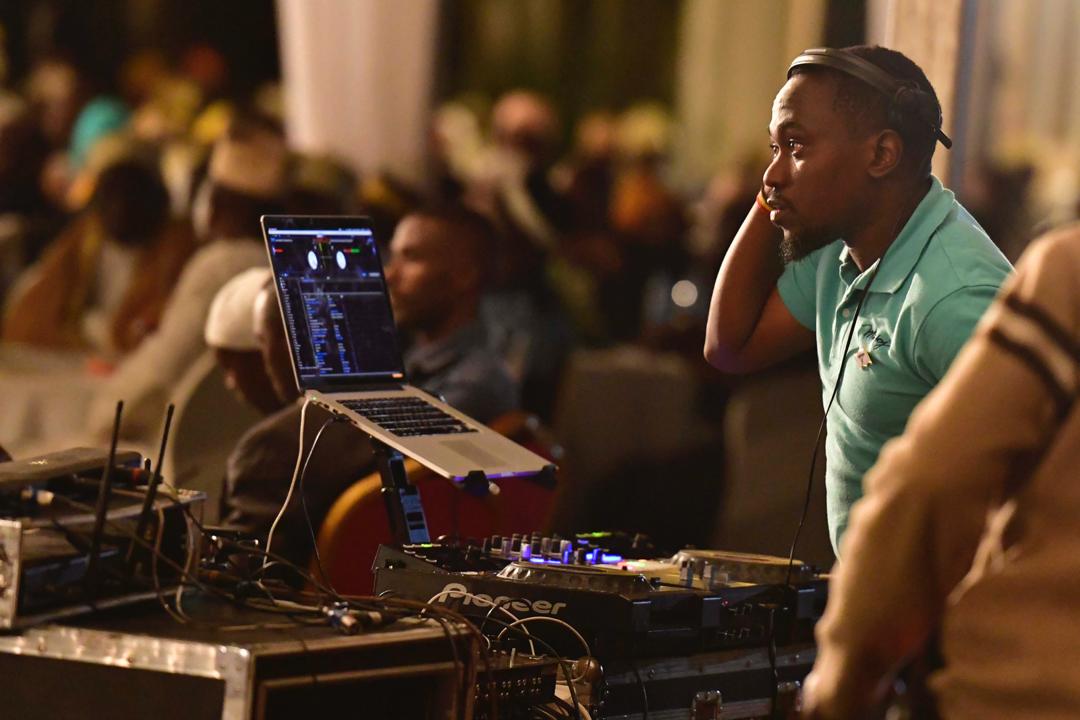 "My brother (Kasule) bought me DJ equipment and a laptop whereas Steve jean gave me my first headphones and trusted me with my first professional event.
He says with time, he mastered the art that has helped him find a niche in being a deejay.
Majoring in events
Because music is a very important factor that can break or make a function as it sets the mood and pace of the entire day, Kasule realized he had to be different from others in the industry and decided to major in events deejaying, a gamble that later paid off.
He says being creative helped set him apart from the other deejays and has since propelled him to greater heights.
"The foundation I got from Fenon Events, a company known for clear executions at every project they handle kept me going and trying to set myself apart from other DJs," he says.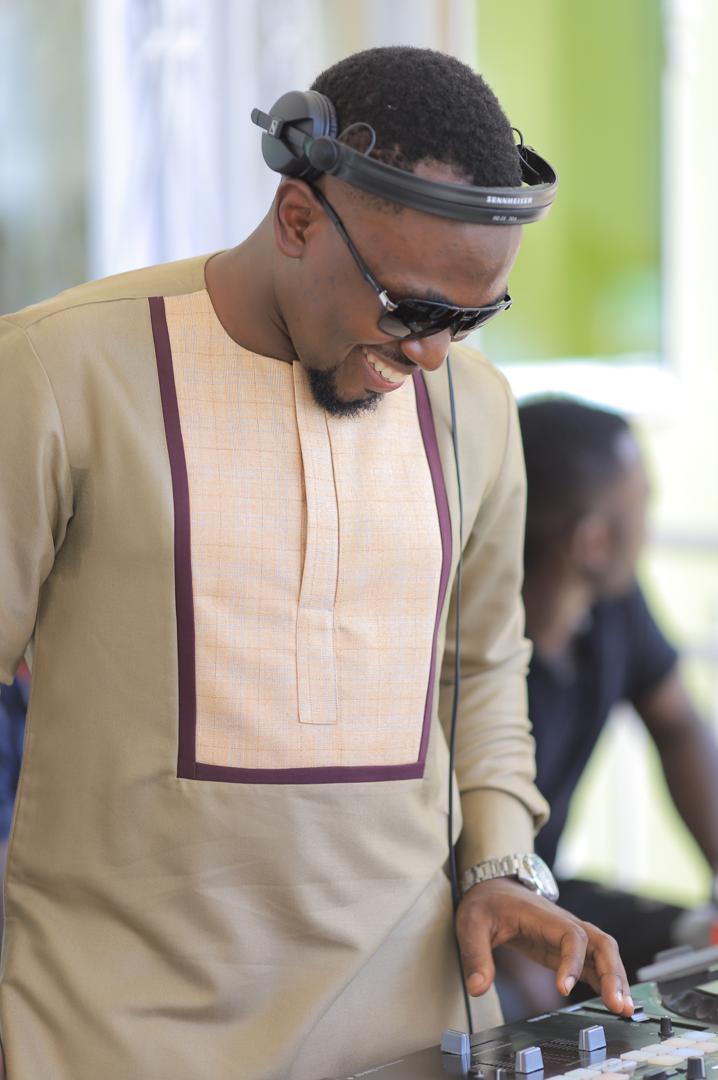 "I set myself as a DJ who brings his unique artistry and unique flavor to every event he graces leaving a trail of satisfied clients."
Because of being unique in what he does, it was no surprise that Moustey DJ was chosen to be the man behind the decks at Kabaka Ronald Muwenda Mutebi's 25th coronation anniversary, commonly referred to as Jubileewo that took place on July,31, 2018 at Bulange.
The celebrations that brought together a multitude of loyal subjects and other stakeholders in the kingdom started off with a coronation and later the Buganda king treated his special guests to a dinner.
Kasule was the man to ensure the Kabaka's guest were in the right mood for the function.
He says it was an honor being contacted to play at such a big function and he owes it to God.
Other highs
He says there are other moments in his career that he considers being the most memorable for him including winning the 2017 Ug Mix Maestro Award as the best events DJ and playing at
Born on July 8th 1988, he studied at Kibuli S.S before going on to attain a degree in Industrial Art and Design from Makerere University. He started deejaying in 2012 with Fenon Events. Today, he is Managing Director, top DJ at Real Sounds (Started in 2011), Founder Real deejays and awarded the best events dj 2018 in the DJAU mix awards.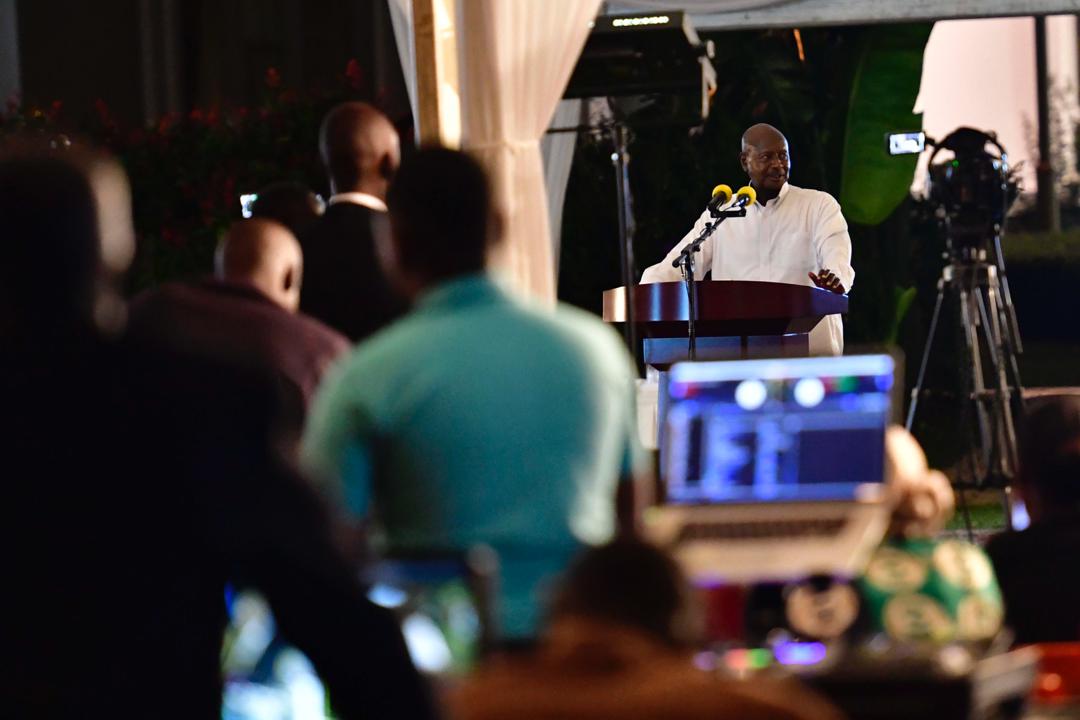 "Playing at the annual State House Muslim dinner for two years running is another big achievement for me. It shows that my efforts in the industry are recognized,"Kasule says.
He says his creativity coupled with trustworthiness separate him from others in the same industry.
"I try to keep my word with every client as I try to be as clear as possible."
The Industrial Art and Design graduate from Makerere University is currently the Managing Director and top DJ for Real Sounds and also founder, Real Deejays.
He describes himself as a DJ who brings his unique artistry and unique flavor to every event he graces leaving a trail of satisfied clients.
Kasule says he can never mention anything to do with his success and forgets two people who have been big figures in his career.
"Fenon Records boss, Steve Jean and my elder brother Ahmed Kasule laid a strong foundation that saw me where I am today and I am indebted for what they did for me,"he notes.
"My brothers and sisters, DJ Alberto for the years he has been in the game, DJ Rota, my mum and dad have been father figures in my career."
Asked about the future, Kasule says he wants to be a household name for every event in the country and beyond.
"I want my name to be memorable to every client I work for.I plan to make my sound company even bigger and better."
Kasule is currently, on top of being a DJ, the arts director/ motions graphics designer at TBWA Uganda, an advertising agency handling MTN, Shell and Nile Breweries Limited.