State house anti-corruption unit led by Lt. Col Edith Nakalema on Wednesday arrested fifteen government senior officials on charges of corruption and embezzlement of funds.
The arrested were mainly from Uganda Human Rights Commission (UHRC), Equal Opportunities Commission and Uganda Lotteries and Gaming Regulatory Board Regulatory Board.
The Uganda Lotteries and Gaming Regulatory Board CEO Edga Agaba and his Chief Finance Officer together with two other employees were faulted for inflation payments by their service providers and misappropriating funds that account Ugshs 950 million between 2017 and 2018.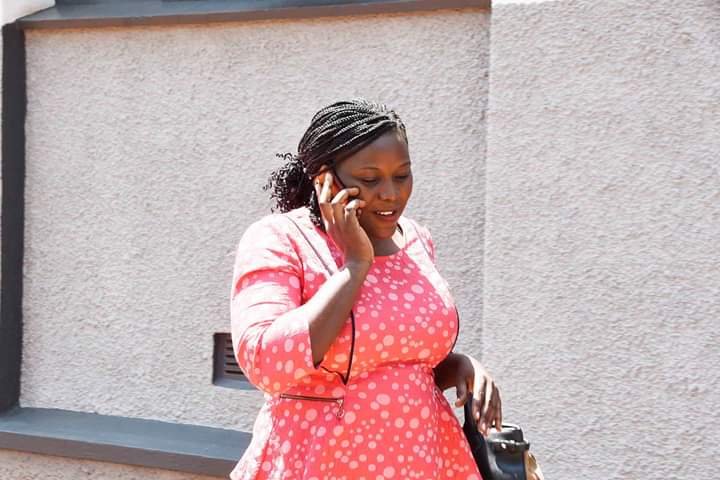 At Equal Opportunities Commission, five senior officials were probed over generating ghost accounts of retired employees and misappropriating funds to the tune of Ugshs. 1 Billion.
According to the State house Anti corruption unit, these were reported by an employee and investigations started immediately.
At the Uganda Human Rights Commission, six officials were charged over conspiracy to defraud government funds. The six include the head of human rights from the Kampala Willy Agirembabazi, Jinja – Rebecca Nasunna and Repbeca Tino from the Hoima head office.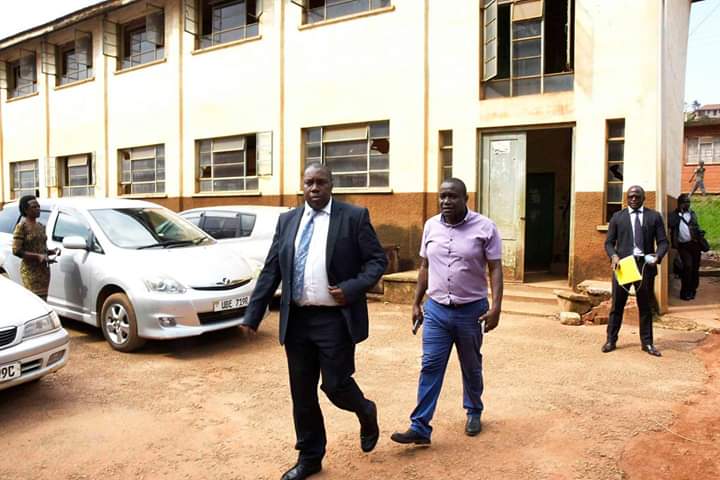 These were arrested and made to recommend statements before being released on police bond.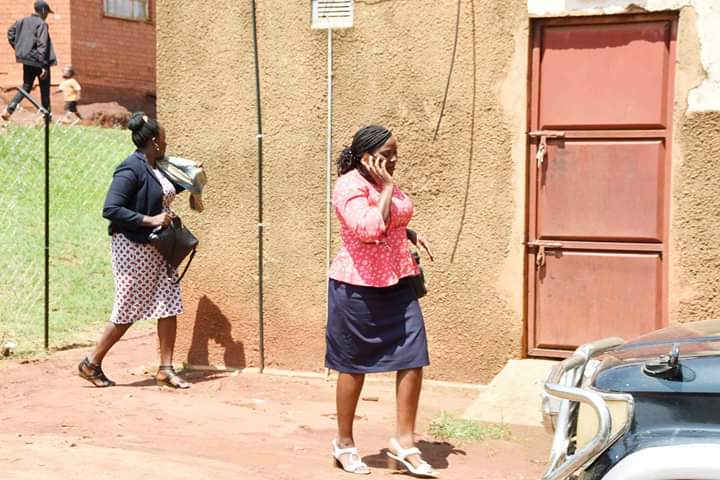 The Anti Corruption Unit also told journalists that these officials also disbursed funds meant for official government programs to their private accounts.