Police in Manafwa has been accused of terrorizing residents in the sub counties of Namabya, Bukusu, Makenya Maefe.
This was during an operation in search of a murder suspect who had escaped from a detention facility in Butiru.
The victims some of whom are old women are now nursing wounds and fractures.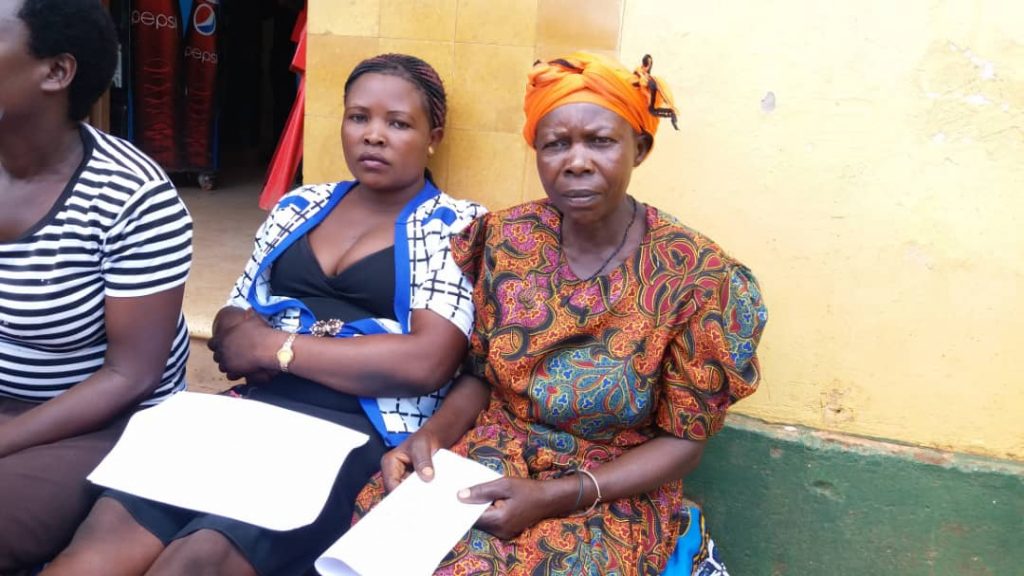 Over 40 people are said to have been injured in the process.
The incident occured on Monday, May 6.
These are some of the victims who accuse police led by DPC Manafwa Denis Kamugisha.
They claim that police invaded their villages and beat up people asking for the whereabouts of one Job, a murder suspect who had escaped from police cells.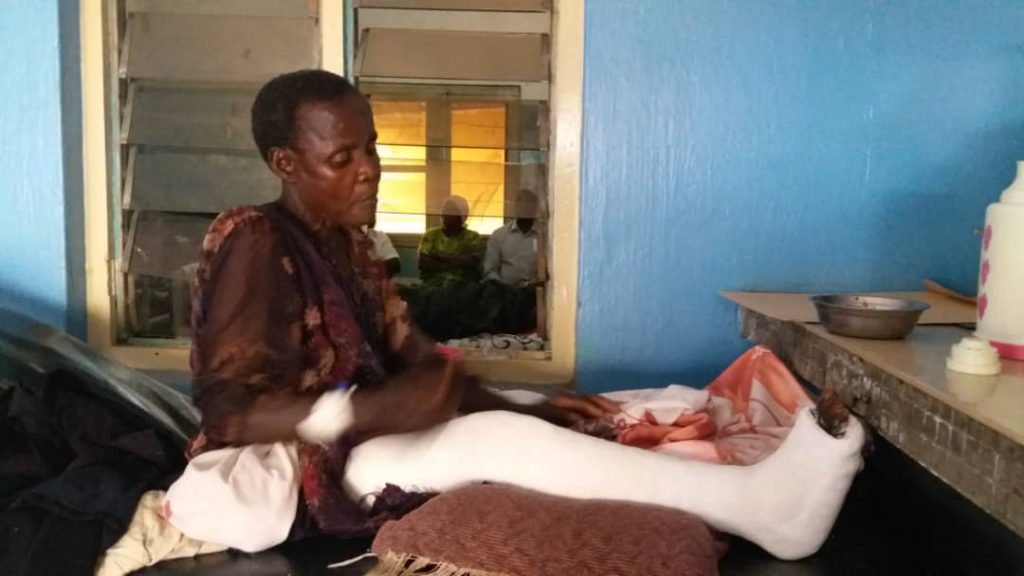 Grace Wabule, one of the victims who sustained a fracture on one of her limbs, is still undergoing treatment at St Martin's health center in Mbale.
Agnes Mukimba, a resident Bunamakhosi II villag,e is reported  to suffered a miscarriage after being brutalized by police.
The RDC, Ahamada Wasyaki confirmed the incident attributing the problem to operational errors.
Wasyaki blames the escape of the suspect on connivance of cell guards.
The RDC has apologised to the community for the misconduct of the police. He has also appealed to the victims to file complaints for further disciplinary measures.
However, the DPC ASP Denis Kamugosha has has dismissed the allegations saying that the people got injured in the process of fleeing from police as its men pursued the suspect who had fled from police detention facilities at Mayenze police station.
He further noted that the situation has been blown out of proportion by politicians for selfish motives.
Musila John, the chairperson Manafwa district condemned the conduct of police and urged the DPC to resign.
The murder suspect and five others who escaped from police custody remain at large.