AIGP Fred Yiga, has handed over office the Police Director in charge of Interpol and international relations to the new director.
Yiga's contract that had been extended for one year expired early this year and he opted not to renew it.
Early this week, Benson Oyo-nyeko, who has been Yiga's deputy was appointed as the director in charge of Interpol.
Speaking at the handover ceremony on Friday at Interpol headquarters in Kololo, the Deputy Inspector General of Police, Maj.Gen. Muzeeyi Sabiiti applauded Yiga for the 32 years of dedicated service to the police force.
"I wish to congratulate you for the job well done. Your service record has been excellent, innovative and a committed officer that we shall miss as a force,"Maj.Gen.Sabiiti said.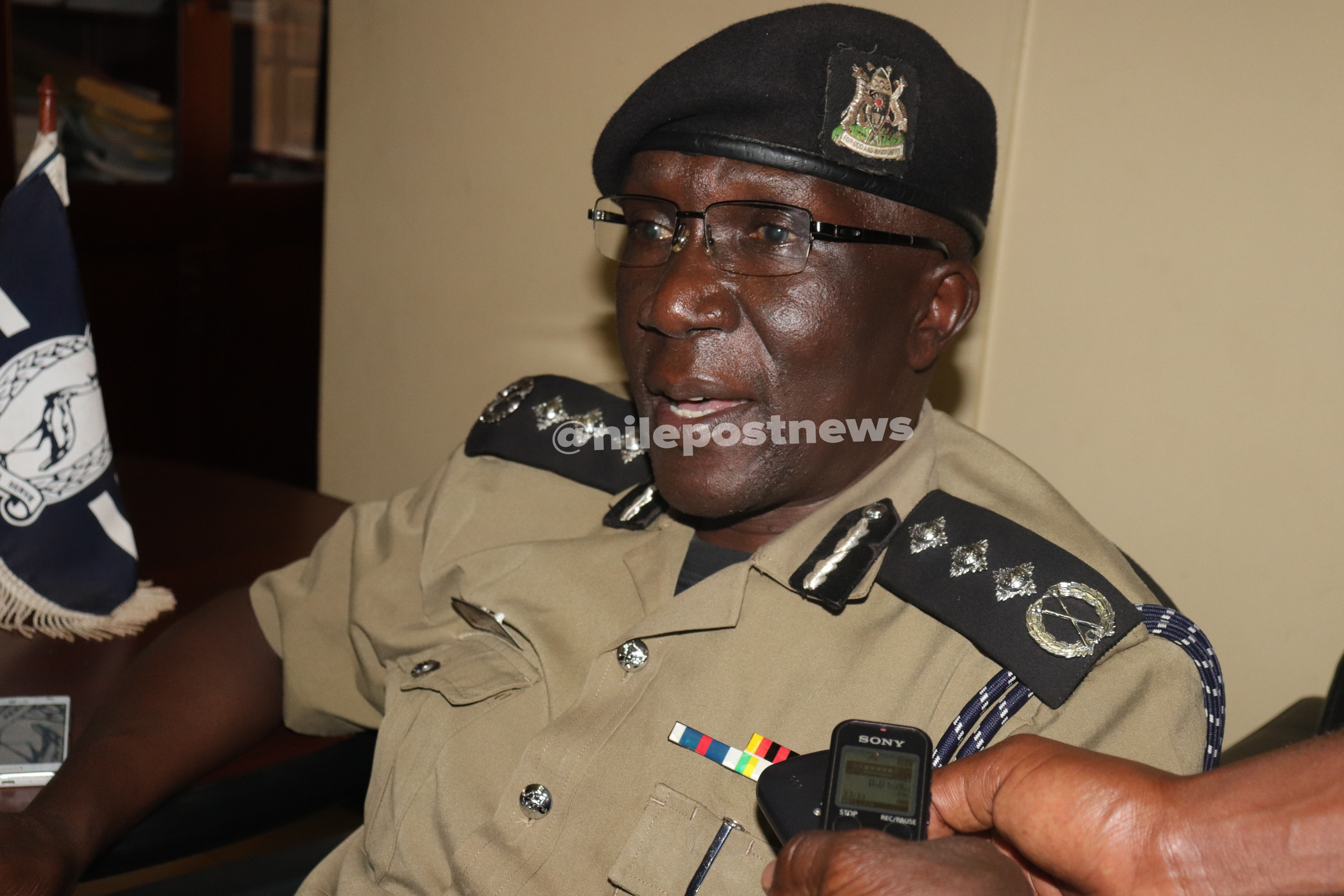 He said as a servant of the people, AIGP Yiga has put a smile on faces of many people, adding that while at Interpol, he has helped in fighting human trafficking and other transnational crimes that are rampant.
To the incoming Interpol Director, Benson Oyo-nyeko, the Deputy Inspector General of Police said the efforts of the outgoing director should not die in vain.
"We have to continue being organized so as to win the fight against transnational crimes. Take on the mantle from where he has stopped."
"I am leaving here when I am happy because I know it is change of guards from one good man to another equally good officer,"Maj.Gen.Sabiiti said.
In his farewell message, Yiga said he is happy with the state he leaving the Interpol directorate, saying they have made the right collaborations that would ensure the fight against cross border crimes continues.
"We have made great strides but my successor should work hard to stop human trafficking which remains a thorn in the flesh. We can't sit and watch as it continues," AIGP Fred Yiga said.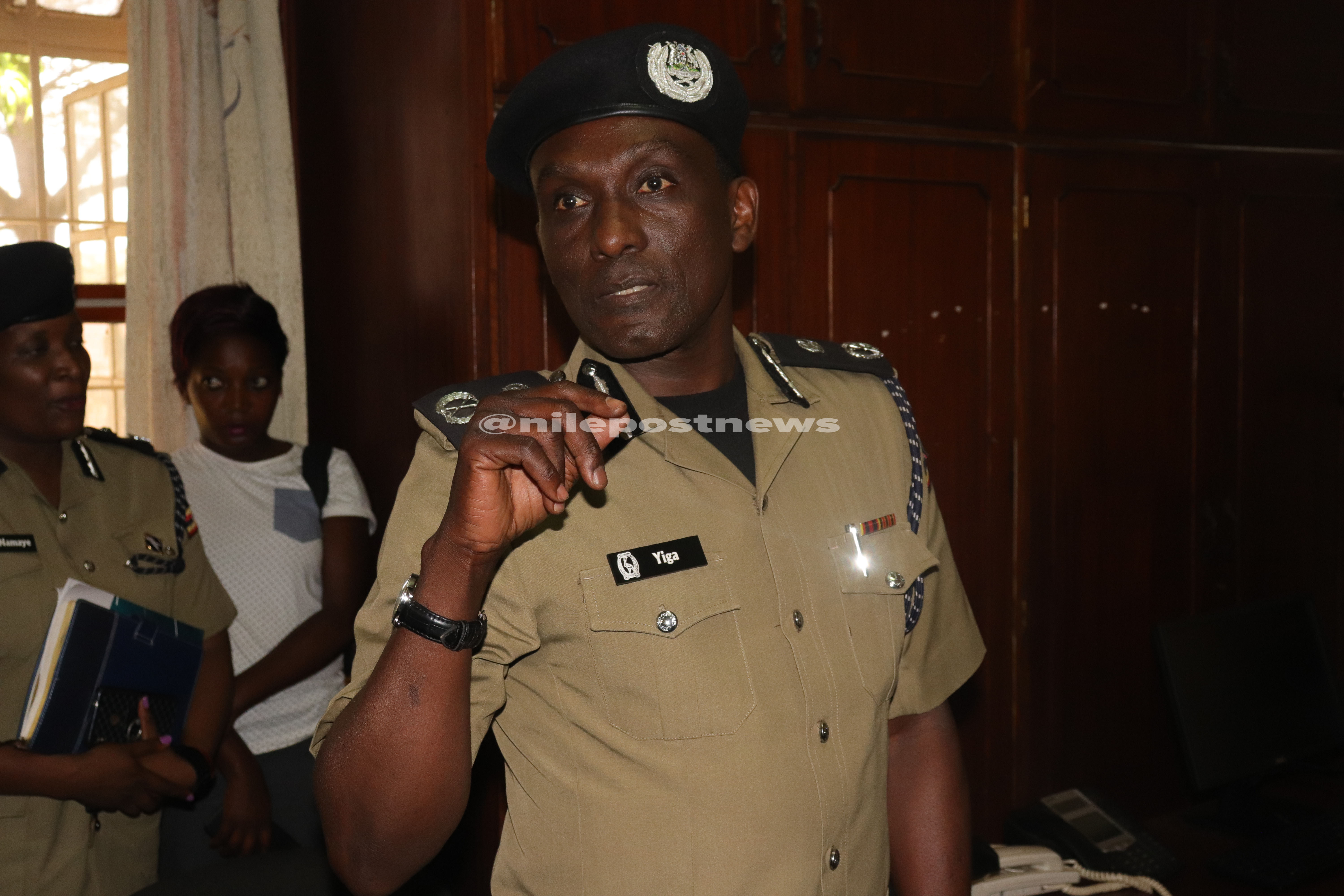 He also urged that more efforts should be put in place to ensure Interpol's certificates of good conduct are not forged.
Oyo-nyeko however noted he would take on the mantle from where his predecessor has stopped.
"For now I don't have many words but my commitment is to bring to and end the suffering of our people to an end. Vehicle theft and human trafficking will be my first priority while fighting cross border crimes," the new Interpol Director said.