General Katumba Wamala, the Minister of State for Works, moved for the second reading of the 2018 Roads Bill in which he revealed that vandalising of infrastructure will be dealt with tougher penalties.
The proposed road bill seeks to reform and amend laws relating to development, maintenance and management of all public roads, making them safer for all road users.
It also seeks to extend the road reserve from the current 15 metres to 40 metres away from the road.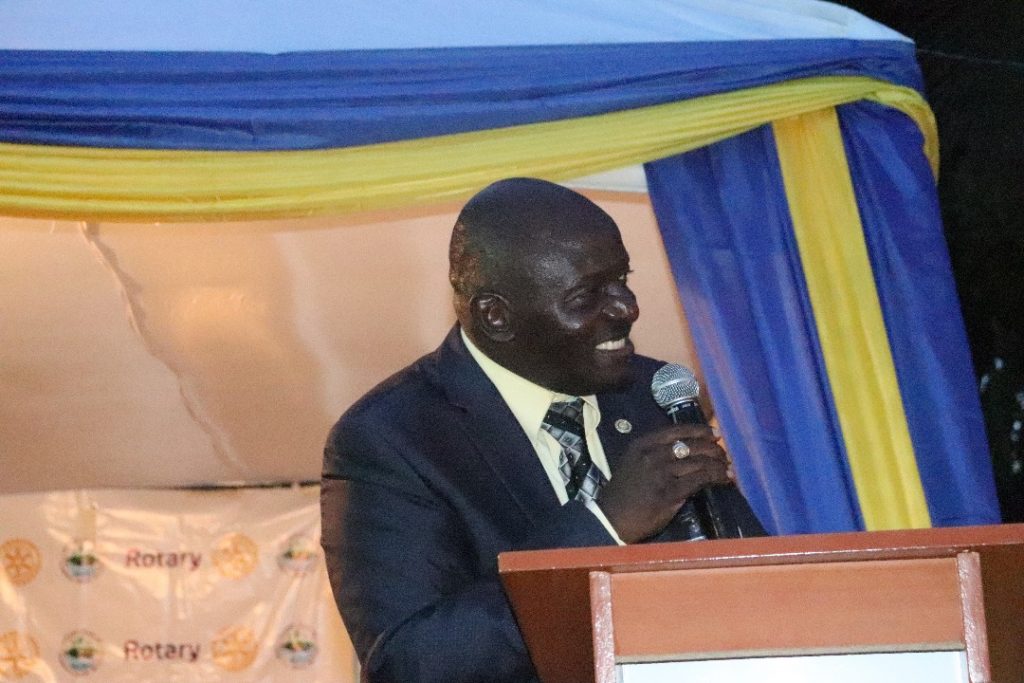 General Katumba Wamala said that this is intended to guarantee safety of road users and also work on cases of road reserves being encroached on.
In part of his presentation, he stated that, "There is need for stringent measures prescribed by regulations to ensure the safety of road users during the construction, operation and maintenance of public roads for example provision of pedestrian crossings, footway and over bridges and road furniture."
Honourable Robert Kafeero Sekitoleko, chairperson of the Physical Infrastructure Committee, while presenting the bill said that the proposal on increasing road reserve to 40 metres will only enhance the country's development programmes. He recommended that the Roads Authority should first acquire land in accordance with Article 26 of the Constitution before reserving.
The Chairperson also said that synchronisation of the national axle load control is in line with the rest of the East African Community timing. He, however, added that the Bill, initially proposed tough penalties against offenders and some were unrealistic. His committee proposes re – alignment of some of these penalties in order to reflect "realism and practicality."
Among the many issues, the bill also proposed that for any damage or vandalism caused on any road infrastructure, the offender will have to compensate the relevant road authority and will be liable for all the costs and expenses in that regard. It also argues that for any person who fails to comply with a speed limit set by the Minister commits an offence and will be liable on conviction to a fine not exceeding ten thousand currency points or imprisonment not exceeding seven years, or both.
In his minority report however, UPC's Hon. Jonathan Odur differentiated from his colleagues and said that there was little or inadequate consultation of the public on the Road Bill. He said that the committee failed to hold regional consultative meetings in all the regions of Uganda like it had earlier agreed, something that he says was required.
He also said that the committee only consulted seven stakeholders which included the Road Fund, Police and Uganda Human Rights Settlement Network, UNRA, and the Ministry Of Works which the honourable argues that are not a representative of the entire country.
Debate on the proposed Road Bill left the legislators divided in opinion which prompted the Deputy Speaker, Jacob Oulanyah to push it to Wednesday 8th, May 2019. It was however not discussed as plenary was adjourned till Thursday, May 9, 2019 at 2:00pm.