Increased cases of cattle theft have been reported in the eastern district of Kween.
Reports indicate that over 20 heads of cattle have been reported missing in Benet subcounty alone in a period of one week.
A joint force has been formed between the Uganda People's Defence Forces (UPDF) and Police to suppress the vice.
Residents of Benet subcounty are living in fear due to increasing cases of cattle theft.
The thieves pick the animals from peoples kraals in the night. Fred Chebet, the subcounty chairperson attributes it to laxty in security.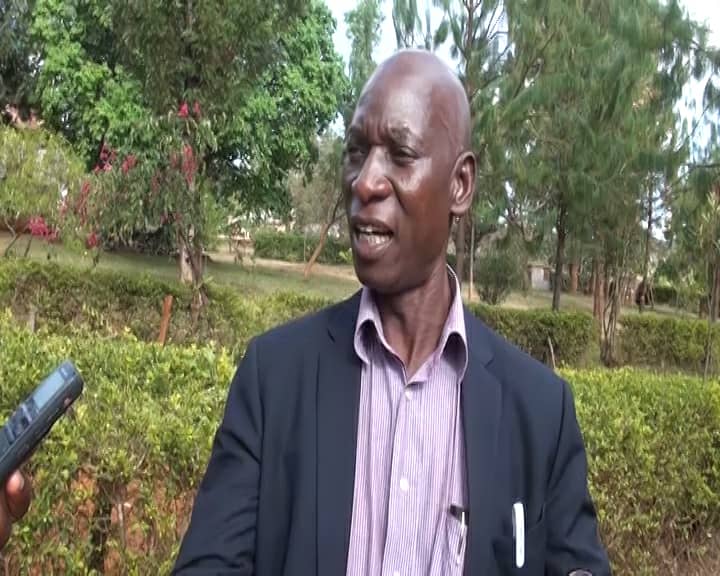 Chebet, further noted that lives have been lost including one Reverand who tried to pursue the rustlers of his cattle. He had not been backed up by any security agency.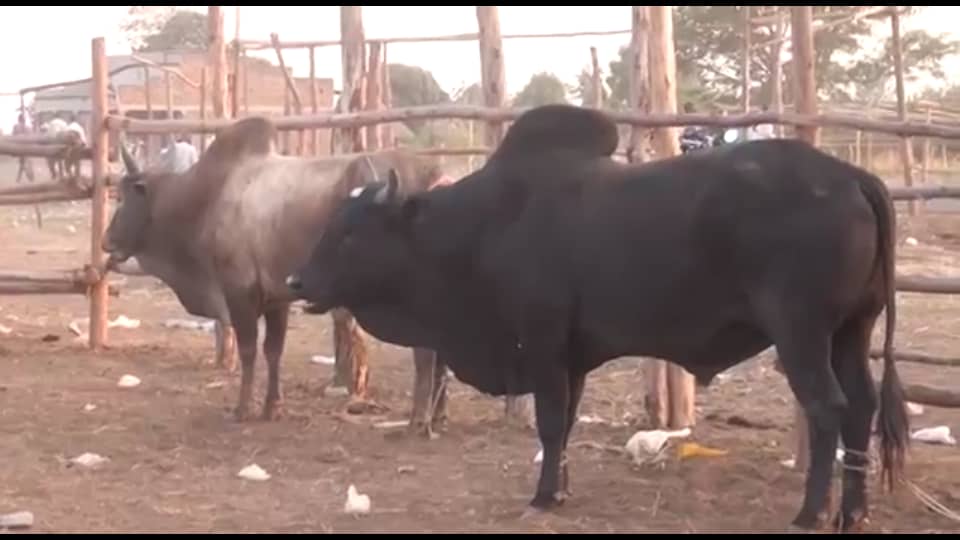 There are indications that the animals are transported to the neigbouring districts of Sironko, Bulambuli and to neighbouring Kenya through the pourous borders along Mount Elgon National Park.
The RDC, Denis Balwanirewa confirmed the problem, adding that it cuts across the neigbouring districts of Bukwo, Bulambuli, Sironko, Nakapiripirit, and Amudat. He however noted that a joint force between UPDF and Police has been formed to patrol the area in a bid to eliminate the vice.