Borrowing and choking on debts has almost become the order of the day and almost everyone has become a victim.
The erroneous agreements made in this business have characterised it as another form of robbery.
Businessman Ronald Kironde, and wife Nassali Teddy residents of Bulenga, Wakiso district started off this year on a sad note.
Twenty five days into 2019, their 5 year old son was abducted and held hostage in unknown location.
 Efforts to recover their son only prompted the the kidnappers to take advantage of the situation.
To have their son back, Kironde and the wife were asked to pay ransom that is worth the life of their son.
The couple could not raise much, as they had already spent a big fraction of what they had in searching for their child.
Kironde's next alternative was to borrow a million shillings to save the son.
This was the beginning of more trouble.
Kironde could have taken an easier alternative but it was a dangerous one.
Like it is expected of him, he had to offer in something as collateral to secure the loan in case he fails to pay it back.
He staked his house.
Even though he showed commitment to have his child back, it did not yield much. Their son was murdered nevertheless, and the father's money taken too.
The loan repayment date was due, Kironde was to part with his house because of the bad agreement that haunted him.
Many other people for various reasons have borrowed money too.
Those who haven't been lucky have suffered the wrath of the brutal money lenders.
The bad agreements keep haunting them.
When one is desperate, it is even hard to escape the trap of money lenders.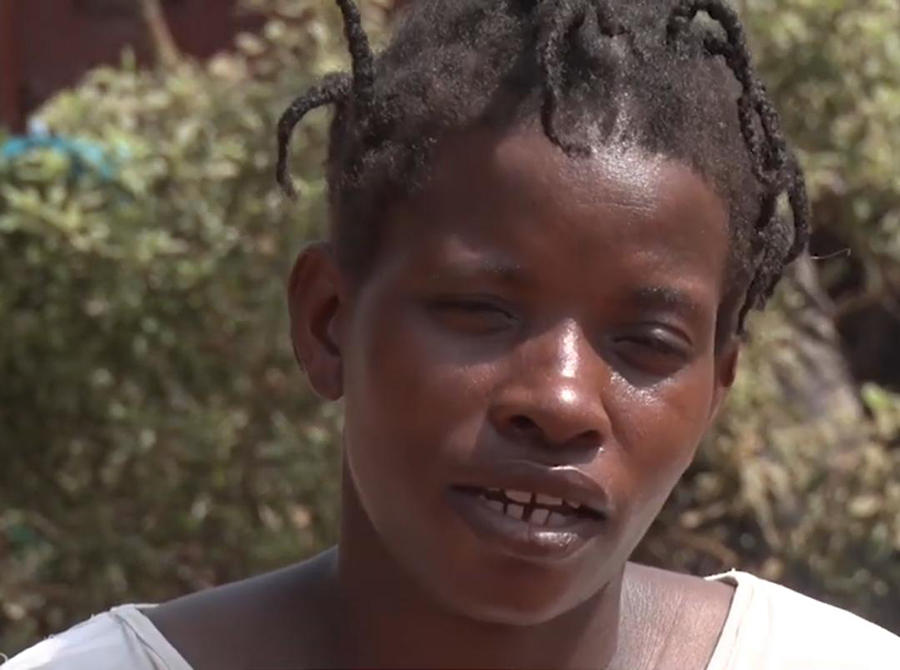 Walking around town and universities, posters luring people to borrow money are visible everywhere.
We tried out some of them, to understand how they do business and if they have a uniform interest rate.
Their urge to have the collateral in their favour is telling of how brutal they are.
Their interest rates have never been uniform and they use them to exploit their already desperate clients.
This has even made the economic environment for some people harder.
Regulation of money lenders has remained weak over the years.
Lawyer Fred Muwema says the old law had tried to regulate this industry.
But how far does the existing law go in terms of regulation? The tier 4 Microfinance Institutions Act and Money Lenders Act, 2016 establishes the Uganda Microfinance Regulatory Authority that is supposed to regulate the money lending business.
What has the authority done to do away with exploitation in money lending business?
Elly Biliku the acting executive director of the authority said the law also rightfully stipulates who is eligible to attain a licence in money lending.
Yet some money lenders have known to switch off their phones when the loan repayment date is due.
Little is known about what to do in such circumstances.
"Even though the law covers some of the loopholes in this industry, it is difficult to control a desperate man in need of money," Biliku said.
Government's domestic borrowing has also chased the common man away from borrowing from the commercial banks forcing them to resort to individual money lenders.  
Additional reporting by Sharote Kirabo and Lydia Nabakooza