By Ritah Tugumisirize
The 2019 NRC season will start this Saturday 9th January with the Mbarara Rally where all the top Ugandan drivers are expected to feature.
38 drivers have been cleared for the weekend event in which will traverse over 200km in two districts, Mbarara and Bushenyi.
The man to beat will be defending champion Jas Mangat who broke a five year jinx to win in the West where he had last won in 2012, this though was his first ever Mbarara Rally crown.
Among the big names expected to challenge Mangat is 2016 champion Ronald Ssebuguzi, who will be cruising in his usual Mitsubishi Evo 10, that he says has been overhauled to make it more competitive.
Others include Arthur Blick, NRC holder Susan Muwonge, and last year's fourth placed finisher Unissan Bakunda among others.
Betting company Bungabet has sponsored the Rally with 15 million Uganda shillings worth of transport, reflectors for the martials and journalists among other things.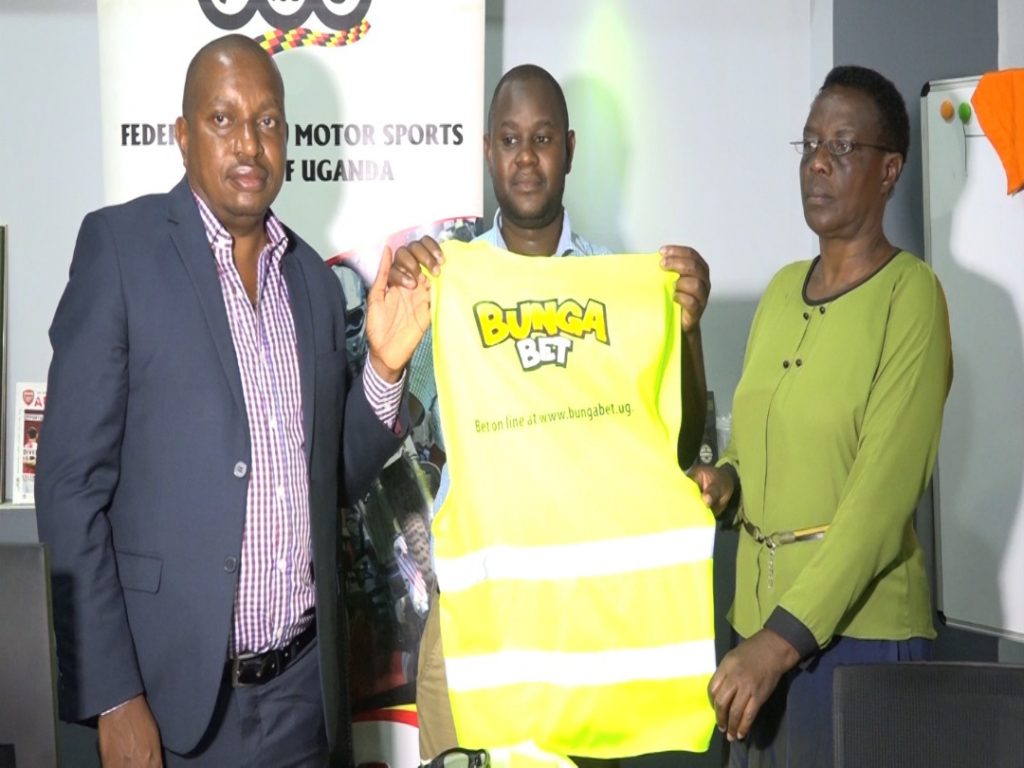 This year's rally will have an emotional attachment for some of the drivers since it was dedicated to fallen rally hero Charles Muhangi who was one of the founders of the Mbarara Rally club.
Charles Muhangi: The story of a businessman cum rally driver
Drivers will first lay a wreath on the final resting place of their deceased colleague in Bumbeire village, in Bushenyi before engines erupt.
Charles Muhangi was found dead in his house in Buziga in December 2018.