Ex KCCA FC shot stopper Benjamin Ochan has continued to make his mark in between the sticks for Zambian top tier outfit Kabwe Warriors as his heroics helped his side to their first win of the season.
Ochan put on a man of the match performance as his side beat Kitwe united 2-1 at their soggy KPC stadium.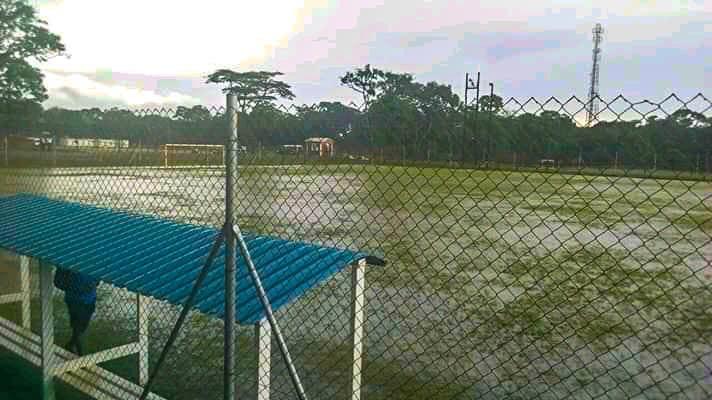 Ochan needed to be patient for his for moment to come as the game had earlier been played on Saturday but was halted in the 55th minute due to a heavy downpour in Kitwe, over three and a half hours away from Kabwe where his club is based.
The game was still goalless at the halt.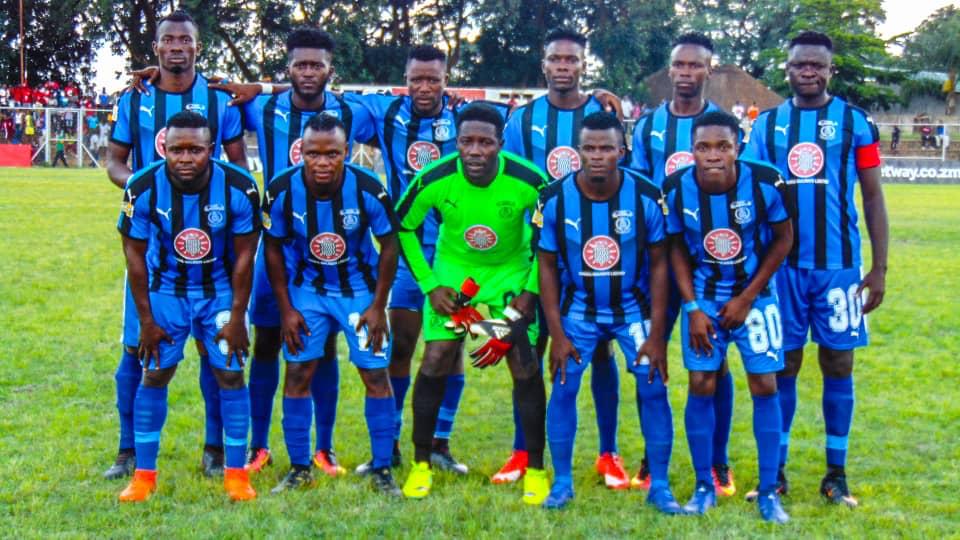 When it finally resumed the following day, was first caught napping three minutes into the resumption. The home team continued to probe but Ochan was firm enough to deny them any more goals but inside the last three minutes of added time, Kabwe Warriors netted twice to register their first win.
In an interview with Nile post the soft spoken shot-stopper admitted that he and his team were put under a tough test after their game was abandoned and he shares how they managed to pick up themselves.
"Morale in the team is what pushed us through. We all pushed each other to put up a great performance .we told ourselves it was still the same game. We give the glory to God that we won.
My performance against Kitwe united has really motivated me getting into Saturdays game when we we go toe to toe with the CAF Confederation Cup envoys Zesco United at the Railway Stadium in Kabwe on Saturday 9 February 2019", he added.
The last meeting between the two teams saw Warriors collect maximum points at the Railway Stadium with Clement Mundia hitting a wonder goal to claim a 1-0 Victory, while in the first leg; Nelson Maziwisa snatched a last minute header to earn a point after Dave Daka had put Zesco ahead in the first half.
Coming into the game, Kabwe Warriors was 5th in Group A of the 10 team log. This was their second game in the Zambian super league, the last being a one all draw against Lusaka Dynamos.