After more than 10 years in media, Simon Lutaaya Muyanga is quitting TV to entirely focus on his political career, with 2021 elections in sight.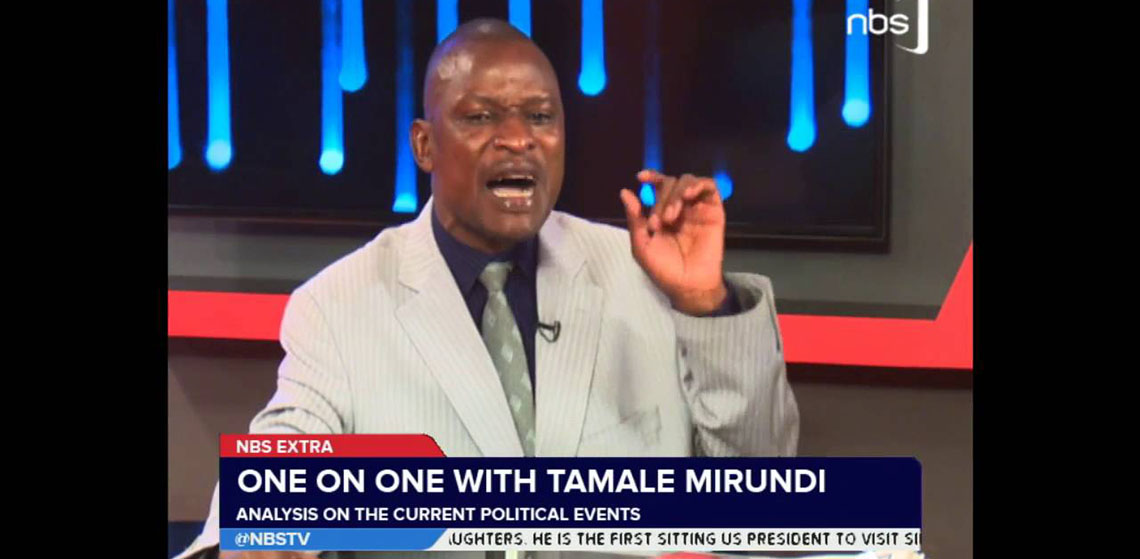 While at the command centre, the former aspirant for Bulamongi Constituency Member of Parliament seat has worked and occupied various positions including anchoring Amasengejje, a Luganda news bulletin that airs every day at 7 pm, NBS Eagle, the engaging Barometer and the famous One on One with the former Presidential Press Secretary, Joseph Tamale Mirundi. Simon has also contributed greatly to the journalism industry by mentoring many journalists in the NBS newsroom, something Next Media will always be appreciative of and wish him the best in his next step.
What Next For One on One with Tamale Mirundi?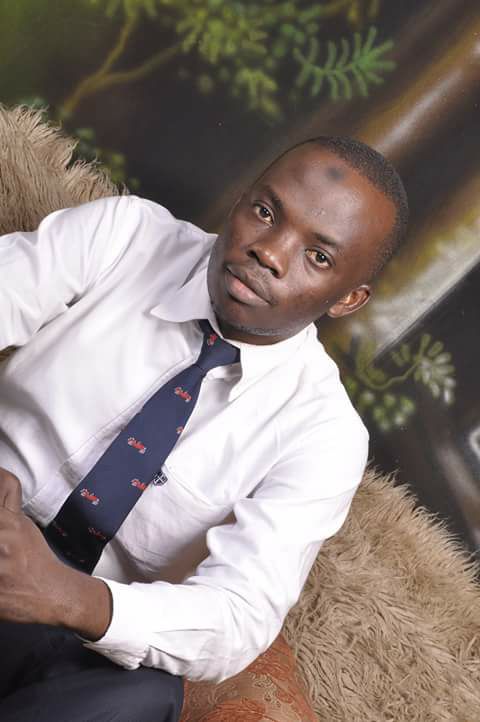 The highly ranked political morning show will now be hosted by Bashir Kazibwe, the host of Ensi Nebyayo with Dr Anas Kaliisa. Bashir has already exhibited a strong sense in current affairs shows by hosting Tamale in the absence of Simon, making him a perfect fit for the Tuesday 10 am show.
The current President of The Uganda Journalist Association has a rich experience in journalism after working with Bukedde tv where he became an investigative journalist, Voice of Africa Radio, Ssuubi FM, Pearl FM, Bukedde FM and Ddoboozi newspaper. He is the proprietor of Nyce Online radio and Greenfield Media Academy.
Bashir will assume his new role on this week's show with Tamale Mirundi to analyse the Liberations' Day celebrations in Tororo. One on One with Tamale Murundi shows every Tuesday, 9am.