Kampala Capital City Authority (KCCA) has signed Memorandum of Understanding (MOU) with the Korean organization Silk Route Post (SR POST INC) to help in the development of a smart parking system in the city.
According to the Acting Executive Director KCCA Engineer Andrew Kitaka, the move is aimed making the city more organized.
Uganda imports a staggering 50,000 vehicles annually with a large fraction concentrating in Kampala. The poor road network means traffic jams have become the order of the day.
Despite a KCCA order that all new buildings must contain underground parking space, parking in the city remains a nightmare.
One regular motorist Huzaif Kakooza attests to this, ''We who drive company cars with goods face a lot of challenges. We often fail to get parking when we want to deliver products. Then there is also the problem of thieves breaking into our cars."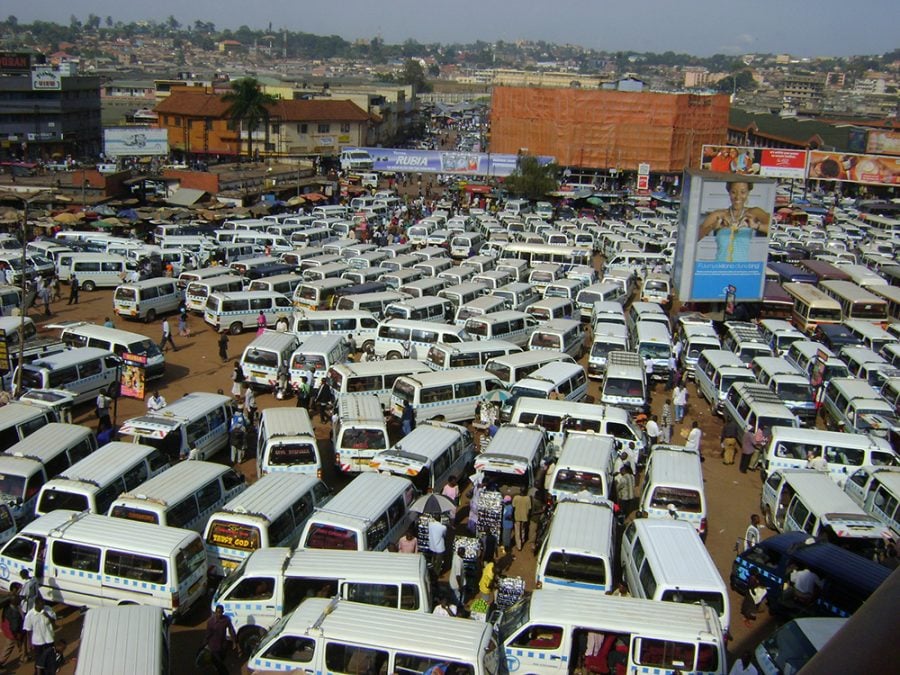 KCCA and the Korean Company Silk Route Post believe the smart parking system will relieve motorists of the headache with a better organized parking mechanism.
''We have signed an M.O.U to help in developing smart parking system in the city, and to enable drivers know where there is parking on streets to park their vehicles.'' says KCCA ED Kitaka.
He goes on to explain, ''Drivers will use the internet to access parking and they will be using mobile money to pay revenue after parking the vehicle.''
The city authority expects to use the avenue to boost its coffers from 370 million to 500 million shillings every month.
The system will also enable KCCA to monitor service providers responsible for collecting the revenue from the parking system and amount of time each vehicle occupies a parking space.
The Chief Executive Officer of SR Post Chang Yong Oh has promised to abide by the M.O.U to make sure that Kampala becomes a smart city.
At this time Multiplex company Limited is responsible for collecting revenue from parking. Multiplex's ten year contract with KCCA will end in two and a half years.