The Electoral Commission (EC) has said there is no money to hold elections in six newly created districts. EC has gone ahead to ask candidates contesting for political offices to stop.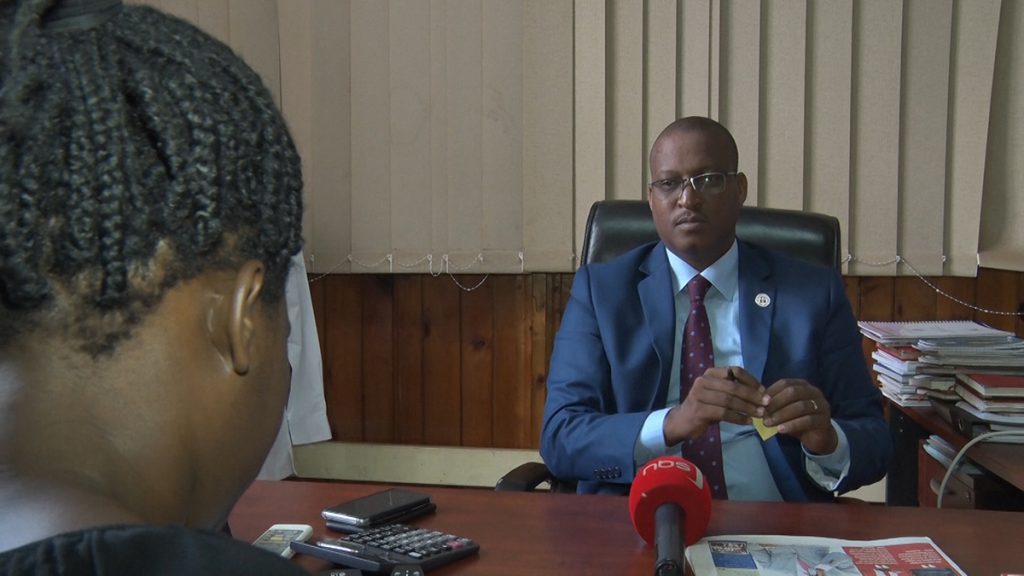 EC spokesperson Jotham Taremwa says the electoral body has not yet received the funds from government to facilitate the voting exercise within the six new appointed districts.
The districts waiting to have elections are Bugweri, Nabilatuk, Kapelebyong, Kassanda, Kwaina and Kikuube districts. Seven months have passed since the creation of those districts and they still do not have elected representatives.
Taremwa has advised politicians interested in different positions in the new districts to cease campaigns as EC does not have money to hold these elections. Some of offices on offer are Woman Member of Parliament, Chief Adminstrative Officer and Local Council positions.
The commission had budgeted for 3.5 billion shillings to carry out the election exercise within the six districts.
Voters in Bugweri have already expressed concern at the delay in holding elections. One voter says, ''The elections have delayed since 1st July 2018 we have been waiting to vote but the electoral commission has not come out to tell us when we are to vote.''
Bugweri is the fifth district to be curved off greater Iganga district and it officially became operative on 1st July last year.
But Taremwa says it is beyond EC to give timelines on when the elections in the new districts will be held.
Several candidates have already expressed interest in holding various positions in Bugweri district. Musician Rachel Magoola who is standing on the National Resistance Movement (NRM) ticket, People Power leaning candidate Mercy Walukumba, independent candidate Amina Mutesi and Sarah Babirye of Jeema want to contest for Woman MP.
Bugweri district is one of the five districts that have been curved from the greater Iganga district that include Luuka, Bugiri, Namutumba and Mayuge district.