The executive director of Uganda Media Centre, Ofwono Opondo, is in the spotlight after a section of the family accused him of being behind the arrest of his young brother Dem Gaster Opondo because he is a vocal supporter of People Power which is promoted by Robert Kyagulanyi aka Bobi Wine.
Okoth Yonah Opondo, another brother of Ofwono told Nile Post that Gaster's troubles started when he declared in October last year that he supports People Power.
On December 21, Dem Gaster Opondo posted on his facebook page that Museveni was one of Uganda's major problems which needed to be dealt with.
"We seem to have taken our eyes off the ball and now we have left the enemy to score freely. This country is facing a disaster and if we keep on being distracted by self seekers, we're putting ourselves back to the starting point.
Many Luganda words have been used including TUBEERE WAMU, CHARLIE WANGE, MUGANDA WANGE, and other words not from Luganda such as AKAZU and TWATERA EMBUNDU TWAFUNA OBWOJERERO, Museveni himself has used the word AKAZU and none of those words ever been cause for concern and why TWEBEREREMU? I am not here to defend anyone but to let people understand that our lives are in danger not because of one word but because of Museveni.
TWEBEREREMU has not made youth unemployment to sky rocket, caused OTT, caused preventable road accidents, poverty, corruption, police brutalities, but of this and much more, are caused by Museveni and his sectarian policies. Prof. Gilbert Bukenya was sent to Luzira for allegedly corruption but Sam Kutesa is being defended time and time again,"Gaster wrote.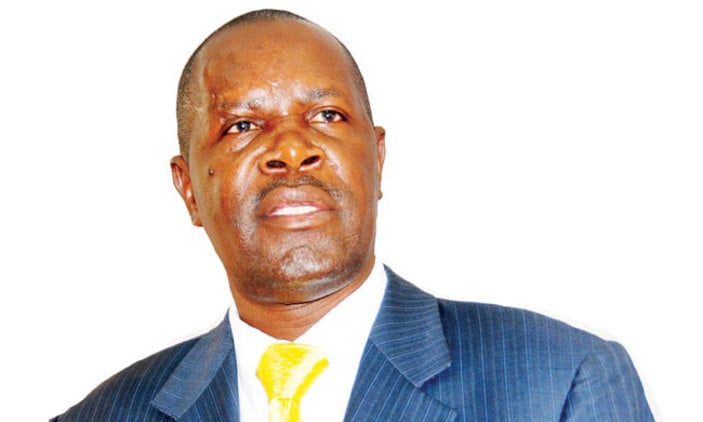 These comments, we have been told, infuriated Ofowno Opondo, a staunch defender of the NRM government, who plotted how to teach his younger brother
Okoth said he was called on phone and told Dem had been arrested and brutalised by men in uniform who were using Ofwondo Opondo's car.
"They took him to Tororo police station where he was detained until Saturday 29th December 2018," Okoth said.
"On Saturday at around 3:00am… I do not know where he got the phone and but he told me he was being taken to Kibuli and we made inquiries until we found him yesterday at Kabalagala police station. He told us he was beaten and forced to drink urine," Okoth said.
"I called ofwono on phone and talk to him but he told me I am the one who has ordered for the arrest of Dem and I ask you to leave this matter brother.'' ''Okoth said.''
The suspect's wife Judith Kembabazi who managed to access her husband yesterday said she found him in a bad state.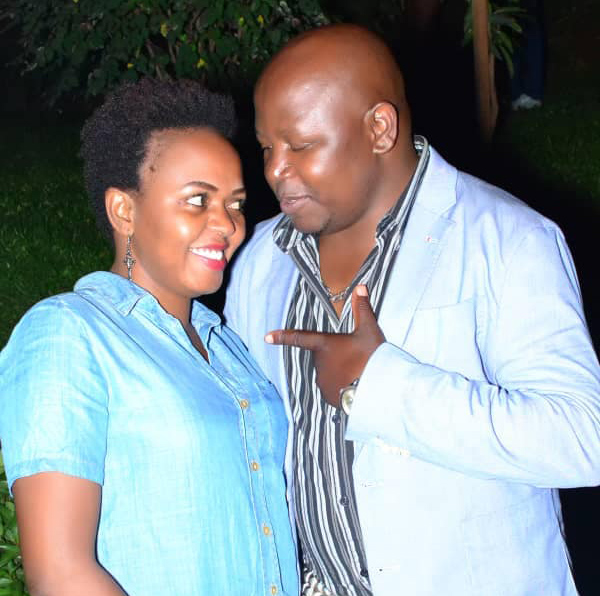 "Yesterday I managed to access my husband and he told me he is in pain. He injured his left hand but police has refused us to take him out to see the doctor. We are now waiting for him to be taken to court and we take him for treatment," Kembabazi said.
Kembabazi said Ofwono mishandled the matter.
"I advise to my brother in-law Ofwono that being the elder brother, he ought to have advised his younger brother other than going to police," she said.
Efforts to talk to Ofwono were futile as he did not pick our calls.