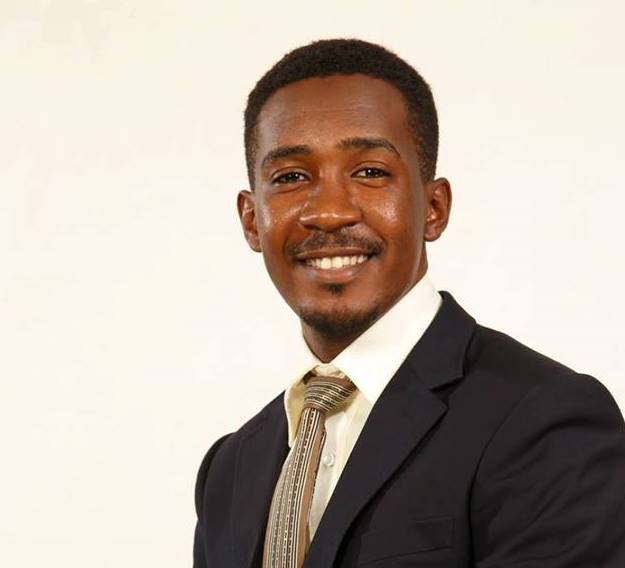 ALLAN SSEWANYANA
While at the Inter-Party Organisation for Dialogue(IPOD) Summit yesterday, President Museveni explicitly displayed his dishonesty and unwillingness to allow free and equitable operation of political parties in the country.
In fact, he exhibited disrespect for the opposition and the Big Man's syndrome when he spoke with a lot of impunity about the tangible observations thrown to his face by the honourable opposition members, DP President Norbert Mao and JEEMA leader, Asuman Basalirwa.
The President said police blocks opposition rallies because they are held in busy places like markets and they also threaten national security.
But, Dr Kizza Besigye and Lord Mayor Elias Lukwago and I have severally been blocked from holding rallies even in places outside the Central Business District, and in upcountry districts.
This regime has stooped too low to an extent of even stopping music shows of my colleague, Hon Kyagulanyi Ssentamu like the one at Namboole.
Does the President want to tell the public that Namboole is a market place as well? Isn't this upgraded dishonesty?
The Public Order Management Act, only provides for Ugandans who want to associate to notify the Police not to ask for permission, association is a human right.
Why does Museveni, a man who has vividly frustrated opposition for decades by denying them interaction with the electorate want us to explain to him our message to the public?
I have come to realise that FDC was absolutely right not to take part in yesterday's summit because, besides the eating and photo moment with the Museveni, what did the summit yield?
Our biggest challenge has always been the loopholes in the electoral laws, which he exploits to deny us victory. We have pushed for electoral reforms, but he keeps frustrating our efforts, a case in point are the reforms proposed by IPOD in 2013, which he comfortably swept under the carpet.
I didn't read any willingness to effect any electoral reforms, other than his usual rhetoric of why he fought and the ideal prosperity for Africa.
How do you engage in discussions with a man who says he is the only one serving the country, a man who sees no role of other leaders?
But even then, which services has he offered when Ugandans are abnormally taxed, poverty is shooting through the roof, there is a spate of murders and dilapidated infrastructure ?
With such a dishonest man, a dialogue of yesterday's kind only serves to hoodwink the international community that a democratic process exists in Uganda.
The author is MP for Makindye West.