Ushering in the new year has become a culture of sorts to many Ugandans, most especially those that have been able to balance their boat to ensure the new year finds them alive.
Many anonymously quote that how you start the new year depends on how you could end, while many still insist that the year should be ended while doing thing worthwhile, a land mark in your mind calendar, which you will always refer to easily.
It could be umpteen hours of intercession and seeking God for spiritual nourishment or divine favour, or dancing away to the year music bangers, and sending all the years' memories down with your favorite drink. It could as well be sitting home with family and looking at how bad you flanked your years' resolutions.
Then there could be a choice to combine all options with a travel date to Bunyonyi; to marvel at God's creation and be in his presence through interacting with nature, or loll at the bar in the wilderness lodges, blasting away with all tribes of music and sipping down your favorite drink, you could as well meditate about your previous and upcoming year resolutions in the presence of stars, cold breeze and in the confines of your tent.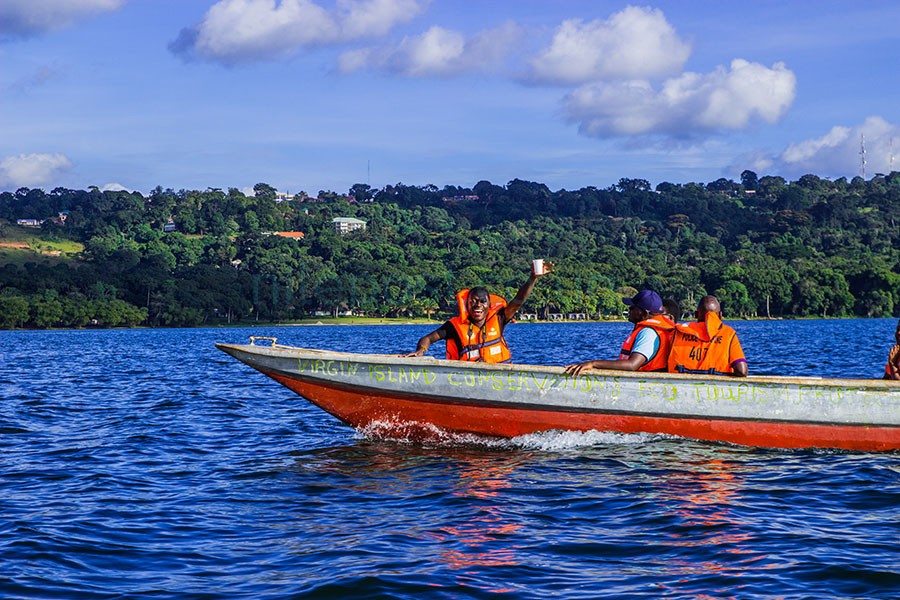 The Travel Maniacs, an association of travel lovers has organised an end of year camping program in Bunyonyi, western Uganda from December 30 2018 to January, 1, 2019.
The camping program according to organisers will come with a Nature walk, Barbeque in the wild, camp fire as well as coffee in the nights while you tune in to the different night noises.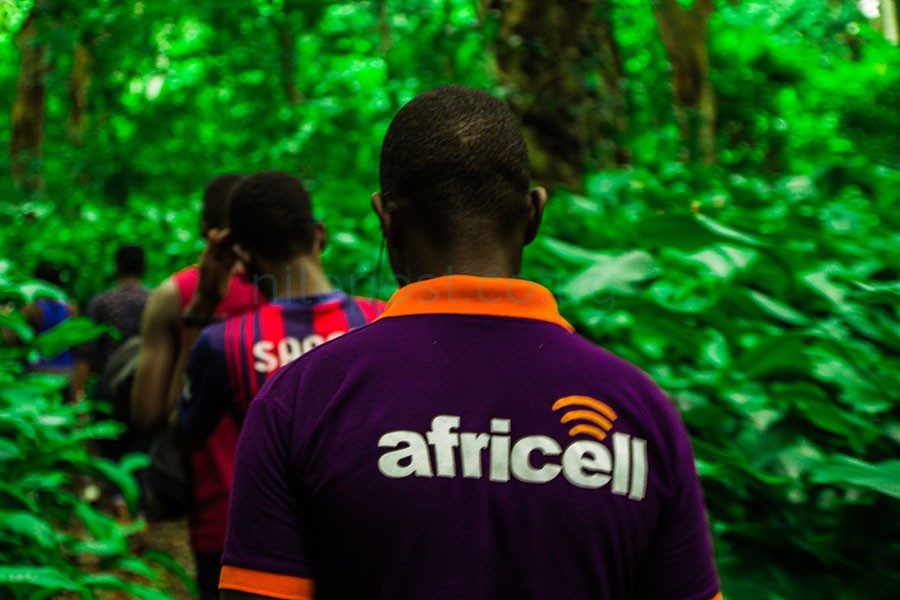 According to the Head of Operations for Travel Maniacs, Masheter Baker, the camping rate had been placed at Shs 340,000, catering for; Accommodation, Meals, time to time snacks, transport and endless Kodak moments during the trip.
However, the rate has since been slashed by a staggering 50 per cent "to give Ugandan travel junkies the chance to end 2018 and also get into 2019 while in the wilderness."
"The end of year road trip to Bunyonyi is our last of the 6 domestic trips that we had on our 2018 year planner. And in the bid to continue promoting domestic tourism and offering the best rates on the market," Masheter said.
If you go
To register for the camping adventure, book through 0790777877