Eleven years since her last album, Ugandan musician Tshila has followed up Sipping from the Nile with World in Crisis. World in Crisis was released on Saturday, December 01, 2018.
The twelve track album available for sale on Tshila's website https://www.tshila.com/music and Apple's iTunes store is the fruition of years of labour for the multi-talented songstress. World in Crisis is a radical departure from the mainly Ugandan themed concerns that dominated Sippin' from the Nile.
Long based in the USA, Tshila's concerns have broadened beyond narrow nationalist outlook. World in Crisis is the cry of a singer with strong Hip Hop roots calling on all people of colour to value themselves, not to sell out and find their place in the world on their own terms.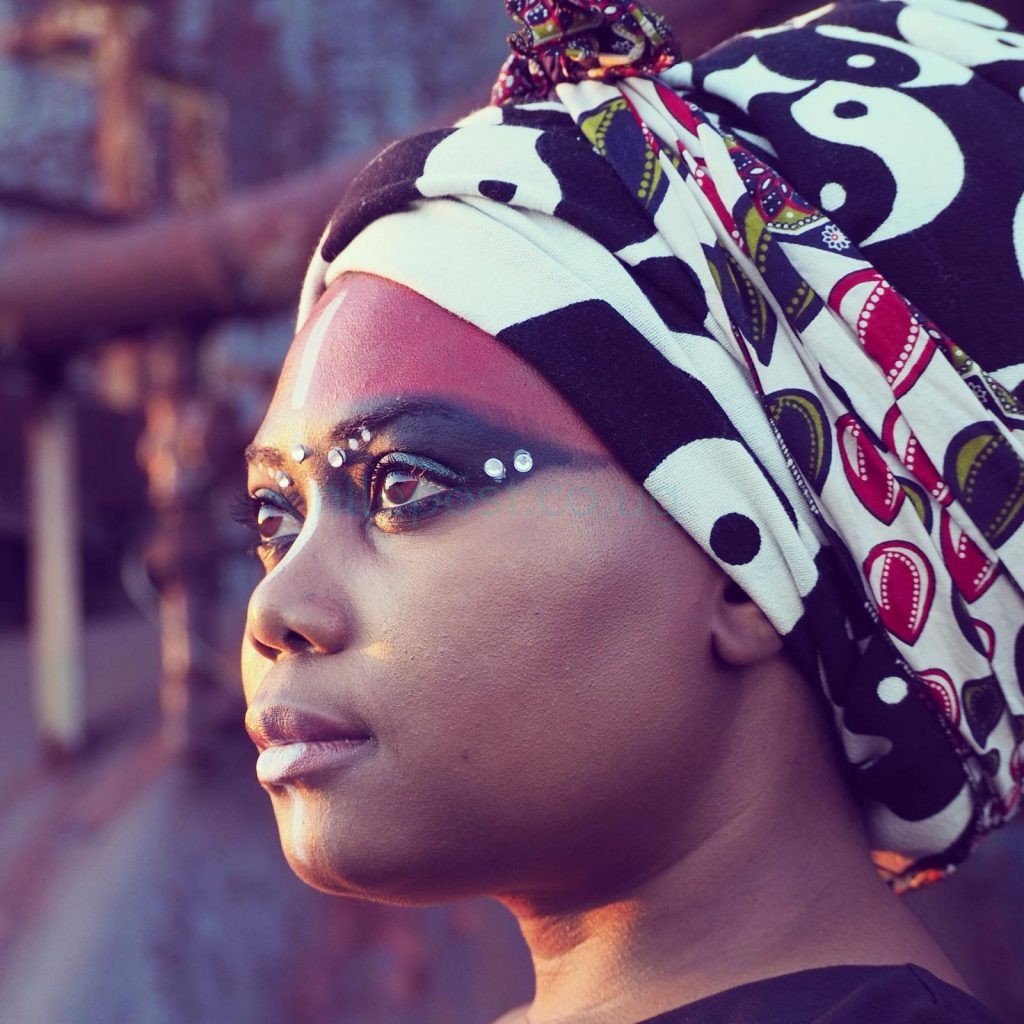 In under four minutes, the song World in Crisis Tshila takes on a money obsessed set of values that encourages everyone to try to find a way to sell, "what is priceless." The pressure to put monetary value to every transaction throwing the world into crisis as more and more people do not value human connection unless they can commercially benefit from it.
Few musicians would dare to reference revered Bruce Hornsby and the Range's The Way It Is. The most famous cover of that song was by American rapper Tupac Shakur. Tshila does as she updates that iconic musician's sad lament about how the world never seems to truly change thirty two years later. The Way It Is on World in Crisis has the Tshila twist as she raps hard.
Tshila says she had to scrap this project and begin again. She explains, "One day I played one of my new songs that I had recorded at a very high end studio in NY for my friend Joanna and she was like this is not you Tshila. It was tough to hear that because I had spent lots of time and money on the project but with a bit of self examination, I agreed that I was not inside the music I was about to release to the world. I had to take a step back and realize if I was to do this music thing, it was going to be on my own terms, like I did with my first album, Sipping From The Nile."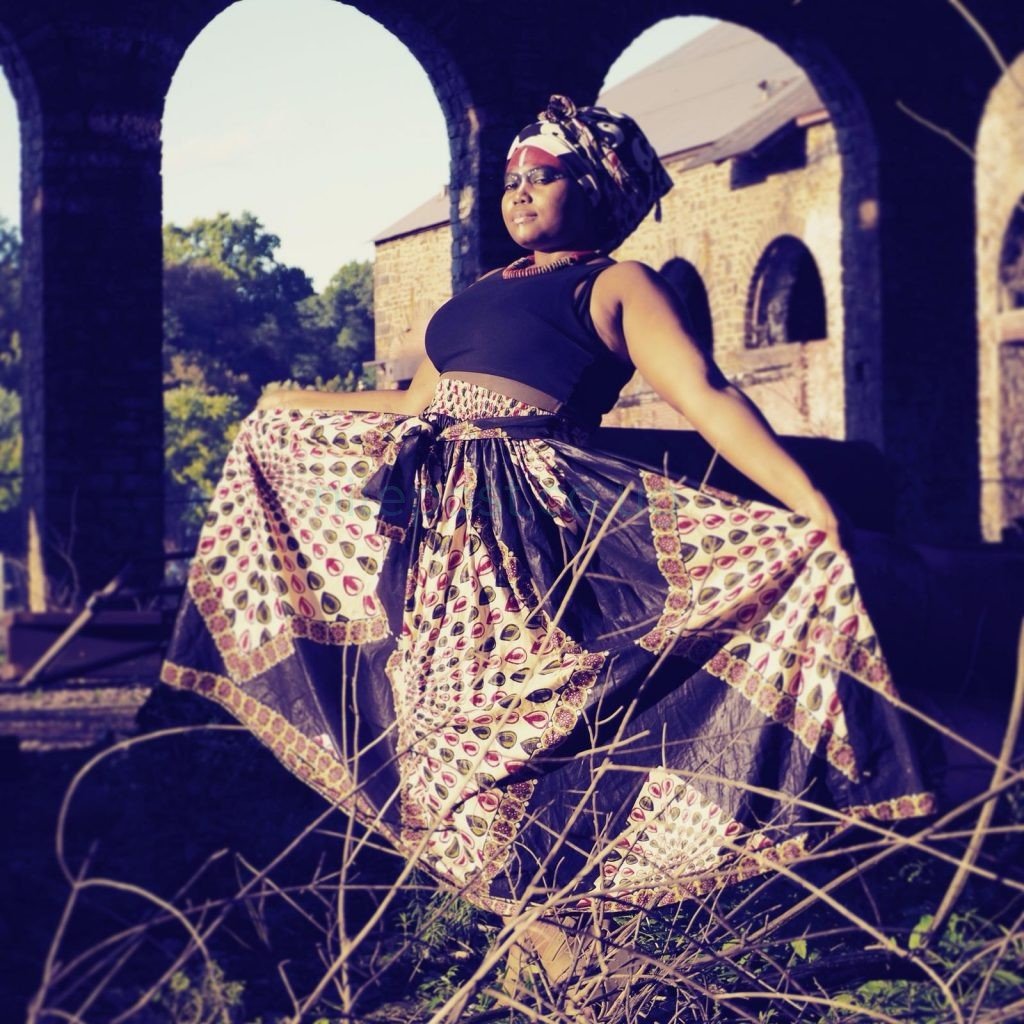 She admits, "It was tough to get back to creativity because I also had to take care of myself and living abroad is not as cheap or easy as many people think. After saving up a little money, I was then able to buy myself rudimentary studio equipment to begin tapping into my creative zone again."
Water, Khube Atweela, Medicine, The Way It Is, City of Lights show a revived Tshila fusing joyous musicality with the preacher's passion to educate. World in Crisis is a $12.99 purchase that will be giving you life for many years to come. Just like Sipping from the Nile has continued to irrigate the parched lands.