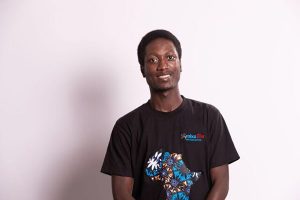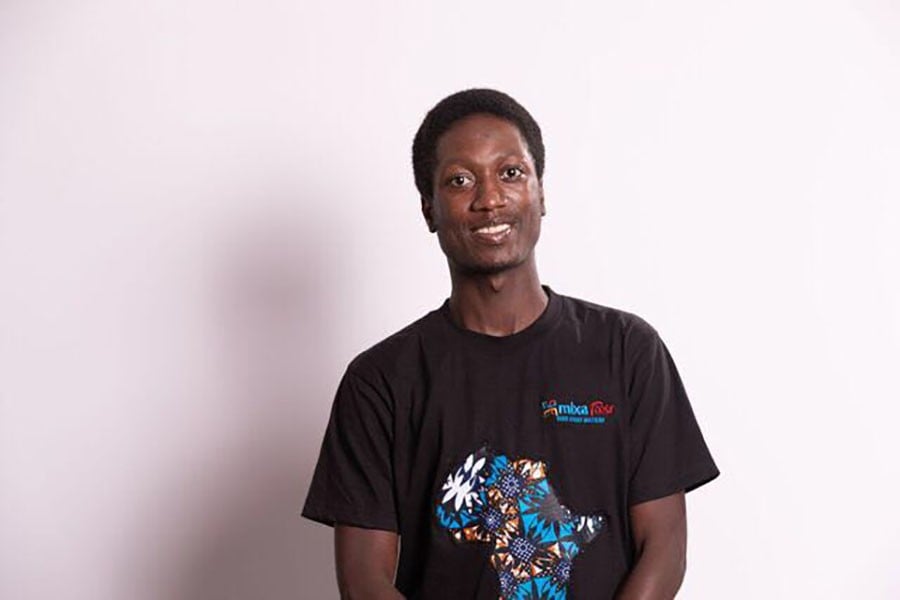 JERRY SESANGA
Africans have been moralists by naturalisation at least I can say, straight from pre-colonial time, our ancestors are known for being mindful of behaviour, in my Ganda culture, it was even worse.
There is an established code of conduct that everyone particularly the elderly know like priests know order of mass.
The government is planning to introduce ethics study in schools to be able to restore morals that have clearly "diminished."
I've tried to come up with some little analysis on what is ethical and unethical in Uganda.
Of course there is no place for "big words" anywhere in the world. Therefore it was very ethical to arrest an academic who was shouting words bigger than speakers like my people say.
She attacked the president, his wife and mother with obscenities disgusting to read about, what kind of moral decay is that? She is behind bars and I think that is her place.
Her defence is that she is using these words to fight for freedom and human rights and I cannot imagine how wrong she can be.
The person she is launching this war against is the president, a very ethical "fountain of honour" who came to power by staging a bush war that had thousands lose their lives in the Luweero triangle.
This shed of blood and death of people was all ethical because he was fighting for freedom and human rights. Words are actually more dangerous than guns and bombs.
The minister of Education and Sports who proposes the introduction of these studies has said that teachers should be able have ethics, so as they can be able to pass them on to the pupils and students.
She says it's unethical for teachers to refuse appointments to serve in areas without social services.
The minister of education is the First Lady, the wife to our dear president, first the appointment is very ethical because it is a good thing to let family members run family business.
Then as the same minister was in charge of those hard to live in areas, she camped there for months and enjoyed the lack of social services in the area. She only wants the teachers to emulate her good example.
The minister of ethics and integrity is good at throwing fits about the conduct of the citizens. Recently he tried to stop "Nyege Nyege" one of Africa's biggest festivals that is a boom for the tourism industry and the economy. This is because unverified reports were spreading on social media that the festival is for gays.
Days before, several opposition politicians and journalists had been badly beaten and dehumanised in the Arua by election fracas. Since it is ethical for government to use the military to beat and torture those who disagree with it, the minister did not say a word. I guess he is still examining pornography evidence that his pornography committee set up.
Uganda Communication Commission (U.C.C) is in charge of broadcasting in the country and it has guidelines for broadcasters.
It is not ethical for media to incite violence, therefore it is not good to give live coverage to riots and incidents that may incite the public, these may include the often violent opposition activities like the defiance campaign.
During incidents where journalists are arrested and beaten while covering demonstrations, the body never says anything or taking any action.
But if the president is addressing the nation, it is ethical and mandatory that every station covers his long speeches at the cost of every program including stations whose viewers have no interest in politics.
A few years back, the minister of Information made great progress by deciding that Ugandans need internet, so government got us excited about free wifi from the government, like many Ugandan projects, the exciting project simply worked a few days and went missing.
Then all of a sudden, the government realised that Ugandans were using social media to gossip, therefore it sought to make some money off the booming business of gossip by introducing the very ethical social media tax that makes a section of Ugandans invading it by using V.P.Ns unethical.
Since our government invested in setting up these platforms like Facebook, WhatsApp and Instagram, it is ethical that it tries to get back it's money by charging us, it is not like it's trying to get money off something it can't even understand.
Of course I can go on and on, but any good dancer must know when to leave the stage before the audience conspires to chase him off.
I will not talk about how it is unethical to practice voter bribery, but it is ok for a president to "gift" a constituency items worth Shs 5 billion ahead of a by-election.