Youth in Uganda should be taught the alternatives on how to earn from land instead of selling. Civil Society Organizations (CSO) say if this is done it will reduce the conflicts on land and later Uganda will attain her vision 2040.
Dennis Sennyonga is a 30 year old who is now a motorcyclist in town, but owning this motorcycle came at a cost of selling his inherited paternal land.
He says this was the only avenue for him to come to town but unfortunately now he cannot even afford to buy 1 centimeter land
This is one among the many cases in Uganda. In the rural areas, youth mainly have sold their ancestral land claiming is the only avenue where they have to raise the startup capital.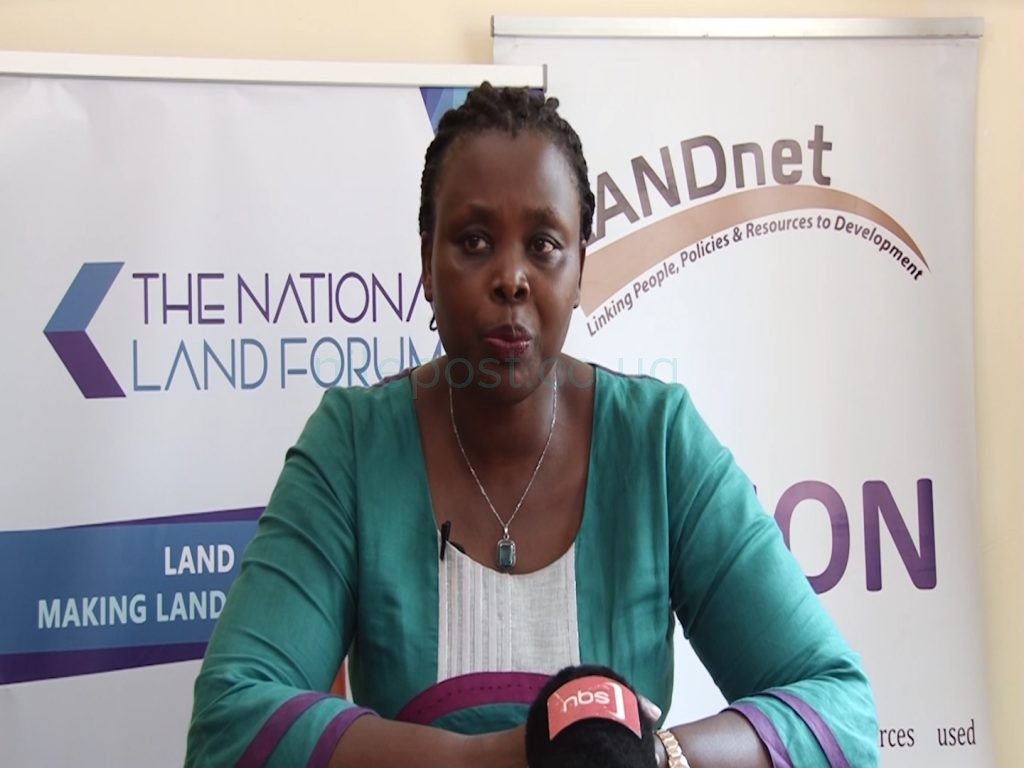 And according to various reports from human rights and other key land stakeholders this is the reason why conflicts of land will continue and will never end until a better solution is in place
In an exclusive interview with the Nile post, Esther Obaikal the executive director of Land Net Uganda, a civil society organization that fights for the rights of land says, youth should find alternatives other than selling land.
She suggests youth can hire out the land instead of outrightly selling it.
She believes an empowered youth who are dispossesed of their land can help Uganda achieve its 20140 vision faster.
Unfortunately, she says, many Ugandans believe the easiest way to make a lot of money quickly is by selling their land yet it is not a self replenishing resource.
Obaikol urges all stakeholders to join hands and educate the youth not to sell their land but to make more creative use of it.