On Thursday last week, while commissioning factories in Namanve Industrial Park, President Museveni waved off pleas to commission Toyoto Motors Uganda Ltd claiming they did not qualify to be an industry yet.
Museveni had been touring and commissioning other industries lined up for including; Orion transformers, Alfasan limited, Steel and Tubes industries, Interior Technologies and Luuka Plastics when he reached Toyota Motors and rejected the offer.
The president had been informed that he would be commissioning six (6) industries.
At Toyota Motors' Headquarters, the President was told it employs 230 staff. The Managing Director Mahmood Omar said that the company was committed to serving Uganda in all its transport needs.
A disinterested Museveni would later insist that the facility is only a ware house/ Show room and would only commission it if they were assembling cars there.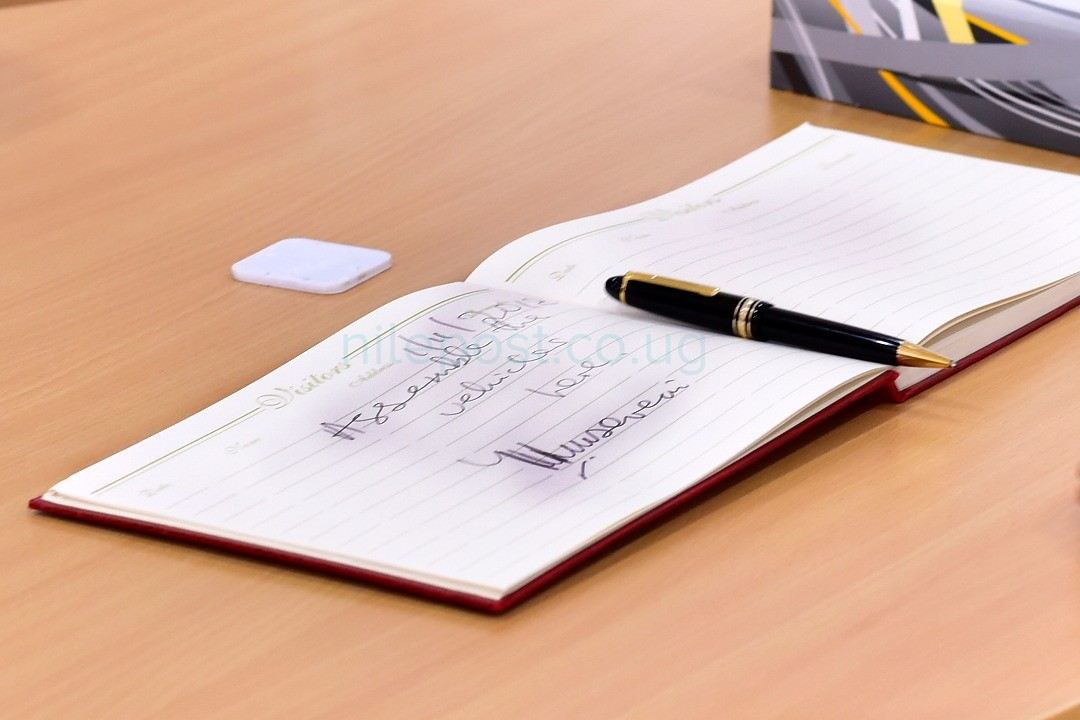 Museveni was given a book to sign, but he opened an entire page where he wrote; 'Assemble the vehicles here', before matching out.
Addressing manufactures who gathered at Luuka plastics complex later, Museveni said as far as he is concerned he had commissioned five (5) industries, because Toyota Uganda is "just a warehouse for cars"
"The Japanese are our friends and they have supported us, but I want them to start assembling cars here," he added.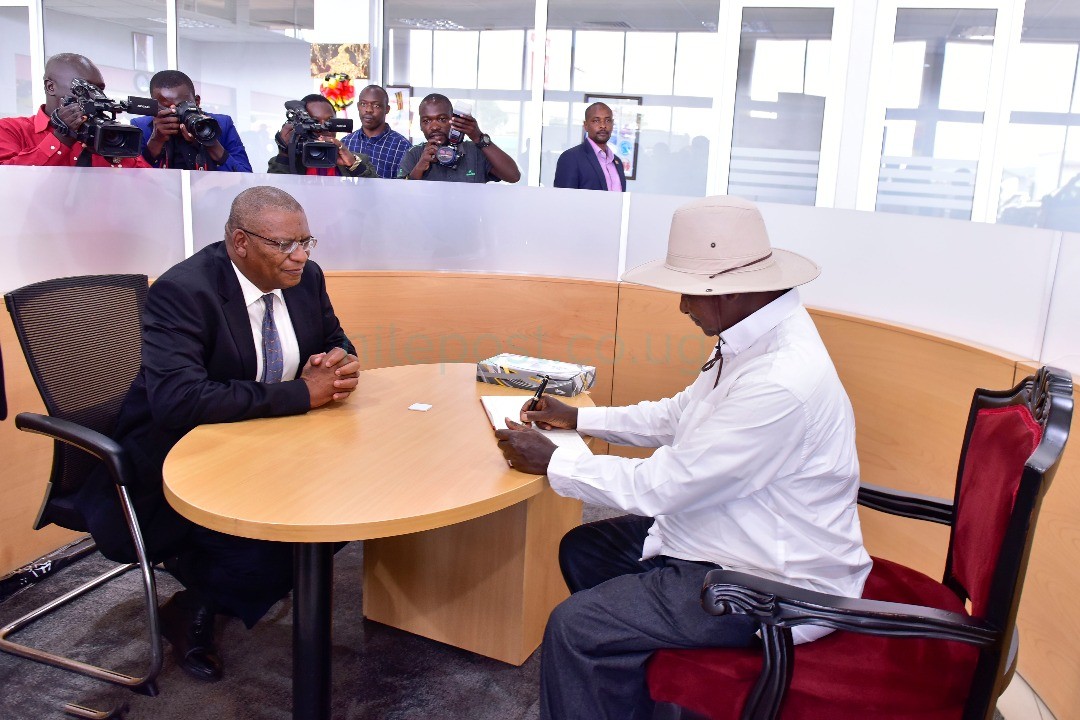 Meanwhile the president promised security and amenities for the industrial park at the expense of government. He pledged support to local manufacturers through taxation of foreign similar goods.
"Industry is one of the sectors that will spur the development of Uganda and economically liberate our people. For instance, this park so far offers direct employment to 3000 people.  Therefore, to support local industries, I have already directed that Government departments must buy what is produced here. Officials who do not implement this will be dealt with for being an obstacle our progress."
"Also, imported goods that are similar to those manufactured locally, will be taxed at a given rate we shall determine soon."