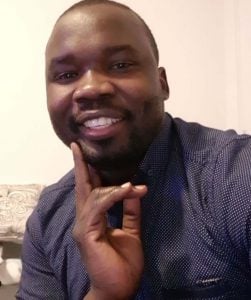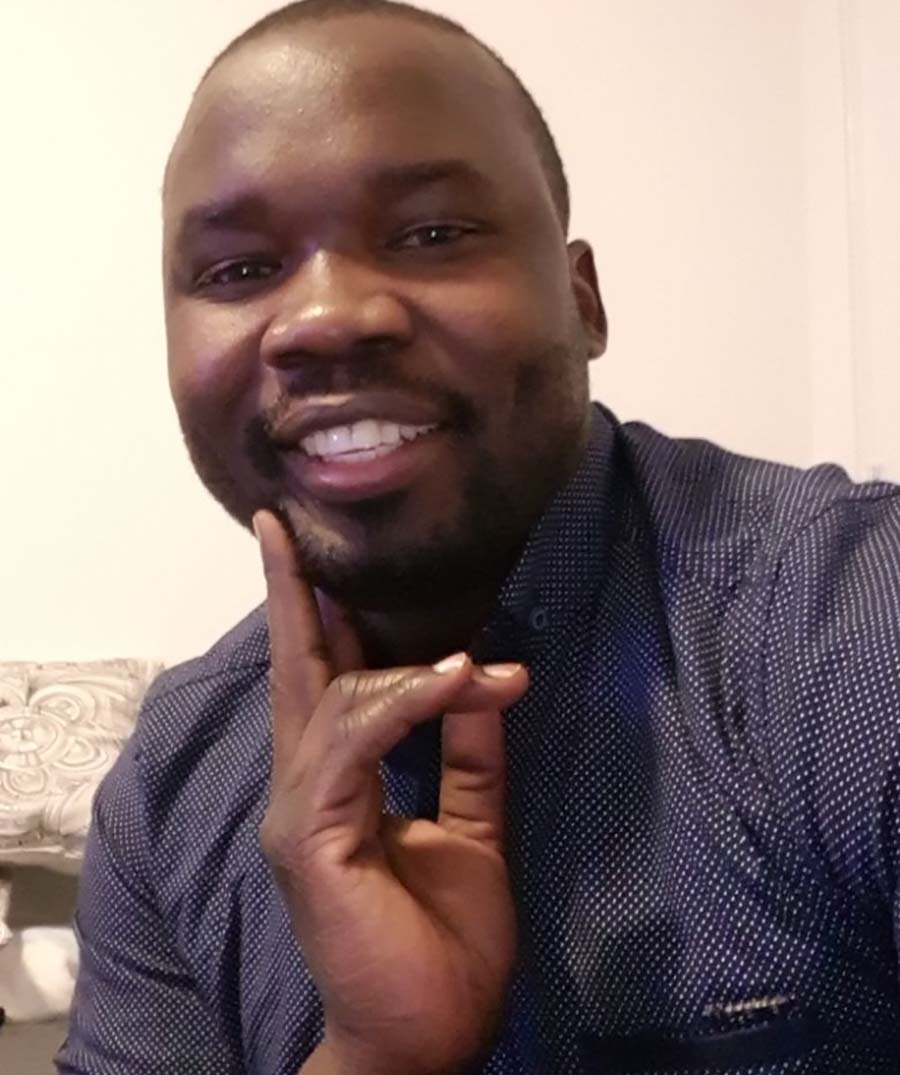 The round table discussion about the topical issues affecting Uganda every week by diverse group people of different professions, devotions and political aspirations by the NBS TV Frontline is worth applauding.
Every Thursday, thousands follow the articulation of national issues by those with authority and those objectively says how it ought to be, spent hours to watch this programme.
It is not only watched in Uganda and by Ugandans although the target group may intentionally have being designed for those in Uganda.
The multimedia approach of the live relay of your programs through the social media, Facebook and Youtube, I guess is to widen the coverage to not only those close to TV set and social media in Uganda but to draw attention and convey message to those also outside Uganda.
However, NBS TV Frontline has fallen short by only inviting physical person to be in studio to form a panel to the discussion without provision for those outside the studio to add their voices.
That alienate and deprive some viewers who could genuinely and positively contribute to the issues at hand.
I think NBS TV has the capacity to invite guests/panel on line through skype or other means even if the person is not physically in the studio. It is good for your image and to the viewers when they hear varied opinions from their own across the globe about the same issue affecting them.
This will give varied aspects of how people look at the issues at hand affecting the country.
For example the Ugandans in diaspora remit over a billion dollars per year that is why the government of Uganda keenly calculate and budget basing on the trend of their remittance because the money received is without conditions like the loans from World Bank or donations from developed countries.
However, there is no chance or even effort to involve the diaspora in discussion of topical issues like the one of Frontline as a way of contribution to the national building. It is not all about the money the Ugandans in diaspora remit but their voice in the national matters can offer solutions or make the country be championed in the right direction.
Of course there are calls to grant voting rights while abroad which is far away dream to long for because the people in diaspora vote objectively to the detriment of those in power.
NBS give it a try and start hosting Ugandans in Diaspora together with those in the studio on this programme since it the best platform to discuss national matters. There are thousands of Ugandans living abroad who technically or politically contribute in solving some of the issues that seem to be impossible.