It was all cashless and pomp as MTN launched their twenty year anniversary celebrations at the Kololo Independence Grounds on Friday 19th October, 2018.
The ceremony officially kicked off at 3pm amid drizzles with a number of partners like Huawei, Stanbic Bank, among others show casing their latest technologies and products. Revellers paid Shs5,000 at the entrance which was then refunded in drinks using a MOMO Pay wrist band to ensure cashless transactions all through the night.
Speaking at launch, the MTN Uganda Chief Executive Officer Wim Vanhelleputte revealed that they are dreaming of a digital cashless economy and he believes that MTN Uganda can make this a reality.
He also noted that the first call on MTN Uganda was made by His Excellence Yoweri Kaguta Museveni to the late Nelson Mandela in 1998 and said that they are committed to bring reliable connectivity and make mobile payments a reality.
" We are committed to bring reliable connectivity everywhere you go. We are also fully committed to make the mobile payments a reality," The MTN Uganda CEO noted.
In his speech, Information and Communication Technology Minister, Frank Tumwebaze who was also the guest of honour, rhymed in the same lines and thanked MTN Uganda for valuing innovation and investing in digital payment methods which will not only increase Uganda's international ratings but also play a pivotal role in curbing corruption.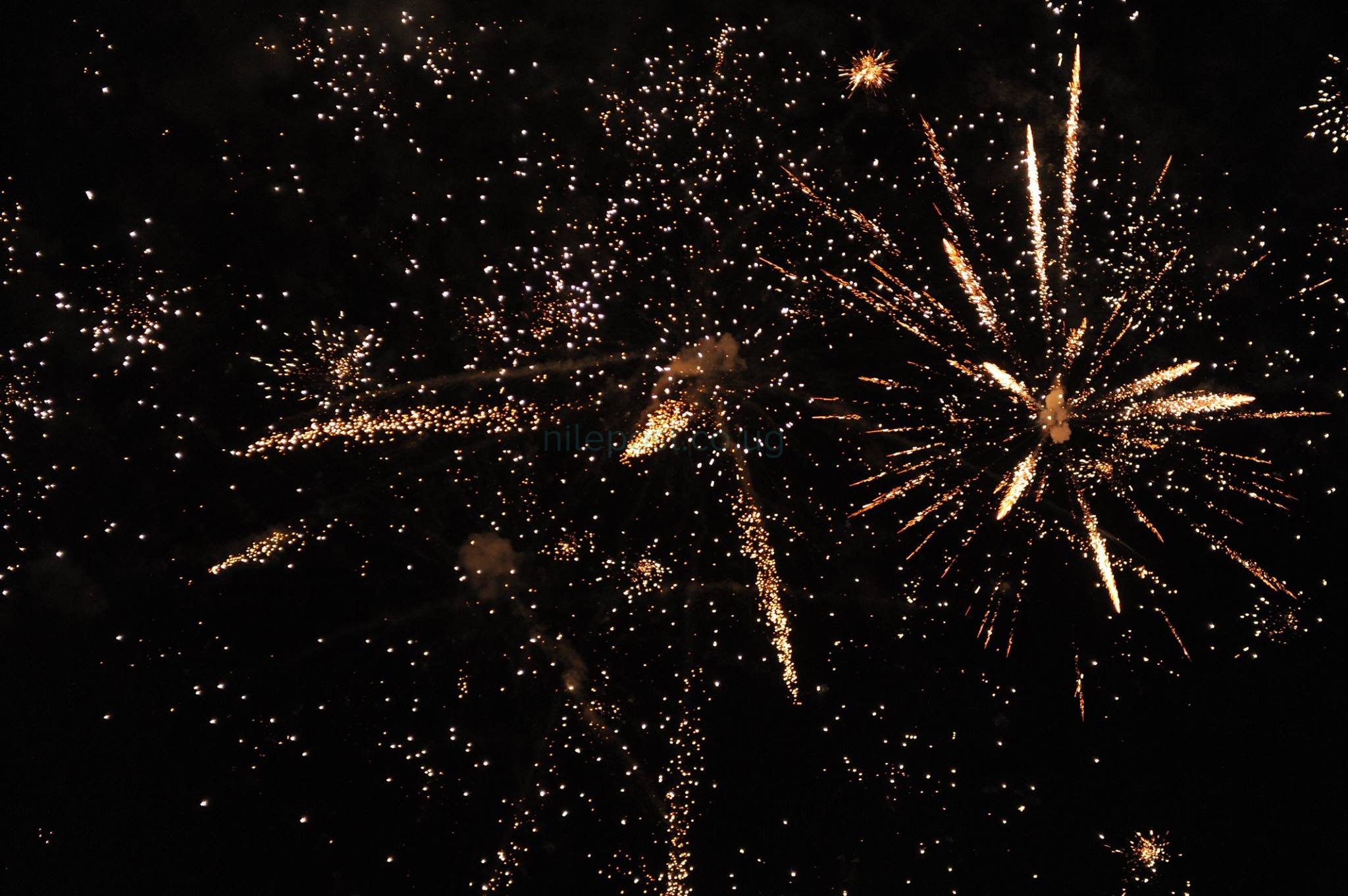 " A cashless economy will not only help our IT rankings as a country to go high and therefore increasing investor confidence but it will be the real solution to issues of corruption because how would you ask for 'kintu ki dogo' if everything must be paid to you through the digital platforms and therefore you can be traced?" the Minister posed.
He also promised full government support to ensure a conducive political environment to foster investment and assured revellers that he is not sure if he will be a minister for ICT in the next twenty years, but he is sure of being an MTN subscriber in that same period.
Lazer stage displays, circus shows and performances from Juliana Kanyomozi, Lillian Mbabazi, Alex Mukulu and comedians Madrat and Chiko among others added a whole new flavour to the show case before fireworks were lit in the air to commemorate a perfect start to yet another long ride.
The MTN Expo will run until Monday 22nd October, 2018.