Police in Kampala has arrested two men for allegedly issuing Shs12m to a bank teller attached to Opportunity bank, Kamwokya branch.
The two identified as; Ali Kassuja(45) and Alfred Mugabe(33) from Mpererwe have been arrested after they allegedly tried to deposit fake notes into the bank.
The two allegedly issued $1800 (Shs6.7m) and £1100 (Shs5.3m) counterfeit notes to a bank teller but the alert teller noticed the bills felt unusual as she counted the money, confirmed they were fake after further testing and alerted his superiors who called the police.
Kampala Metropolitan Police Spokesperson Luke Owoyesigyire confirmed the arrest.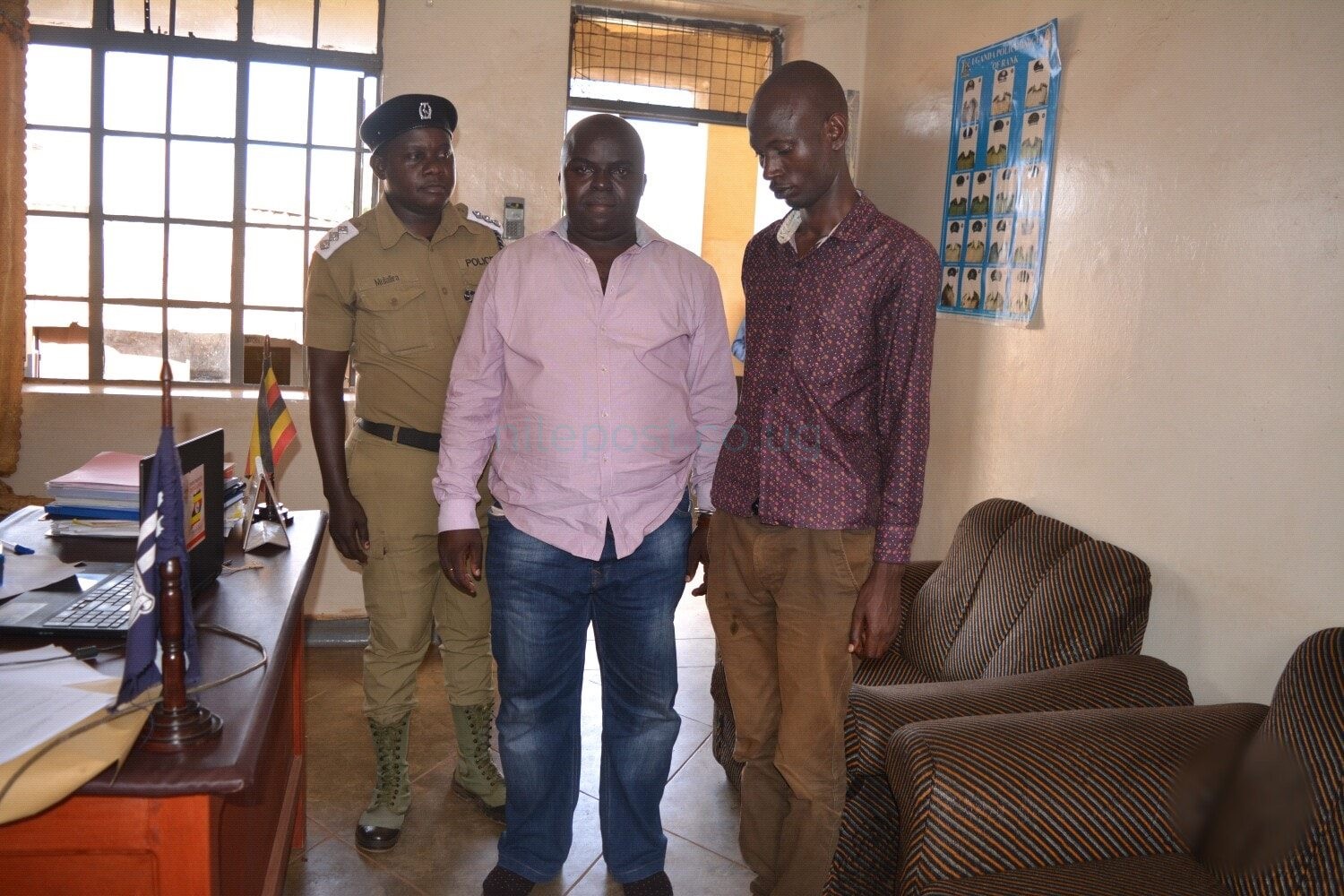 "I can confirm that we've arrested two men who were found in possession of counterfeits and investigations are underway," he said.
Upon questioning, one of the suspects identified as Ali Kassuja told police that the counterfeits were being printed from Kenya and sold to various wrong elements in the counterfeit business at a cheap cost.
A bank official who spoke on condition of anonymity said tellers were shocked to see someone who wanted to deposit so much cash in an economy grappling with a shortage of US dollars.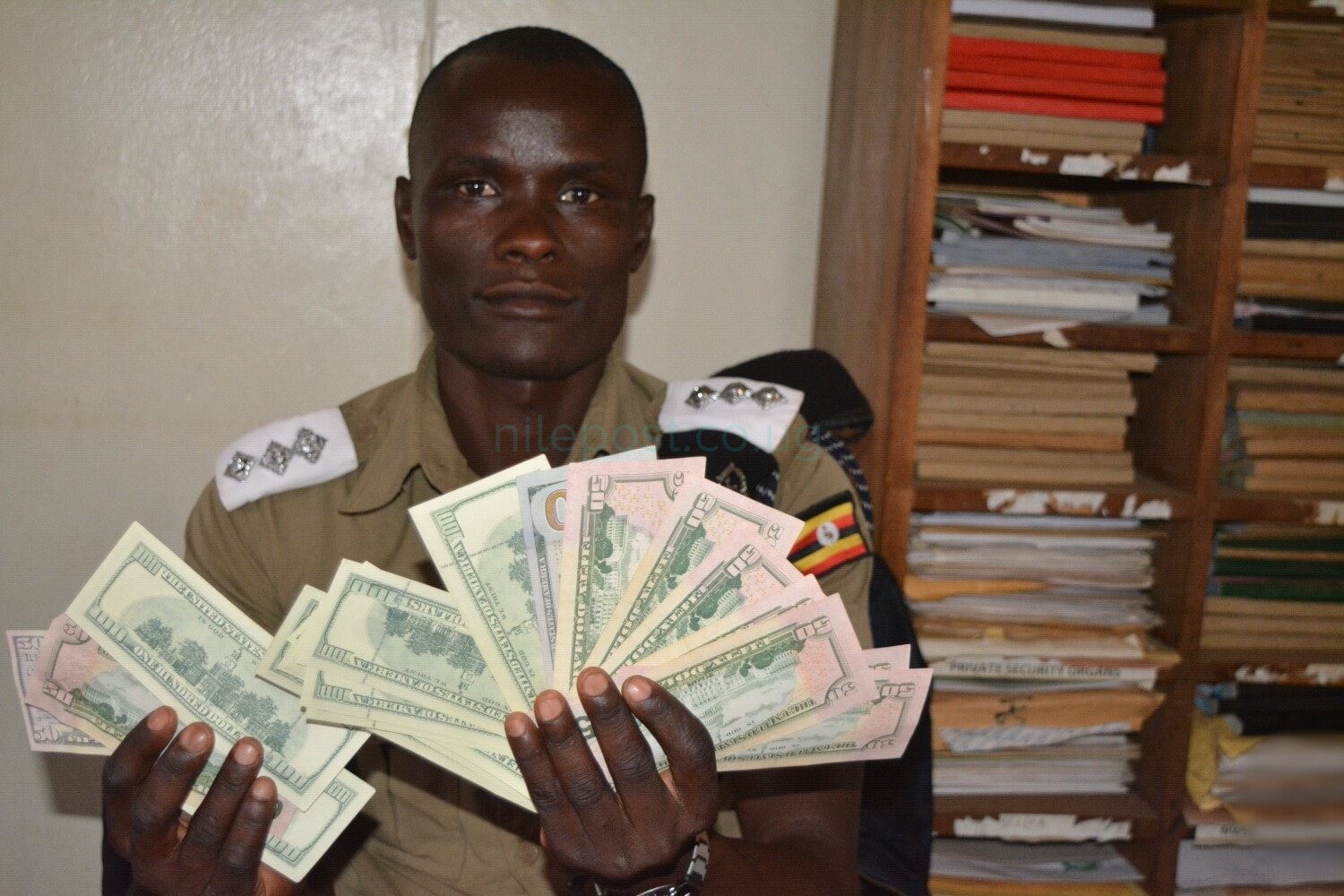 "When we informed them that their notes were fake, they laughed it off. Instead, one of them insisted the money was genuine and claimed he had just received it from his nephew who works in Canada. He claimed his nephew got it from tips at his workplace," said the bank official.
Last month, Old Kampala Police bust a fake notes syndicate operating in the city centre where a gang would buy small items at grocery shops using forged 20000 uganda shillings notes to get change in genuine currency.
The two suspects are currently detained at Kira Road Police Station vide SD REF 59/17/10/2018 and are to be arraigned before courts of law on charges of issuing counterfeit notes.