This is an organized criminal gang that should be dealt with swiftly.
These organized criminals operate locally, they have always used motorcycles to carry out such violent crimes. It's possible that these are local riders who are trained to carry out such criminal acts.
It's clear that these criminals have carried out all these gruesome murders almost in a similar way. They ride on motorcycles and kill targets in motion.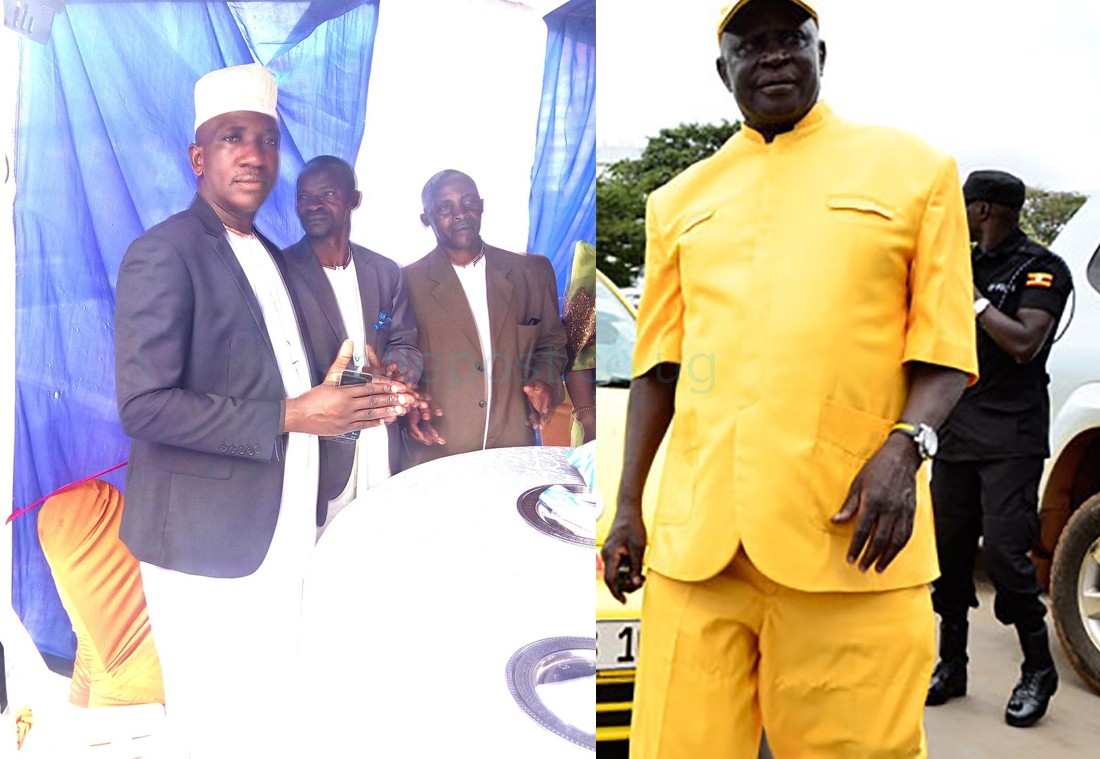 Dear Grandpa you have to personally step in and pick interest in these murders, that way I believe there will be a sigh of relief as Ugandans have all their trust bestowed in you. The people you have trusted with authority to solve these crimes seem overwhelmed.
Grandpa I think wanainchi should be granted more access to you, especially whistle-blowers that way they would feel protected and secure, more should be done about our witness protection unit, I would actually suggest that it be taken over by SFC. Wanainchi might have information out there but can't trust it with any other person.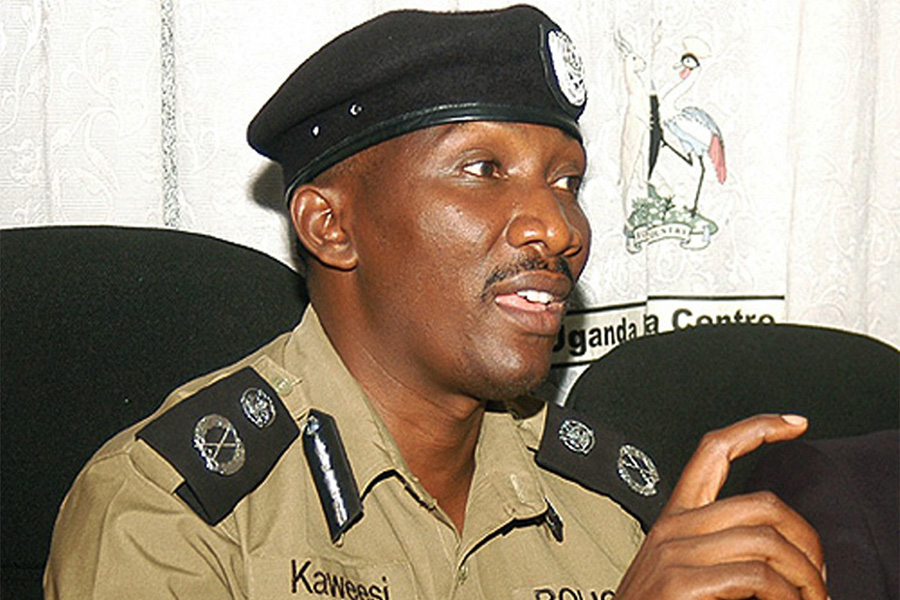 These gruesome murders seem premeditated. The targets are trailed, threatened and killed there after. It's quite unfortunate that the police hasn't done enough to overt such threats even when most victims have reported and expressed these fears. It also seems to be that the victims and their killers are at least passingly familiar with each other, there seems not to be any cases of mistaken indentity. It always seems that these goons hit the exact targets.
Such crimes are designed by these criminals, some who might harbor political motives to make a statement or communicate a strong emotion in this case hate, these ruthless murderers want to instill fear in the Bazukulu, they want to make us feel insecure. These pigs use violence/brutality to get the job done, they seem to be highly trained and prepared for the job as they have only performed high profile assassinations.
I think it's also high time something is done to regulate Boda Bodas in Uganda. There was an attempt to register them but it's seems to have disappeared in thin air, a presidential directive should follow suit. I think registering all Boda Bodas with fully licensed groups/associations such as Uber, Safe Boda, Taxify etc would be a better solution and give us an opportunity to carry out checks and balances. The different Boda Boda riders should also work hand in hand with security forces to weed out these criminal elements operating under their umbrella.
I want to encourage fellow Bazukulu that despite these unfortunate happenings, we shouldn't be tempted or swayed by these opportunists into hopelessness. We still should hold onto the resilient spirit we bear as Bazukulu of the NRA revolution. Our hopes must be alive at all times. I want to call upon the joint security forces to act swiftly and solve this mysterious puzzle.
Grandpa I will also report to you that many of us have been threatened, many have sworn violence on us, but we shall always stand out to speak the truth. Uganda is a peaceful and secure country above all. It's just enough to accommodate us all
Gerald Baganzi
De facto leader of the Bazukulu
Follow me @baganzig on Twitter