All roads will lead to Kololo airstrip on Sunday, September 2 for the sixth edition of the children's Green Festival.
The festival which is organized by Uganda Little Hands Go Green, will feature a number of fun activities.
Yet the main purpose will be to impart in the little ones the value of preserving the environment.
This year's theme is: "Kaveera Free Uganda."
The chief executive officer of Uganda Little Hands Go Green, Joseph Masembe told The Nile Post that the objective of the festival is to create a frenzy of awareness about environment conservation.
He said previous campaigns have yielded fruit and that currently many people know the importance of preserving the environment.
"So many green clubs have sprouted out in many towns. In Kampala there are 160 Go Green clubs. There are similar clubs in Yumbe, Tororo, Gulu, Mityana, Soroti, Mpigi and many other districts," Masembe said.
He said they are intensifying the campaign against polythene bags (Kaveera) which they started in 2015.
"We want to embed this campaign in children. If a mother walks to a supermarket with a child and she demands for a kaveera, the child should be able to advise her against it," he said.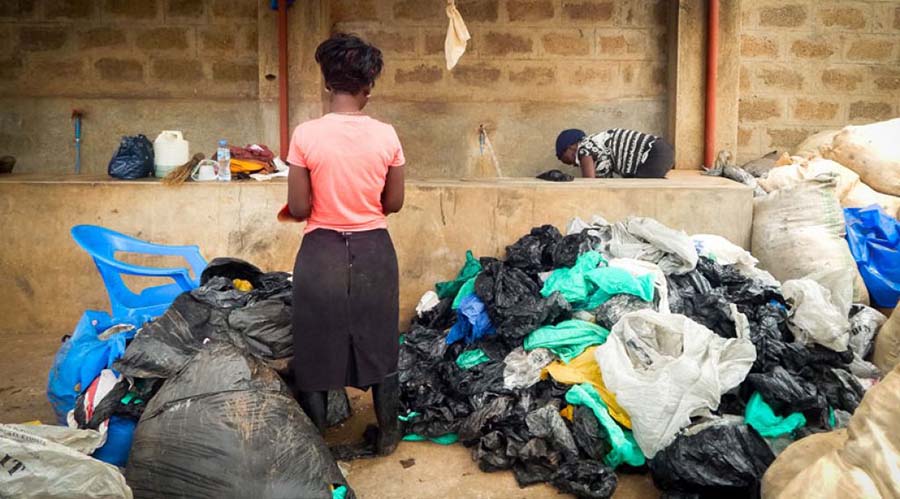 All those who attend the festival shall be given a fruit tree seedling to plant at home.
Paula Marie Kadhaya, one of the Go Green ambassadors, told Nile Post that the festival is a celebration of the things done to protect the environment.
"The festivals have given children the idea that if I plant one tree, I will be saving the environment," she said.
The festival is being sponsored by NFA, Umeme, NBS TV, Capital FM, Lato Milk, Riham and Nema.
Entrance fee is Shs 10,000 per child. It is free for parents and for children with disabilities.