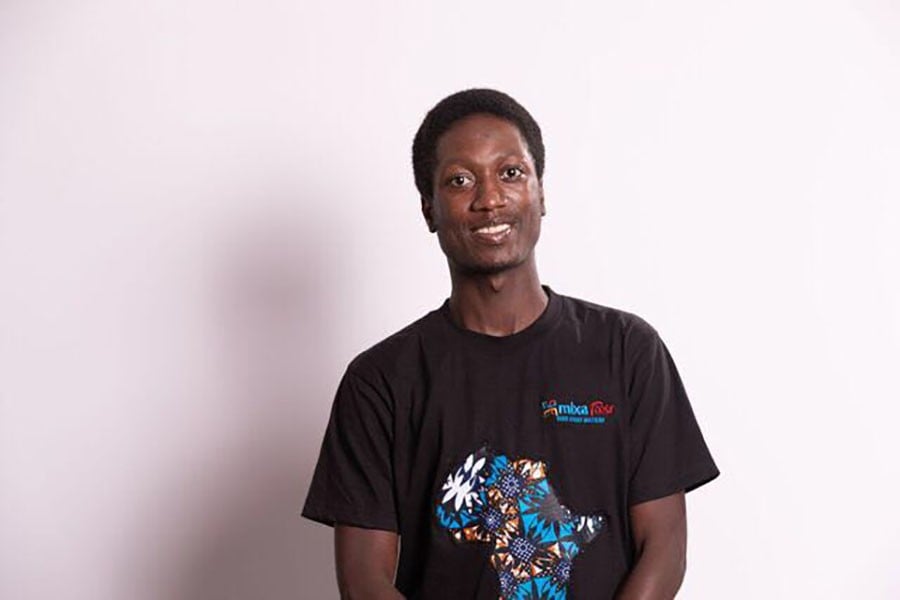 JERRY SESANGA
It is illogical to argue about this whole idea of procuring armoured vehicles with "sharp shooters" for our dear parliamentarians, it is only unfair due to their importance.
The necessity for the procurement arose after incidents of insecurity, murders targeting key government officials such as the shooting of prosecutor Joan Kagezi, AIGP Andrew Felix Kaweesi and recently a member of parliament Hon. Ibrahim Abiriga, the list seems endless, but other "insignificant" beings have been most affected. Say the moslem clerics and the women.
If you do the math, it is easy to know that among the groups most targeted, it is the women most affected.
If you count police officers, it is the AIGP and his bodyguards, any way I may not be accurate, members of parliament murdered in recent times, it is one, soldiers are three to four, the judiciary has also lost one, but women have been more than twenty.
This means the real threat is on women.
It is very easy to procure for each and every woman an armoured car with "sharp shooters" It is unfair to procure such out dated protection for our V.V.I.P.s.
I therefore advise the government to give this kind of security to the women. Cars to a few millions of women wouldn't cost that much.
If armoured cars for 456 members of parliament each estimated at 200 millions cost the nation a few billions of money, our extravagantly rich nation can simply dish out a few trillion dollars to ensure the safety of every woman so that we hear of no single murder of any woman in the country anymore.
It will be interesting to see millions of these "untouchable armoured vehicles loaded with sharp shooters" speeding away to attend to issues of National interest in the name of labour and picking children from schools.
If the sharp shooters of co-wives meet, they are allowed to shoot themselves without harm inflicted on our darling ones.
After solving that problem, I propose that our dear and special members of parliament should be given armoured helicopters each.
We are a nation with an abundance of wealth to extents that all our children are flown to Europe for competent education, our hospitals are well equipped with facilities and stocked with world class drugs that simple diseases like the nodding disease are unheard of in the country, our roads are smooth and wide enough to contain the traffic, with over eight lanes on our highways, Ugandans can access any place of their choice within a few hours.
We don't have any national debt, in fact we lend money to a number of foreign countries that pretentiously return it to us in form of foreign aid.
Sparing some little money to procure armoured helicopters with snipers for our special ones is like pocket change to our economy.
The author is a political satirist.