MARTIN SSEMWANGA 
Why does NBS seem to be thriving when print and digital news outlets are struggling?
Last week, NBS TV marked its 10th anniversary amid celebrations and (a bit of) fanfare.
It's become a household name and one of the leading television stations in Uganda.
As I reflected on NBS's 10 years in broadcasting (2008—2018), I realised that there hasn't been comparable success in newspaper/magazine and digital publishing.
At least five newspapers launched since 2008 have folded and digital-only news outlets, which are multiplying like malarial microbes, have yet to make their presence felt while many are struggling.
The circulation of the leading newspapers—New Vision and Daily Monitor—has stagnated for years.
The news magazine sector is in intensive care, or so it seems. There's only the Independent, launched in 2007, but it's read mostly by people who work for it.
So why does NBS TV seem to be thriving when print/ digital news outlets are limping?
NBS launched when there was only one force to reckon with in television—and that's NTV, its biggest rival.
The Uganda Broadcasting Corporation wasn't competition. It was a scarecrow of sorts, although it's getting some kind of a revamp, which may endear it to viewers in the course of time.
NBS TV has also invested in talent, poaching big-name TV journalists from NTV who have sharpened and strengthened its editorial team.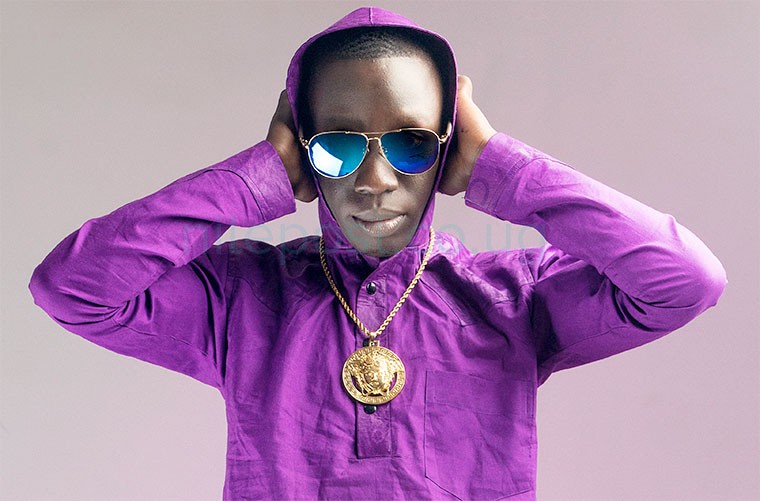 While all these factors have played a big role in making NBS TV what it is today, they have been complemented by something print and digital news outlets don't enjoy—ease and convenience of news consumption.
Television news is much easier to consume than news in printed publications or on websites. It doesn't require mental concentration and plenty of time. And, crucially, it's almost free.
A good television news bulletin has far greater chances of being consumed than print/digital editions of newspapers.
To watch television news, you just have to sit in front of a TV set and open your eyes. You can watch as you chat and laugh and as you sip tea. Reading doesn't allow you that luxury.
A TV news report lasts two minutes at most. A newspaper with more than 80 pages can be cumbersome, boring and intimidating to get through. At least that's what many readers will tell you.
You don't have to read everything, of course, but you must be ready to spare more time than you need for TV news—and unless you're reading a borrowed newspaper, you must pay.
Now some may ask: If ease and convenience of news consumption is a crucial factor, why did some TV stations collapse? Why did they fail where NBS TV appears to be succeeding?
The short answer is that ease and convenience of news consumption is an additional factor, not the only factor.
My personal view is that, while the news business in many places is struggling, television still has a greater appeal to news consumers.
Uganda's television market seems crowded, but it can still accommodate a new channel, as long as it prioritises quality broadcasting.
Sad to say, the same can't be said of print/digital news. If you published a quality newspaper or magazine and sold it for, say, shs 1000 (the most affordable you can make it), you would be extremely lucky to find news consumers.
And if you chose to make it free, you would probably make things worse. Many people will jump to the conclusion that if a product is given away free, it's not good enough to be bought.
The challenge for print/digital news outlets has always been that they appeal to a very limited section of the population (everywhere).
And those tend to be people with the mental concentration required to read. People who appreciate the written word. They're precious few.
The author is a  media analyst and social critic